Spotify
1.2.25.1011
Millions of tracks, any time you like. Just search for it in Spotify, then play it. Just help yourself to whatever you want, whenever you want it.
Spotify is a new way to listen to music
Any track you like, any time you like. Just search for it in Spotify, then play it. Any artist, any album, any genre - all available instantly. With Spotify, there are no limits to the amount of music you could listen to.
Think of Spotify as your new music collection. Your library. Only this time your collection is vast: over 13 million tracks and counting. You can create as many playlists as you like from this collection. And because the music plays live, there's no need to wait for downloads and no big dent in your device's storage.
How much does Spotify cost?
Spotify can be free with some limitations or it can be paid. The free version allows access to the entire Spotify library but you can only play music in shuffle, skip up to six times per hour, and there is no offline mode.
The first paid tier is the Individual Plan which costs $9.99 per month and is fully featured. This includes offline mode, no ads and on-demand playback. There is also the Duo plan for $12.99 (two users) and the Family Plan for $15.99 which allows up to 6 accounts with Spotify Kids.
Can I download a song from Spotify?
Spotify allows songs to be downloaded for offline listening within the app only in paid plans. Songs cannot be transferred outside of Spotify. To download music to your device, add songs to a playlist and the option will become available.
What are some Spotify alternatives?
There are few Spotify alternatives. The most relevant are Apple Music, Amazon Music, YouTube Music, Deezer, Tidal, and Soundcloud.
How many songs does the Spotify catalog have?
Spotify currently has over 80 million tracks and about 4.7 million podcast episodes. It's currently the largest streaming audio service.
Music to share
Thanks to Spotify, it's now easier than ever to share music. You're free to share everything you listen to on Spotify with your friends - tracks, playlists, the lot. Just send them a link to a track or playlist and they can listen instantly. If you like, you can also collaborate on shared playlists. Social music made simple.
Thank you for the music
Having instant access to all this music is a wonderful thing, but what about the artists and musicians who make it? We're big believers in rewarding their creativity. That's why we came up with a way to fairly compensate them for the music featured on Spotify. If they stop, the music stops. To us, it's a no-brainer.
What's New
Spotify's Desktop Experience Gets a Brand-New Look With Redesigned 'Your Library' and 'Now Playing' Views
Go compact: By default, you'll see an expanded view of Your Library. But if you only want to see your playlist icons, you can simply click the "Your Library" button in the top right hand corner to collapse the library.
Search & filter Your Library: Previously, the only way to find playlists was through the search bar – and you had to wade through not only your own content, but results from the entire Spotify catalog. Now, when it's expanded, our new Library design allows you to toggle through your dedicated music, podcast, and audiobook feeds and search Your Library exclusively.
Customize: We want this experience to fit the way you listen, which is why Your Library and Now Playing can both be resized to take up more or less of the screen.
Pin, drag & drop: You can move and pin the playlists in the Library, as well as drop songs into the editable listed playlists.
Android
Updated to version 8.6.28.700
Fixed: Playback no longer halts for audio notifications.
Fixed: Smoother switching between wifi and mobile data.
Fixed: The lock screen is more trustworthy.
Fictitious: This app is dating a rather attractive vending machine.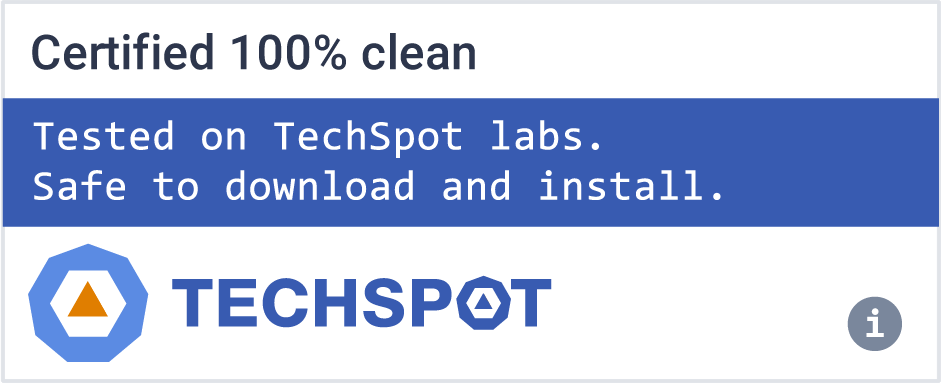 Software similar to Spotify
6