Bitdefender Internet Security 2022 gives you the best protection against Internet threats on Windows, with no drag on your system's resources. It was named Outstanding Product by AV-Comparatives and awarded with Best Protection and Best Performance by AV-TEST.
Parental Control offers digital help to parents and extra online safety to children.
Decide how much screen time is right for each of your kids.
Keep track of their activities on Windows, macOS, Android and iOS.
Make browsing safe for your children. Keep them away from inappropriate content.
Allow trusted contacts to phone and text your kids, and block incoming calls that have no Caller ID.
Always know where your kids are when they use a mobile device with GPS tracking.
Save them the dread of an extra phone call - let them tell you they're OK with Safe Check-in.
Multi-Layer Ransomware Protection & Remediation
Bitdefender Internet Security 2022 delivers multiple layers of protection against ransomware. It uses behavioral threat detection to prevent infections, and protects your most important documents from ransomware encryption.
The new Ransomware Remediation feature acts as a remediation layer that ensures data such as documents, pictures, videos, or music will be protected against any kind of ransomware attack.
Stopping attacks before they can reach you.
Network Threat Prevention. The new network-based adaptive layer of protection prevents exploitation of vulnerabilities in your system, detects and blocks brute-force attempts, prevents your device from being compromised in botnet attacks and prevents sensitive information from being sent in unencrypted forms.
Automatic Upgrades
Every Bitdefender product is designed to update automatically, and protect you against the most advanced cyber threats on the planet.
Upgrades to the latest version are included as part of your subscription.
This way, you'll never miss out on new and improved features, even if you're halfway through your subscription period.
Continuous Protection
Our continuous protection service* is designed to save you time and effort, and reduce risk of infections by automatically renewing your subscription.
It's a hassle-free way to eliminate any possible lapses of security between subscription periods, therefore ensuring your devices, files and identity are always protected.
*Continuous Protection is an opt-out service that you can turn off any time you want.
One account to protect what matters
Activate Bitdefender protection on your devices
Manage from your browser and iOS or Android phone
Scan your network from Bitdefender Central mobile app NEW
Get security updates 24/7
Get direct access to our support team
Protection
Bitdefender consistently scores best protection in malware detection tests run by independent labs.
Complete Real-Time Data Protection
Advanced Threat Defense
Multi-Layer Ransomware Protection
Web Attack Prevention
Anti-Phishing
Anti-Fraud
Safe Files
Rescue Mode
Performance
Bitdefender security software offers optimized speed and the best cross-platform performance.
Autopilot
Bitdefender Photon™
Global Protective Network
Game, Movie and Work Modes
Battery Mode
Privacy
Bitdefender complete protection takes care of your online privacy and personal information.
Bitdefender VPN
Webcam Protection
Anti-tracker
File Encryption
Safe Online Banking
Parental Control
Privacy Firewall
Wi-Fi Security Advisor
Social Network Protection
Password Manager
File Shredder
Vulnerability Assessment
Other Features:
Best security against Internet threats on Windows
Multi-layer ransomware protection with ransomware remediation (New)
Parental Control
Network Threat Prevention: stops attacks before they can reach you (New)
Includes privacy tools such as Bitdefender VPN and Bitdefender Safepay
Comprehensive Support 24/7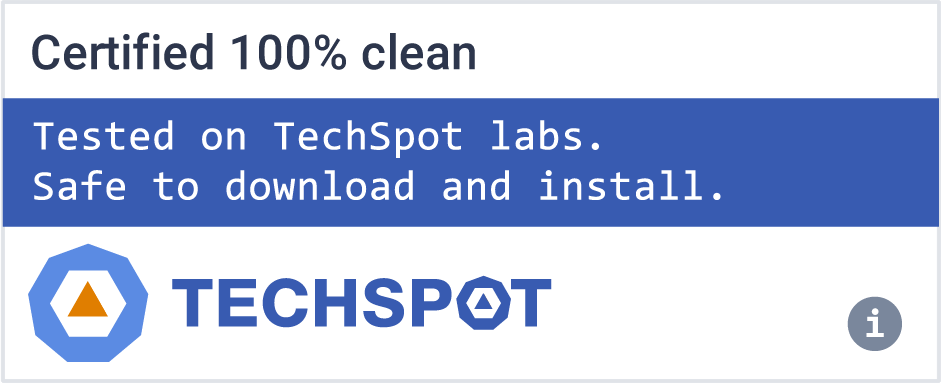 Software similar to BitDefender Internet Security
7
Protection against all of the most serious Internet threats, including viruses, worms, trojans, spyware, adware, hackers and spam.

Provides complete and easy to use protection against Internet threats.