R-Studio
9.3.191227
Data recovery software and undelete tool supports FAT12/16/32, NTFS, NTFS5 and Ext2FS (Linux) file systems.
R-Studio is a comprehensive data recovery and undelete program renowned for its ability to recover mission-critical data lost to viruses, malicious attacks, and hardware failures or operating system crashes. It supports FAT/NTFS (Windows), UFS1/UFS2 (Unix), Ext2FS/3FS (Linux) file systems and functions on local and network disks, even if partitions are formatted, damaged or deleted.
New additional file recovery algorithm increases the quality of file recovery and recovers files not recognized in file system metadata. Dynamic disk and RAID are supported as well as recovering encrypted files, compressed files and alternative data streams. Files and file systems structures (NTFS and FAT boot sectors, MFT file record, MBR, LDM structures, etc) can be viewed and edited in the professional disk hex editor. Extended Viewer Plugin allows viewing a content of the found files to estimate recovery chances prior to purchasing. Flexible parameter settings give you absolute control over data recovery.
What's New
macOS version updated to 6.7.6026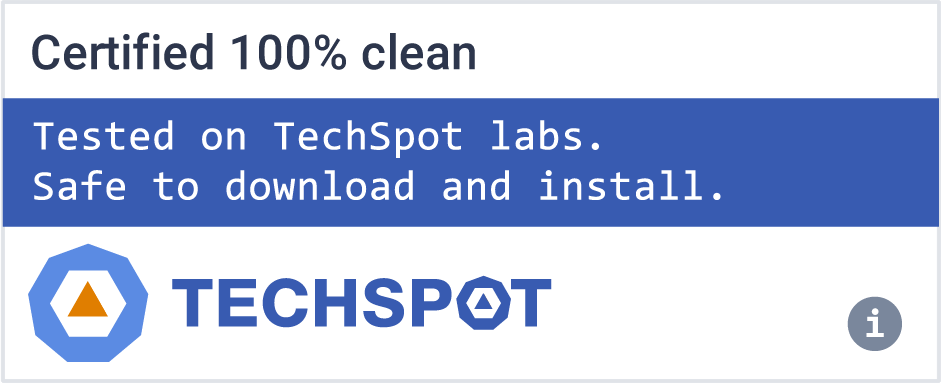 Software similar to R-Studio
3
FreeUndelete gets back files in case of accidental deletion

A quick and easy way to find and recover deleted media and digital devices.

Free and easy-to-use yet powerful file undelete solution for FAT and NTFS file systems.