Snapchat for Android
12.54.0.67
Snapchat is the fastest way to share a moment with friends. You control how long your friends can view your message - simply set the timer up to ten seconds and send.
Experience a totally new way to share today. Snap a photo or a video, add a caption, and send it to a friend (or maybe a few). They'll view it, laugh, and then the snap disappears from the screen - unless they take a screenshot. If you want to share a Snap with all of your friends, add it to your Snapchat Story, where each Snap lives for 24 hours until it disappears, making room for the new. You can download Snapchat for free without going to Google Play right here.
The images might be a little grainy, and you may not look your best, but that's the point. It's about the moment, a connection between friends in the present, and not just a pretty picture.
The allure of fleeting messages reminds us about the beauty of friendship - we don't need a reason to stay in touch.
Features
They'll have that long to view your message and then it disappears forever.
We'll let you know if they take a screenshot.
Build relationships, collect points, and view your best friends.
Snapchat is instantly fun and insanely playful.
Show your friends how clever you can be and enjoy the lightness of being.
Requirements:
Front facing camera support on Android 2.3 and above.
What's New
When Lenses arrived in 2015, Snapchatters were delighted as they transformed their look through augmented reality – they sprouted dog ears, changed hair color in an instant, and shared with their friends who couldn't wait to react to the fun.
Recent advancements in AI are unlocking even more possibilities. Starting today, with a new Gen AI powered feature called Dreams, Snapchatters can create fantastical images that let them try on new identities – be it a mermaid in a deep-seascape, or a renaissance era royal.
To start, the feature lets you use your own face to create up to eight of these Generated AI selfies – and soon, because we know Snapchatters love bringing their friends into the equation, Dreams can feature you and any friend who has also opted in.
To get started, head to Memories, where there's a new tab for Dreams. With a few selfies, you can create a personalized Generative AI model and start checking out your Dreams. Your first eight are complimentary, and you can make more with an in-app purchase. It's first available starting slowly in Australia and New Zealand, and coming to Snapchatters globally over the next few weeks.
Previous release notes
Bug fixes and improvements.
Bring your Bitmoji to life with all new 3D Bitmoji World Lenses.
Sky Filters paint your world with stars, rainbows, and other effects.
Create stickers of your friends' faces, automatically! Just tap the scissors inside the sticker menu."
Open the Snapcodes page in Settings to scan codes you've saved to your Camera Roll.
Tap the new brush inside the Scissors tool to change the color of your hair, shirt, or any other object.
Pinch to zoom out and view the Map

See what's happening around the world and find your friends. You can choose to share your location with friends or stay off the map with Ghost Mode.

Snapchat has a new look
Tap To View - Now it only takes one tap to view a Snap or Story.
Improved Snapcodes
Tap your Snapcode to add a selfie
Add by Snapcode - Screenshot a friend's Snapcode, then go to Add Friends to add them
Share your Snapcode - Export your Snapcode directly from the app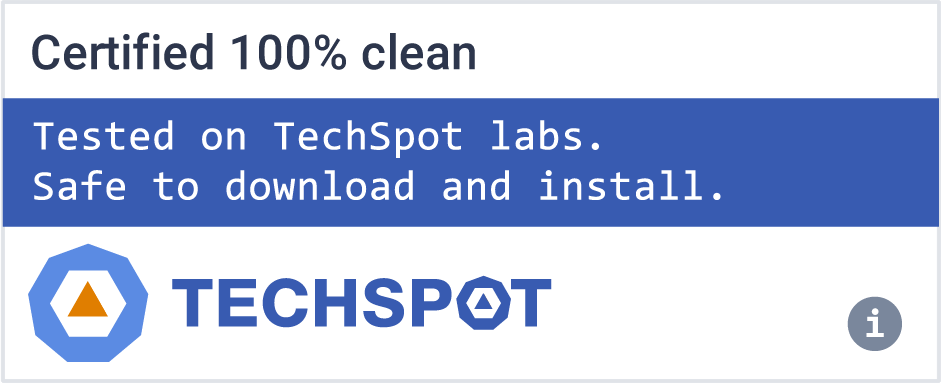 Snapchat for Android is featured in...
Software similar to Snapchat for Android
11