TestDisk & PhotoRec
7.2
TestDisk is a powerful free data recovery program.
TestDisk is a powerful free data recovery program! It was primarily designed to help recover lost partitions and/or make non-booting disks bootable again when these symptoms are caused by faulty software, certain types of viruses or human error (such as accidentally deleting your Partition Table).
PhotoRec is a File Recovery program designed to recover lost files; including video, documents and archives from Hard Disks, CDRom and lost pictures from digital camera memory (thus, its Photo Recovery name). PhotoRec ignores the filesystem and goes after the underlying data, so it can still find files even if your media's filesystem has been severely damaged or re-formatted (overwritten data, of course, can not be recovered).
What's New:
TestDisk
Improvements

testdisk /list now displays the disk model, serial number, firmware version and hpa or dco presence if detected
Recover WBFS (Wii Backup File System) partition
Make FAT RebuildBS works when there is a single FAT table
Interface: Display the partition table type if autodetected
Interface: modified warning about mismatching geometry between FAT or NTFS boot sector and HD geometry information (Debian #651756)
Interface: Remove "Allow partial last cylinder" option

Bug fixes

Fix crc in EFI backup GPT
Rewrote how TestDisk aligns partition on cylinder or 1MB boundary. It avoids to create partition entry where the partition ends after the end of the disk.
PhotoRec
Improvements

Improve Olympus .orf recovery
Improve WP Mac/WP5/WP6 Corel Documents .wpd files recovery
Fix thumbs.db recovery, avoid some false positive with .doc
Interface: if less than 10 file families are enabled, display the results even if zero has been found yet
New file formats:

.aep After Effects
.axx AxCrypt
.dp Designer, a Photobook Designer Software
.lzh archive
.mmap MindManager
.plt Gerber Graphix Advantage
.prproj Adobe Premiere project
.psb Adobe Photoshop Image
.pts PTGui, panoramic stitching software
.qcp The QCP File Format and Media Types for Speech Data (RFC3625)
.shn Shorten audio file
.snt Windows Sticky Notes
.ttd TinyTag Data
.wallet Armory bitcoin wallet
.wim Windows imaging (WIM) image

Bug fixes

Fix an endless loop during .caf file recovery
Fix tiff recovery including some raw file formats, 64-bit version wasn't affected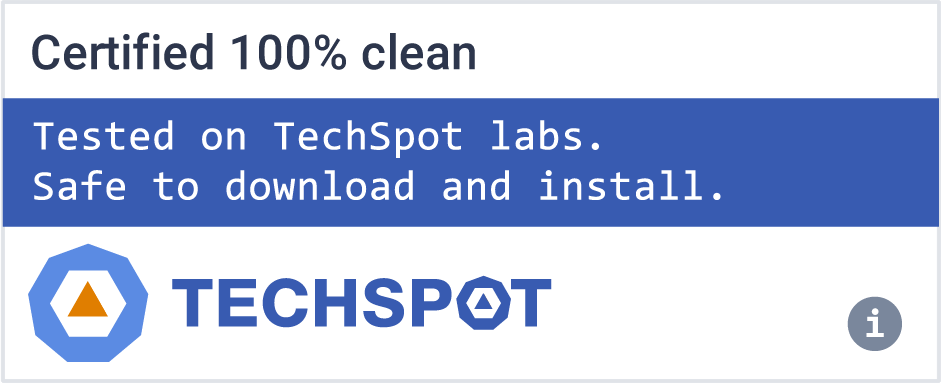 Software similar to TestDisk & PhotoRec
4