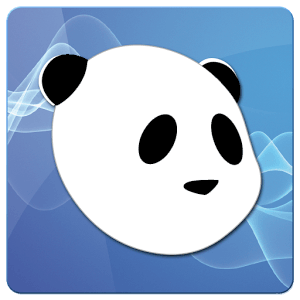 Panda Cloud Antivirus Alternatives
The first free antivirus from the cloud.
Download Panda Cloud Antivirus, the first free cloud-based antivirus thin-client. It consists of a lightweight antivirus agent that is connected in real-time to PandaLabs' online Collective Intelligence servers to protect faster against the newest malware variants while barely impacting PC performance.
Read more
.
Alternative apps to
Panda Cloud Antivirus
:
Malwarebytes protects you against malware, ransomware, and other advanced online threats that have made antivirus obsolete and ineffective.

Avast! is packed with the largest threat-detection network, machine-learning virus protection, easy password management and home network security that won't slow down your PC.

Freeware
Windows/macOS/Android

Comodo Antivirus is the free way to rid your computer of viruses, malware, Trojans, worms, hackers, and other Internet threats.

VIPRE Antivirus includes all the features you need to protect your PC against viruses and other malware threats. Best of all, it doesn't slow down your PC (even during scans and updates).

Free AV solution from reliable PC Tools.