The best-selling alternative to traditional, slow, and unintelligent antivirus software. VIPRE is a next generation security solution that is designed to be fast, stay out of the way, and keep your digital life safe.
Advanced Security
Defend against ransomware and other emerging threats, viruses, Trojans, rootkits, exploits, spyware and more, for peace of mind that is truly priceless. This level of protection is available from VIPRE Antivirus Plus to Advanced Security. It's also included in Ultimate Security.
Free, U.S.-Based Support
VIPRE is proudly made and supported in the United States with an award-winning customer service team at the ready to help you when you need it most. This free support is available regardless of which product you choose.
Easy to Use
Quickly select or schedule scans, check for current definition updates, customize how patches are applied and much more! While all VIPRE products are easy to use, only Advanced Security and Ultimate Security are able to apply patches.
Webcam and Microphone Blocker
Prevent your webcam and microphone from being hacked into. By using VIPRE Privacy Shield, you'll automatically deny all external access attempts. Every abuse attempt will be tracked and reported. You can also get this feature in Ultimate Security.
Real Time Protection
VIPRE blocks malicious activity, blocking any snooping or data theft attempts and warning you immediately.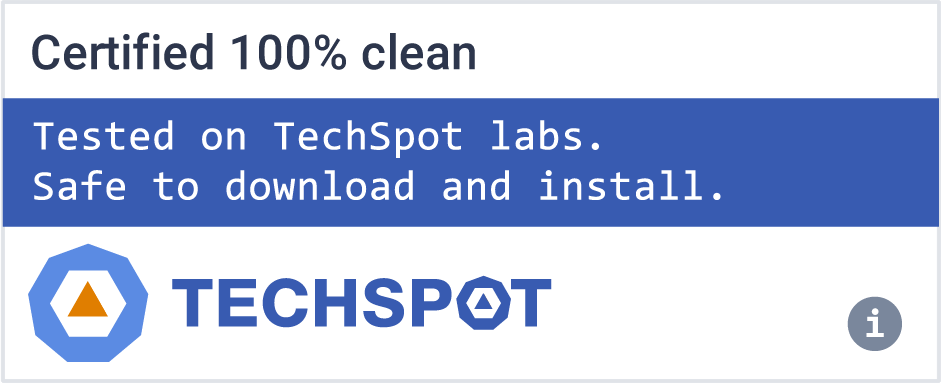 Software similar to VIPRE Antivirus
17