Malwarebytes
Beta 5.0.7.55
Malwarebytes 5 is considered to be the next step in the detection and removal of malware.
Malwarebytes compiles a number of new technologies that are designed to quickly detect, destroy, and prevent malware. Malwarebytes can detect and remove malware that even the most well-known Anti-Virus and Anti-Malware applications on the market today cannot.
Malwarebytes monitors every process and stops malicious processes before they even start. The Realtime Protection Module uses our advanced heuristic scanning technology which monitors your system to keep it safe and secure. In addition, we have implemented a threats center which will allow you to keep up to date with the latest malware threats.
On behalf of our Malwarebytes product and engineering teams, I'm excited to announce that we have released a beta build of our next generation consumer protection and privacy product.
To provide a better overall user experience, we've been working on:
A faster, more responsive user interface
Reducing utilization of system resources
Increased accessibility compliance
Improved quality for hi-res displays
Sharpened user experience
What's New
New pages and features
The RTP page was created and content is updated there. Free users can learn more about how RTP works and why it is important and Premium, Trial users have a shortcut to the settings and also access to useful information.
We have added a product tutorial which will be available for the users after the onboarding but also can be found in the top bar menu.
We have added an "Other Devices" tab on the Security Advisor page. If you have more than one device on your subscription, you will be able to see these devices as well as the number of unresolved issues. More functionality is coming.
We have added a couple of new items on the Security Advisor page. There are located in the Recommendations section.
New features are up: Smart scheduled scan. The new feature allows scheduling scans during off hours. There is no particular should be selected for the scan as it will start when your device is idle. The feature should be activated for all scheduled scans separately. The smart scan is ON by default for all new scheduled scans. To turn on the Smart scan for the existing scheduled scans - select one of the scheduled scans - > Turn on "Smart scan"
Some UX improvements
Making some of the notifications from the Notification Centre actionable. It is very convenient when you don't enjoy or miss tray notifications.
We organized the settings by blocks and worked on the copy to make more clear. We hope you will enjoy a new experience
Some minor conveniences: adding three dots menus on RTP, Detection history cards so you can easily access the relevant settings and make any changes.
Localization
We have added the translations and language settings so you pick the language you want (we reduce the number of languages to have only the most frequent ones).
Notifications
We covered most of the notifications which exist in the previous version. From the last ones, we have added Scan Reminder, Scan Complete notifications, Security Advisor notifications, Trial notifications (as usually you can adjust some of the notifications in Settings - > Notifications)
Experiments with the dashboard look
We have experimented with the dashboard layout and made it available for you as well. You can change the layout in the settings (Settings -> General -> Dashboard style) and let us know which one works better for you and why.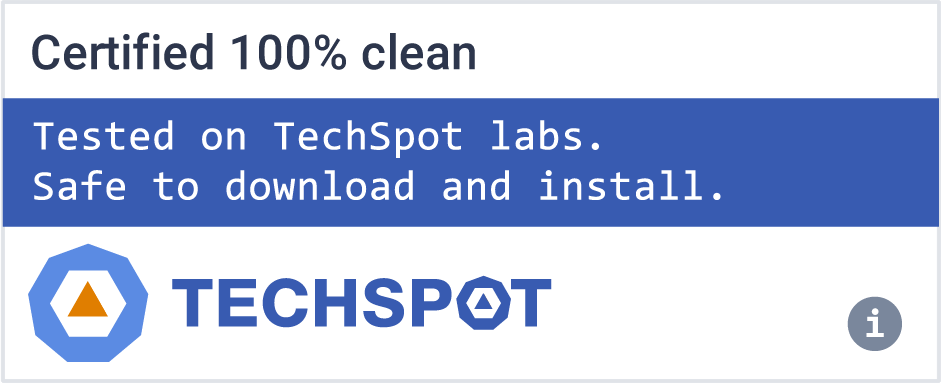 Software similar to Malwarebytes Beta
4