Dropbox Experimental
184.3.6444
Dropbox allows you to sync your files online and across your computers automatically.
Dropbox works just like any other folder on your computer, but with a few differences...
Drag and drop to move files around, just like you normally would
Any files or folders inside Dropbox will get synchronized to Dropbox's servers and any other computer linked to your account.
Green checkmarks will appear on top of your files to let you know that they're synced and up to date.
Is Dropbox free?
Dropbox offers a free plan with 2GB of cloud storage, allowing you to get your files from multiple devices like computers, smartphones, and tablets. Its app is compatible with Windows, Linux and macOS, as well as Android and iOS for mobile devices. If you need more storage, you can opt for paid plans starting at $9.99 per month.
Is Dropbox better than Google Drive?
Both are cloud storage that offer multi-device synchronization, but the main difference between the two is that Google Drive offers 15GB of free storage across the full suite of Google apps such as Gmail, Google Docs, Calendar, and more. Google Drive syncs your files across an unlimited number of devices, while Dropbox is limited to 2GB of storage you can access from only three devices at a time in its free plan.
Is Dropbox secure?
Dropbox files are encrypted using 256-bit Advanced Encryption Standard (AES). During transit between applications and Dropbox servers, Secure Sockets Layer (SSL)/Transport Layer Security (TLS) is used to protect data. Two-step verification is also available as an extra layer of security when signing in. All these security measures keep your files private and secure, unless you deliberately share links to files or folders with others.
Dropbox keeps track of every change made to any of its contents. Any changes are instantly and automatically sent to any other computer linked to your Dropbox.
What's New
Added native support for Macs with M-series processors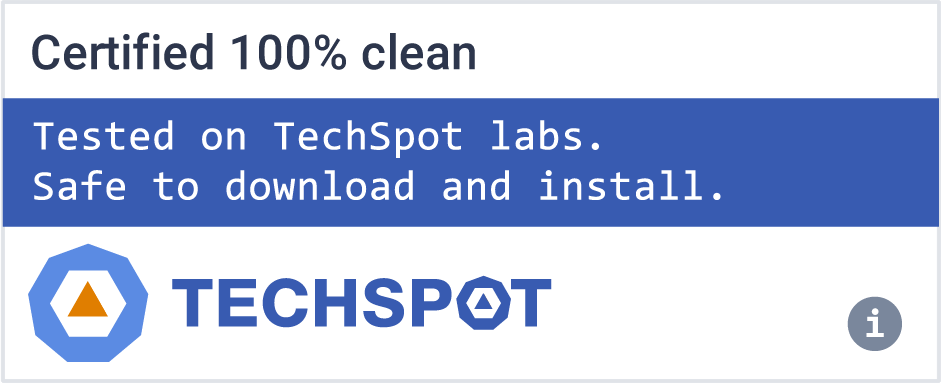 Dropbox Experimental is featured in...
Software similar to Dropbox Experimental
6