Malwarebytes 4 takes out malware, adware, spyware, and other threats before they can infect your machine and ruin your day. It'll keep you safe online and your Mac running like it should. Proven Malwarebytes technology crushes the growing threat of Mac malware. So you are protected and your machine keeps running silky smooth. Finally, cybersecurity smart enough for the Mac.
Features
Halt hackers
Protect yourself from hackers and cyberthreats while protecting your devices and data with our Malwarebytes Protection.
Scans Mac-fast
Average Mac scan is under 30 seconds so run it in the background and by the time your favorite game is ready, you are too, or customize it to run when you don't use your Mac.
App block
App block outsmarts developers who try to bypass security by releasing a slightly different version of their app.
Expert guidance
Security Advisor is an all-in-one cyberprotection dashboard highlighting your security status in real time, so you're better informed and empowered to act.
Light and lean
Our scans use 50% less CPU resources than before so you can enjoy your Mac performance at their best.
Ultimate Control
Our intuitive user interface gives you control to customize your protection and meet your needs without a masters in computer science.
System requirements
Operating System: macOS Sierra 10.12, macOS 10.13 High Sierra, macOS 10.14 Mojave, macOS 10.15 Catalina, macOS 11.1-11.5 Big Sur, macOS 12 Monterey, macOS 13 Ventura.
An active internet connection.
What's New
Features and improvements
Eliminated the need to restart the computer after quarantining threats by improving our threat removal processes.
Issues fixed
Resolved issue where Malwarebytes Premium reverts back to free version.
Minor performance improvements.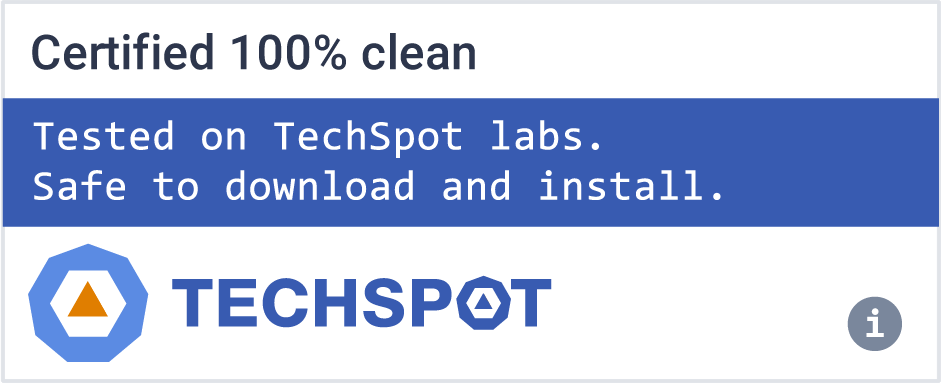 Recent Malwarebytes Anti-Malware for Mac news
Malwarebytes Anti-Malware for Mac is featured in...
Software similar to Malwarebytes Anti-Malware for Mac
4