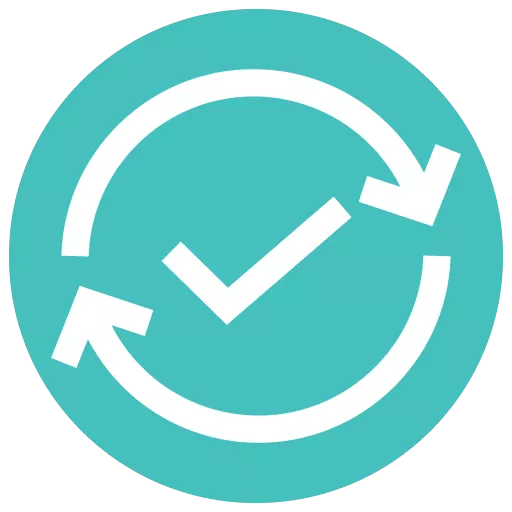 Update Fixer
1.2
Update Fixer is a lightweight, freeware app to automatically fix Windows Update.
Update Fixer is a lightweight, no-nonsense program that does only one thing, but it does it very well: It fixes Windows Update. Nothing more, nothing less.
Is your Windows Update failing?
Keeping your Windows up-to-date is critically important for your computer's security, stability and performance. If your Windows Update is failing, you are putting your computer and your data at risk.
Is your device missing important security and quality fixes?
Broken Windows Update will lead to your computer missing important security and quality fixes.
Windows Update Troubleshooter
Yes, we know, Windows ships with Windows Update Troubleshooter. But if you have ever had to use it, you know it often fails to fix Windows Update. That is why we developed Update Fixer. Update Fixer is not trying to replace the official Windows Update Troubleshooter but to complement it.
Windows Update Fixing Tool
If you are currently experiencing any problems with Windows Update, you should consider running Update Fixer. It's free and it works.
Features
Automatically detects what is wrong with Windows Update.
Automatically fixes any found Windows Update related problems.
If you want, you can choose exactly what fixing operations should be done.
Supports Dark Mode.
Very easy to use: Start the app, click a button. That's it!
The user interface includes cats
Free and open source. Lightweight. No ads, no bundled software, no nonsense.
Works on any Windows 11, 10, 8, 7 and Vista based system.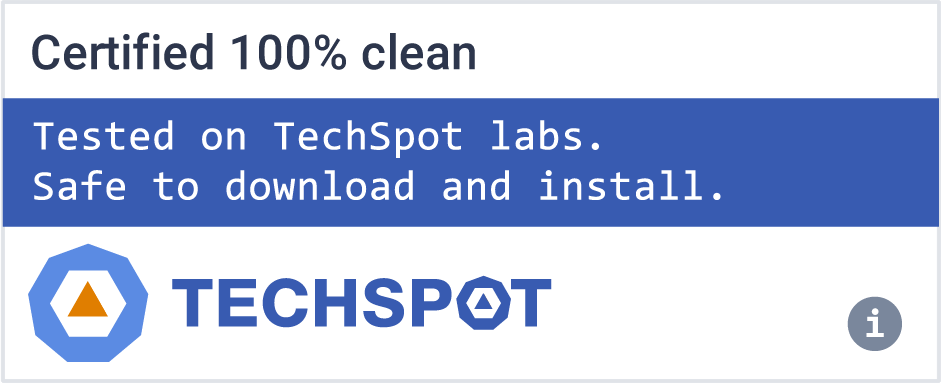 Software similar to Update Fixer
1