Now downloading...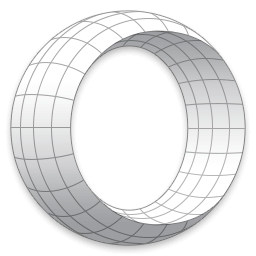 Opera One is a completely redesigned browser, planned to replace the flagship Opera Browser for Windows, macOS, and Linux later this year. Learn what's new on this latest version. Click here if the download does not begin automatically.
While you download, you should know...
This download has been

certified 100% clean.

Tested in TechSpot labs using VirusTotal technology.
Our editors have curated a list of 4 alternatives to Opera One, check them out.
Opera One has been downloaded 41,129 times so far.
All files are on their original form. No installers or bundles are allowed.
Thank you for choosing TechSpot as your download destination.
More about Opera One
Opera One is the early access version of a completely redesigned browser that is planned to replace the flagship Opera browser for Windows, MacOS, and Linux later this year.
Based on Modular Design, Opera One transforms the way you interact with your browser, delivering a liquid navigation experience which is more intuitive to the user. With today's release, Opera One also becomes the first major Chromium-based browser with a multithreaded compositor that brings the UI to life like never before.
Read more
.
You may also be interested in...
Improve your browsing experience with Mozilla's open-source and highly acclaimed Firefox.

Freeware
Windows/macOS/Linux/Android