Read before downloading...
TuneUp Utilities optimizes the performance of your computer. Learn what's new on this latest version.
This file has to be downloaded directly from an external mirror (official website).
To continue downloading
click here
. The site will open in a new window.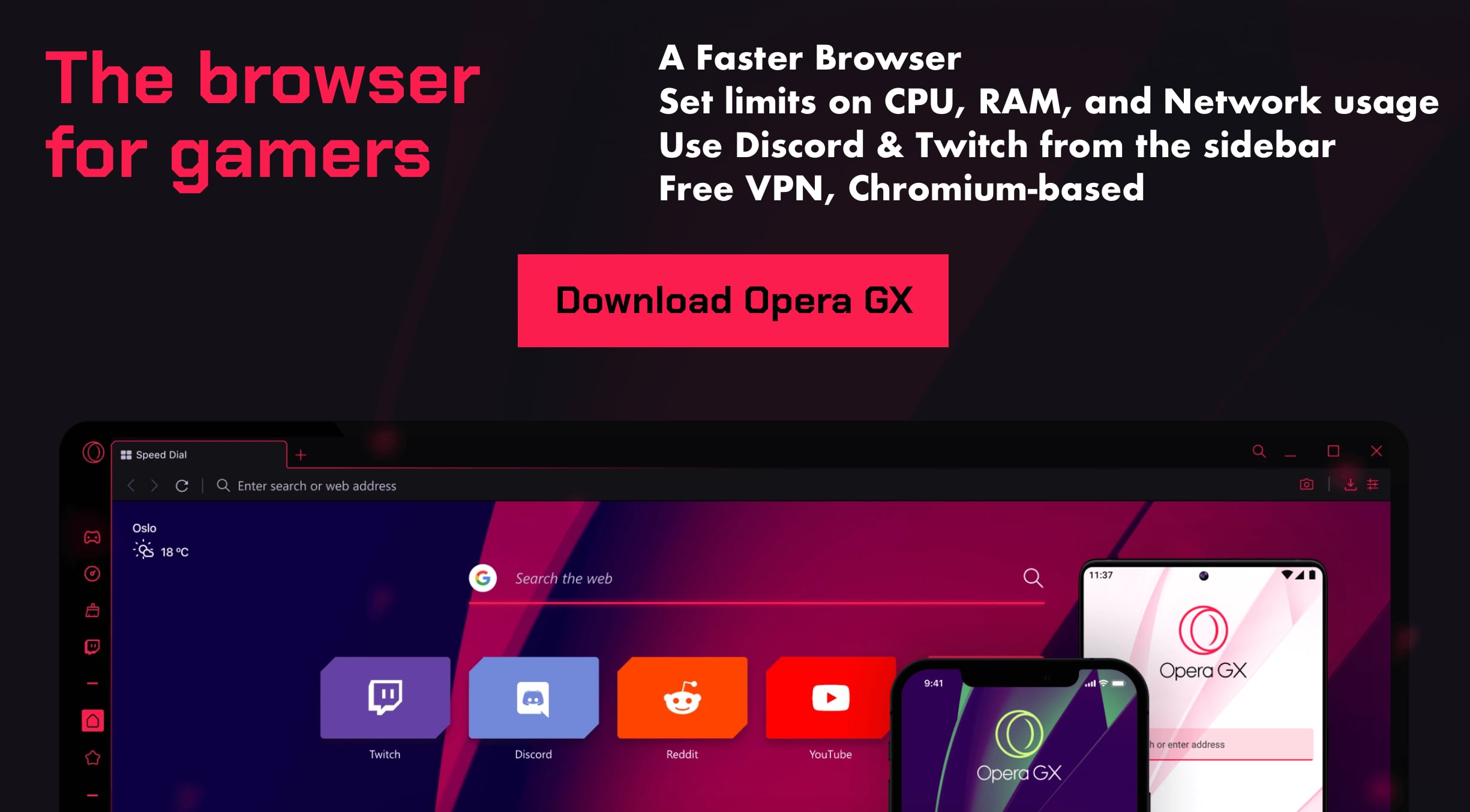 While you download, you should know...
Thank you for choosing TechSpot as your download destination.
Our editors have curated a list of 4 alternatives to TuneUp Utilities you can check out.
TuneUp Utilities has been downloaded 24,515 times so far.
More about TuneUp Utilities
It's Windows like you've never seen it before, all thanks to two truly unique technologies built into TuneUp Utilities 2012.
Our revamped Program Deactivator restores over 50% of speed and free space on bogged-down PCs, while TuneUp Economy Mode improves battery life by up to 30% and is nothing short of an energy-saving miracle.
Read more
.