Now downloading...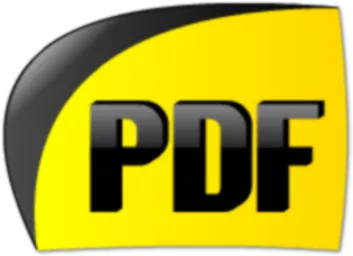 Sumatra PDF is a slim, free, open-source PDF viewer for Windows. Learn what's new on this latest version. Click here if the download does not begin automatically.
While you download, you should know...
This download has been

certified 100% clean.

Tested in TechSpot labs using VirusTotal technology.
Our editors have curated a list of 6 alternatives to Sumatra PDF, check them out.
Sumatra PDF has been downloaded 19,907 times so far.
All files are on their original form. No installers or bundles are allowed.
Thank you for choosing TechSpot as your download destination.
More about Sumatra PDF
Sumatra PDF has a minimalistic design, and its simplicity is attained at the expense of many other features. As is characteristic of many portable applications, Sumatra takes up little disk space (compared to Adobe Reader's 27.5mb setup file), and it starts up rapidly. It was designed for portable use in the sense that it's just one file with no external dependencies so you can easily run it from external USB drive.
What's New
Fixes crashes
Re-enable Backspace in edit field
Fix installation for all users when using custom installation directory
Re-enable Copy Image context menu for comic book files
Fix display of some PDF images
Fix slow loading of some ePub files
Read more
.