Read before downloading...
Manage multiple email accounts, calendars, and your contacts, even when you're offline. . Learn what's new on this latest version.
This file has to be downloaded directly from an external mirror (official website).
To continue downloading
click here
. The site will open in a new window.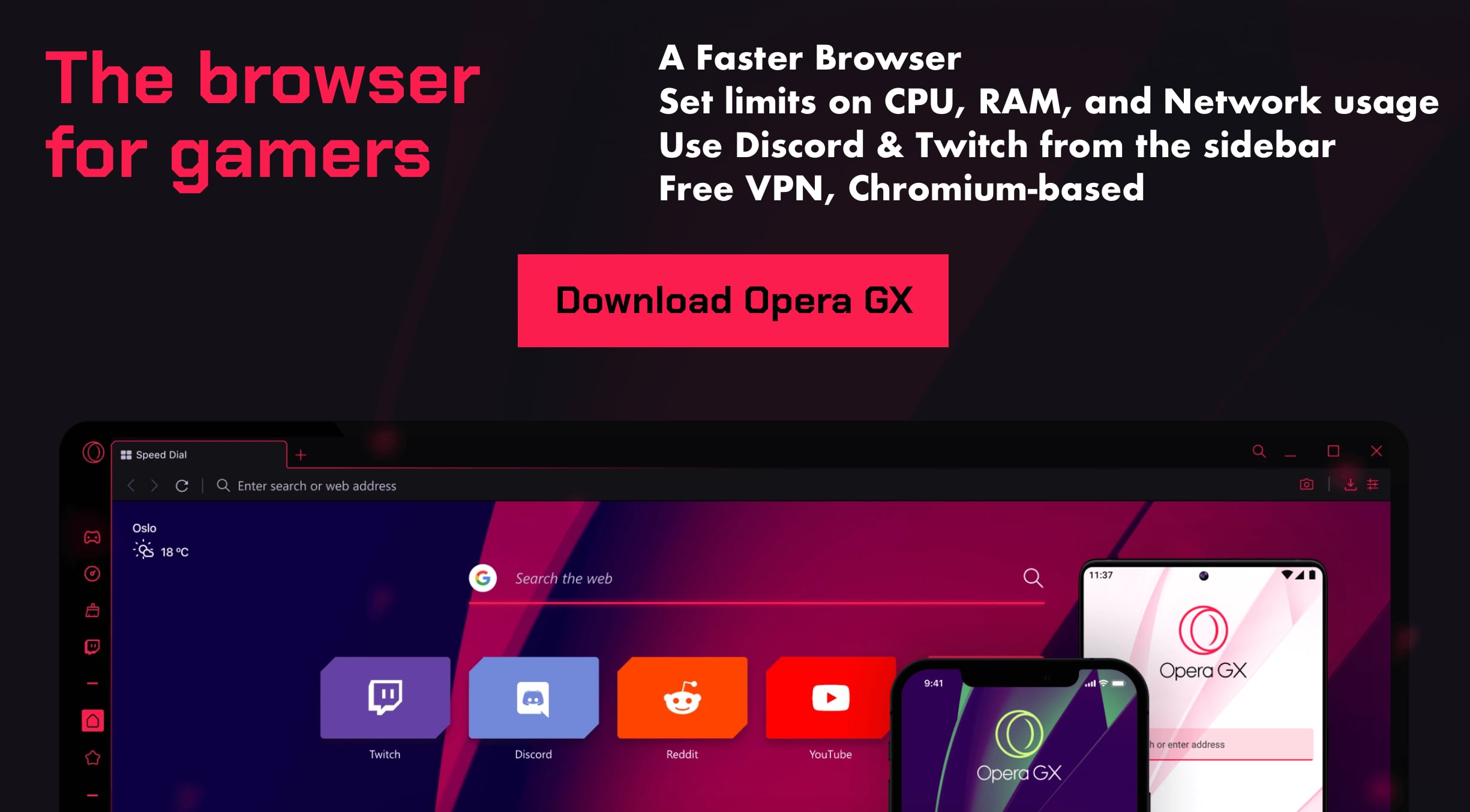 While you download, you should know...
Thank you for choosing TechSpot as your download destination.
Our editors have curated a list of 3 alternatives to Windows Live Mail you can check out.
Windows Live Mail has been downloaded 3,620 times so far.
More about Windows Live Mail
You can add all your email accounts to Windows Live Mail. It's as easy as typing in an email address and password, and then following a few steps. Once your email accounts have been added, organize your conversations. Here's how to do all this in Mail.
Add an email account
Read more
.
You may also be interested in...
Thunderbird is a free email application that's easy to set up and customize - and it's loaded with great features.

Freeware
Windows/macOS/Linux

Take control of your day with Postbox's clean and super-customizable interface. Make your email work for you, just the way you need it to.

Free to Try
Windows/macOS