Read before downloading...
Simple, private, free access to the global Internet you love. Learn what's new on this latest version.
This file has to be downloaded directly from the
Apple App Store
.
To continue downloading
click here
. The site will open in a new window.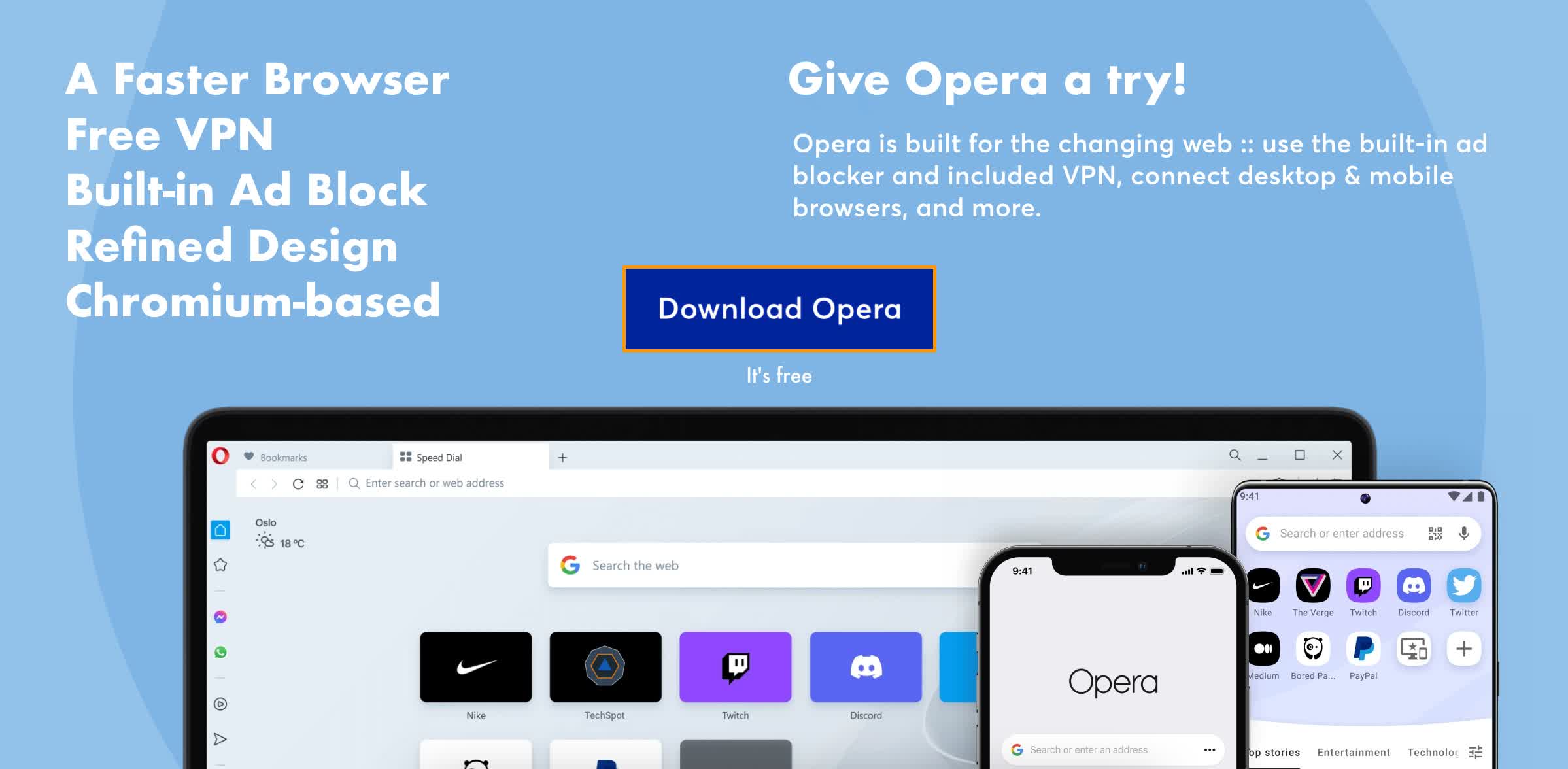 While you download, you should know...
Thank you for choosing TechSpot as your download destination.
Our editors have curated a list of 15 alternatives to TunnelBear you can check out.
TunnelBear is available for multiple platforms (Windows/macOS/Android/iOS).
TunnelBear has been downloaded 115,771 times so far.
More about TunnelBear
TunnelBear is the world's easiest to use consumer VPN software that securely "tunnels" your internet connection to locations around the world. TunnelBear can be used to protect your privacy, to bypass internet censorship and to experience the internet as people in other countries experience it.
Simple and Handsome
Read more
.
You may also be interested in...
Hotspot Shield unblocks websites and ensures you are anonymous online... 100% free.

With CyberGhost VPN, you launch both a browser session and a VPN connection, in 1 click. Your whole online journey can be anonymized, if you start it in CyberGhost.

Freeware
Windows/macOS/Android/iOS