Windscribe is a VPN desktop application and VPN/proxy browser extension that work together to block ads, trackers, restore access to blocked content and help you safeguard your privacy online.
Windscribe VPN is a tool that secures Wifi and helps you safeguard your privacy online. Best part? It's absolutely free to use and offers up to 10GB of bandwidth per month, if you supply a confirmed email address! That's something you can actually use!
With Windscribe VPN, you'll never mess with confusing settings and option menus again; just turn it on once and forget about it.
Get up to 10GB of data per month for Free, which you can use on your iPhone, iPad, Mac or Windows PC, or as a browser add-on for Chrome, Firefox and Opera.
Features
Stop tracking and browse privately Governments block content based on your location. Corporations track and sell your personal data. Add Windscribe VPN to your browser and take back control of your privacy.
Unlock geo-restricted content Windscribe VPN masks your IP address. This gives you unrestricted and private access to entertainment, news sites, and blocked content in over 30 different countries.
Stop leaking personal information Prevent hackers from stealing your data while you use public WiFi, and block annoying advertisers from stalking you online. Just a VPN will not protect you from this.
Share Privacy with Others Use Secure.link next time you send anyone a link to anything and show how much tracking is actually happening on most websites.
We delete everything our privacy is a right. We don't track you. We don't keep logs.
Go beyond basic VPN protection For comprehensive privacy protection, use our desktop VPN and browser combo (they're both free).
Extra Layer of Security
Using a Windscribe will give you an additional layer of security. Savvy Internet users and newbies alike are switching to Windscribe VPN for Windows, making it one of the fastest growing Internet security companies. Tech sites recommend Windscribe for windows for all sorts of reasons, but mainly:
To buy securely without giving away your location
Stay safe on public networks
To keep all your data, video calls, search histories, and financial data private
To transfer files without worrying about someone watching (like your ISP)
Bypass Censorship
Windscribe VPN for Windows provides unlimited access to a truly open, free Internet. Our strong encryption offers privacy and security, so you can navigate around censorship restrictions and unlock regional content. Firewalls are erected to block users from accessing certain websites in some countries, workplace and even schools. Some websites like Netflix block access to premium content for countries other than the US. With Windscribe VPN for Windows, you can bypass this firewalls and restriction quickly and easily. If you find yourself in locations that don't allow you to access your favorite websites, you can use Windscribe VPN for Windows to bypass any location-based filter to gain uncensored access to content you want.
Fast and Secure Internet Access
Besides hiding your IP and mixing your traffic with that of other users, Windscribe VPN for Windows also encrypt your traffic between secured Windscribe VPN servers and your Windows computers to make your personal information inaccessible to third party agents like hackers, ISPs and 3 government agencies. We are continuously optimizing our networks to provide unlimited bandwidth and speed so you can stream you favorite movies and TV shows in high definition even while connected to Windscribe VPN.
What's New
Android updated to 3.74.1243
Show Static IP device ID in the UI
Ability to select DNS server used by the app while disconnected
Bug Fixes:
Build-a-Plan locations sometimes not showing correctly
Prevent WindscribeService crash if DNS settings change
Custom configs can now be connected to while expired
Bypass anti-abuse check if Build-a-Plan is activated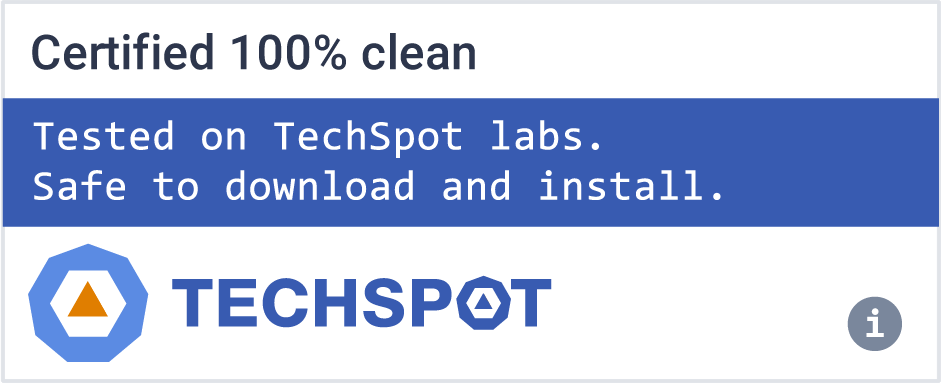 Windows, macOS, Linux, Android
Software similar to Windscribe VPN
9