Now downloading...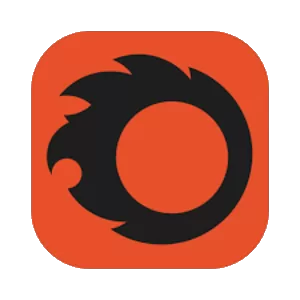 Test and compare the performance of your CPU using this free benchmark application, which is built upon Corona Renderer 1.3. Learn what's new on this latest version. Click here if the download does not begin automatically.
While you download, you should know...
This download has been

certified 100% clean

. Tested in TechSpot labs using VirusTotal technology.
Our editors have curated a list of 4 alternatives to Corona Benchmark , check them out.
Corona Benchmark is available for multiple platforms (Windows/macOS).
Corona Benchmark has been downloaded 4,780 times so far.
All files are on their original form. No installers or bundles are allowed.
Thank you for choosing TechSpot as your download destination.
More about Corona Benchmark
The current version of Corona Benchmark features the Corona 1.3 rendering core.
Note:
The benchmark runs using Corona Renderer 1.3, which is an older version of Corona Renderer - updating the benchmark to a newer version of Corona Renderer would have no impact on the relative performance of 2 different CPUs and would only invalidate all the results gathered so far, so staying with the older version is actually useful from the point of view of a benchmark application. For using Corona Renderer as a render engine, naturally the newer (and faster) versions are better!
Read more
.
You may also be interested in...
Designed to measure your PC's gaming performance 3DMark 11 makes extensive use of all the new features in DirectX 11 including tessellation, compute shaders and multi-threading.