Read before downloading...
Multiplayer online battle arena video game. Learn what's new on this latest version.
This file has to be downloaded directly from an external mirror (official website).
To continue downloading
click here
. The site will open in a new window.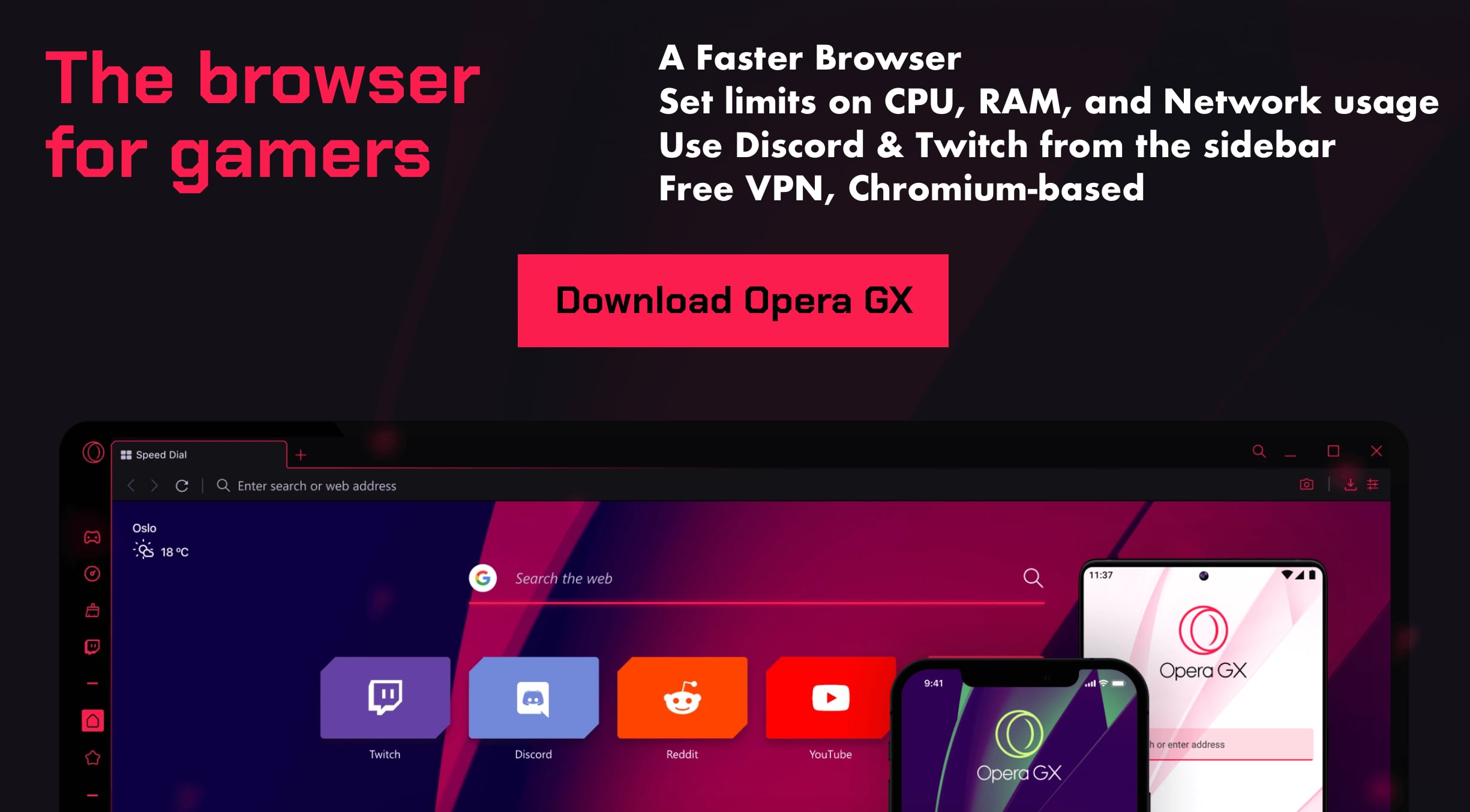 While you download, you should know...
Thank you for choosing TechSpot as your download destination.
Our editors have curated a list of 6 alternatives to DOTA 2 you can check out.
DOTA 2 has been downloaded 2,460 times so far.
More about DOTA 2
Dota 2 is played in matches between two teams of five players, with each team occupying and defending their own separate base on the map.
The most-played game on Steam.
Read more
.
You may also be interested in...
LoL is a multiplayer online battle arena video game developed by Riot Games. It is free-to-play, supported by cosmetic micro-transactions.

Welcome to Azeroth, a world of magic and limitless adventure. Experience the ever-expanding fantasy of World of Warcraft for free today.