Now downloading...
Driver update in Graphics Cards. Operating system support: Windows XP.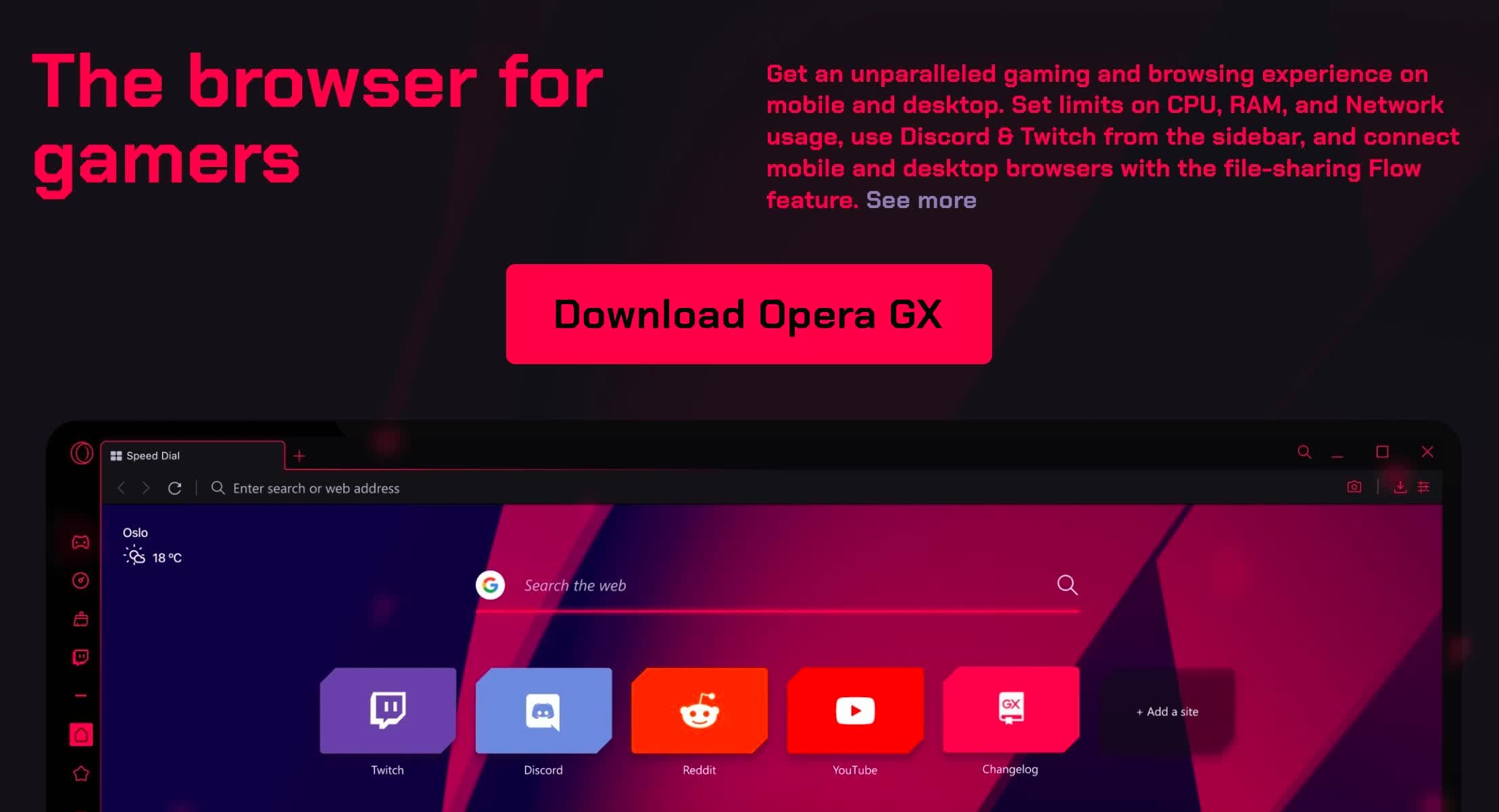 While you download, a few facts
Thank you for choosing TechSpot as your download destination. If the download does not begin automatically, click here
This driver is available for multiple platforms/operating systems.
This driver has been downloaded 1,374 times so far
We have found several related drivers to this one, check them here under the "Related Drivers" tab.
All downloaded files are on their original form. No installers, download managers or other crappy additions are allowed.
More about this driver
This is the GeForce Game Ready driver for
Dead Island: Riptide
,
Neverwinter
, and Star Trek.
Get optimal game settings and automatically stay up to date with the latest drivers with
GeForce Experience
.
What's New:
Performance Boost - Increases performance by up to 20% for GeForce 400/500/600 series GPUs in several PC games vs. GeForce 314.22 WHQL-certified drivers. Results will vary depending on your GPU and system configuration. Here is one example of measured gains:

GeForce GTX 660:
GeForce GTX 660 SLI:

SLI Technology

Added SLI profile for Alien Fear
Added SLI profile for Call of Juarez: Gunslinger
Added SLI profile for Dead Island: Riptide
Added SLI profile for Dragon Sword
Added SLI profile for Neverwinter
Added SLI profile for Far Cry 3: Blood Dragon
Added SLI profile for GRID 2
Added SLI profile for Human Head 2
Added SLI profile for Remember Me
Added SLI profile for The Walking Dead: Survival Instinct
Updated SLI profile for Natural Selection 2
Updated SLI profile for Resident Evil 6
Updated SLI profile for Trackmania 2: Canyon
Additional Detailss
Learn more
.