Gen Z falls victim to online scams more often than boomers, says Deloitte survey
Growing up with the internet vs. watching it arrive
By Rob Thubron 14 comments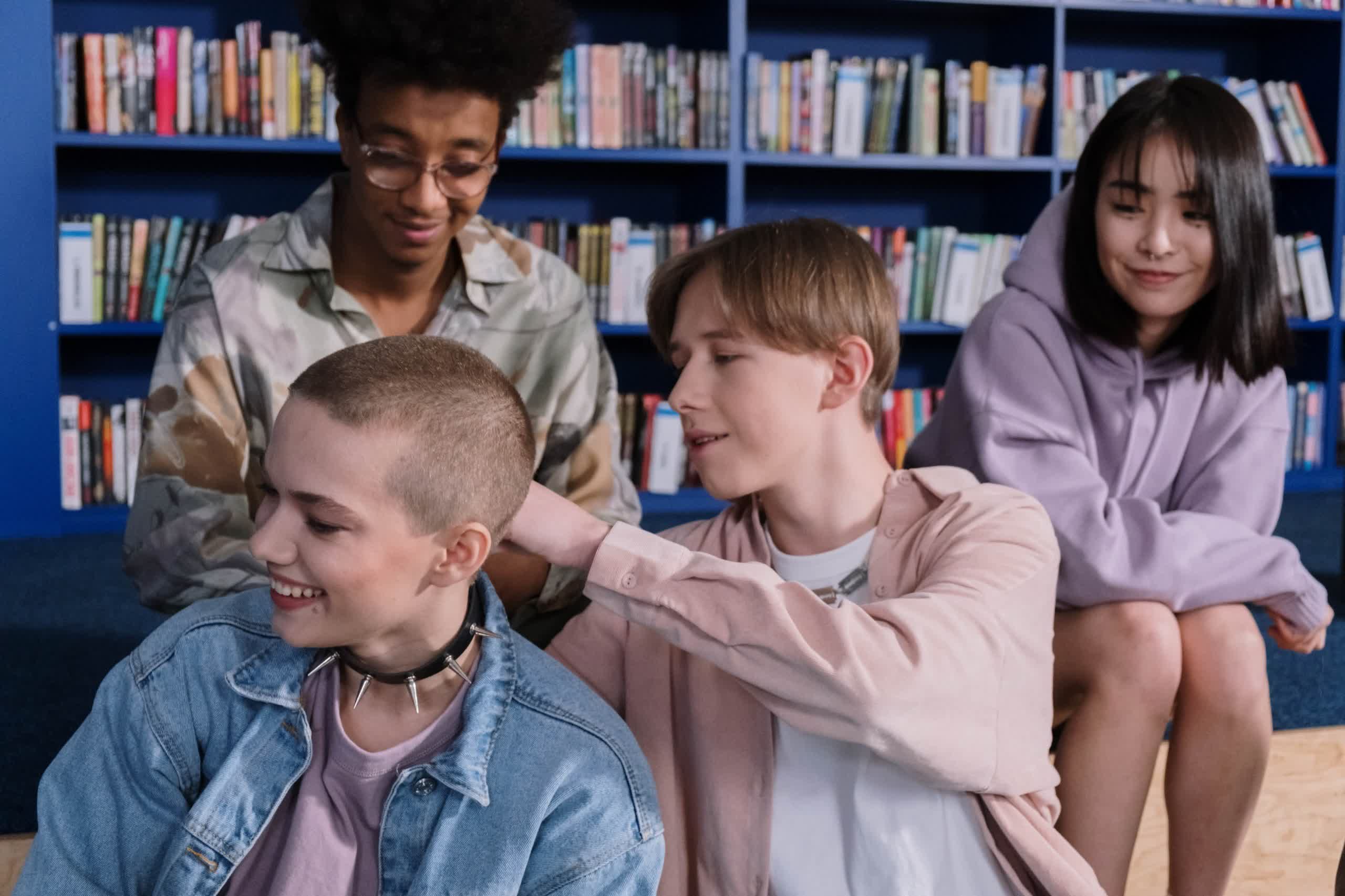 TechSpot is celebrating its 25th anniversary. TechSpot means tech analysis and advice
you can trust
.
In brief: There might be a stereotypical image of internet users aged 70 to 79 happily handing their bank details over to a "Nigerian prince" they just met on Facebook. But the surprising truth is that Generation Z – those born between the late 1990s and early 2010s – get scammed a lot more than their boomer grandparents.
A recent survey by Deloitte shows that while 5% of boomers reported being scammed online, 16% of Gen Z users, more than three times that of the older generation, had fallen victim to the same crimes.
Gen Z also saw their social media accounts hacked more than boomers (17% vs. 8%) and had their location information misused more than any other generation.
Cybercrimes such as phishing, identity theft, romance scams, and cyberbullying all target younger generations more than older ones. When it comes to fraud, 44% of young adults aged 20 to 29 have fallen victim, compared to just 23% of those aged 70 to 79.
The situation appears to be getting worse for young people. Vox points out that online scam victims under 20 years old lost an estimated total of $8.2 million in 2017. In 2022, that figure stood at $210 million.
Probably the main reason why younger people are falling victim to these scams is that they're simply online a lot more. But there are other, less obvious explanations. Their reliance on technology, for example, increases the chances that they'll run into a convincing email or ad that's really a scam.
Younger generations that grew up with the internet are often a lot more comfortable with it, prioritizing convenience over safety. A 2020 study found that although Gen Z had a high awareness of online security, they fared worse than millennials in actually implementing these practices. Moreover, the fact that Gen Z is more at ease with meeting people online also increases their chances of falling victim to a romance scam.
Tanneasha Gordon, a principal at Deloitte who leads the company's data and digital trust business, told Vox, "They [younger people] shop a lot online, and there are so many fraudulent websites and e-commerce platforms that just literally tailor to them, that will take them from the social media platform that they're on via a fraudulent ad."
One type of scam that targets a lot of younger people is the so-called influencer scam. This usually involves a stranger asking someone with a social media account to be an ambassador for a brand and offering them a free sample. The victim is asked to pay the postage costs and provide their address, but the item never arrives.
A UN report last month revealed that hundreds of thousands of people from around the world have been trafficked and are being forced to participate in online scam operations in south-east Asia. "In continuing to call for justice for those who have been defrauded through online criminality, we must not forget that this complex phenomenon has two sets of victims," said Volker Türk, the UN High Commissioner for Human Rights.