Amazon is investing $4 billion in OpenAI competitor Anthropic
Following in Microsoft's footsteps to secure quality AI models for its end customers
By Alfonso Maruccia
TechSpot is celebrating its 25th anniversary. TechSpot means tech analysis and advice
you can trust
.
In a nutshell: Anthropic is an AI startup founded by former OpenAI employees. The company's goal is to develop "responsible" general AI systems and language models, something Amazon is seemingly interested in investing a lot of money into.
Amazon recently announced it will invest $4 billion in Anthropic, acquiring a minority ownership position in the AI startup. The e-commerce giant will become Anthropic's primary cloud provider and the main host for the company's AI foundation models. The agreement will seemingly benefit both Anthropic and Amazon AWS end customers interested in generative AI technology.
Amazon is responding to Microsoft's huge investment ($10+ billion) in OpenAI by choosing a company designed to operate with "responsible" AI principles from the get-go. Anthropic is best known for Claude, a ChatGPT-style chatbot that has been trained on principles taken from the 1948 UN declaration, Apple's terms of service and other modern takes on data privacy, the company states.
Amazon said that there's a "significant demand" for Claude coming from AWS customers. Thanks to the newly announced partnership, Anthropic's LLM will provide further customization options to the aforesaid customers. Enterprise clients will be able to fine-tune and optimize the service with their own knowledge (and likely data) while limiting the potential for harmful outcomes at the same time.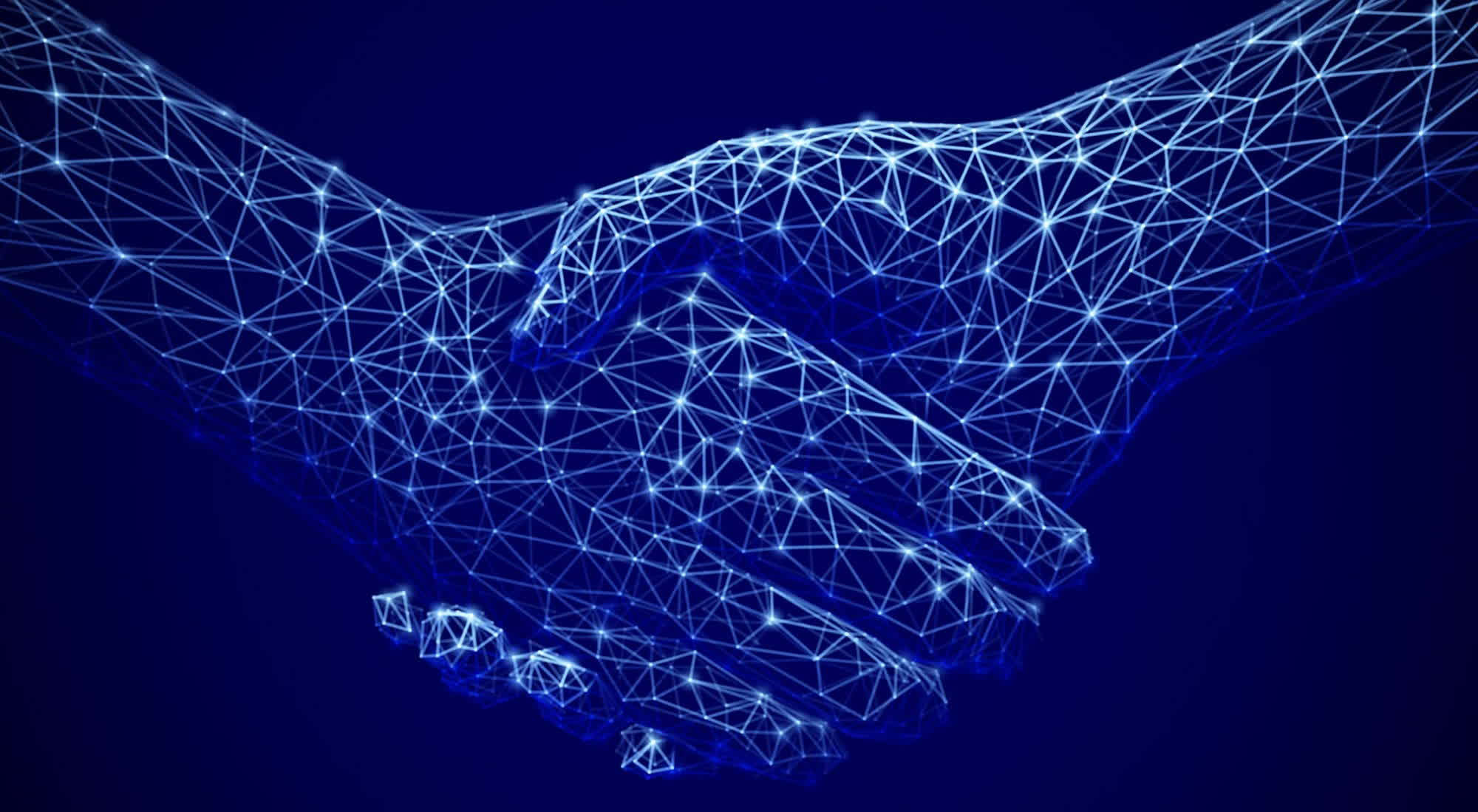 From now on, Anthropic will use Amazon's own "AI accelerator" technologies (Trainium, Inferentia) to build, train and deploy future foundation models. Furthermore, the company will provide exclusive access to the best features of its models through the Amazon Bedrock service. Just like OpenAI is already doing with Microsoft and Azure cloud customers.
Amazon said that the company has "tremendous respect" for Anthropic's team and their foundation models, and is ready to increase their business outcomes by improving short and long-term customer experience. Anthropic said that its commitment to responsible AI development isn't going away, and Amazon's money will not change its corporate governance structure.
The corporation founded by Jeff Bezos stated that it can now provide services at all three levels of the generative AI stack. The compute and "silicon" stack is backed by powerful NVIDIA GPUs and Amazon's own custom chips, different foundation models are available on Bedrock, and generative AI services such as Amazon CodeWhisperer are residing at the top of the stack.