Tokyo retailers sound the alarm on potential graphics card drought
Demand for the high-end Lovelace cards is outpacing supply in Japan
By Rob Thubron 11 comments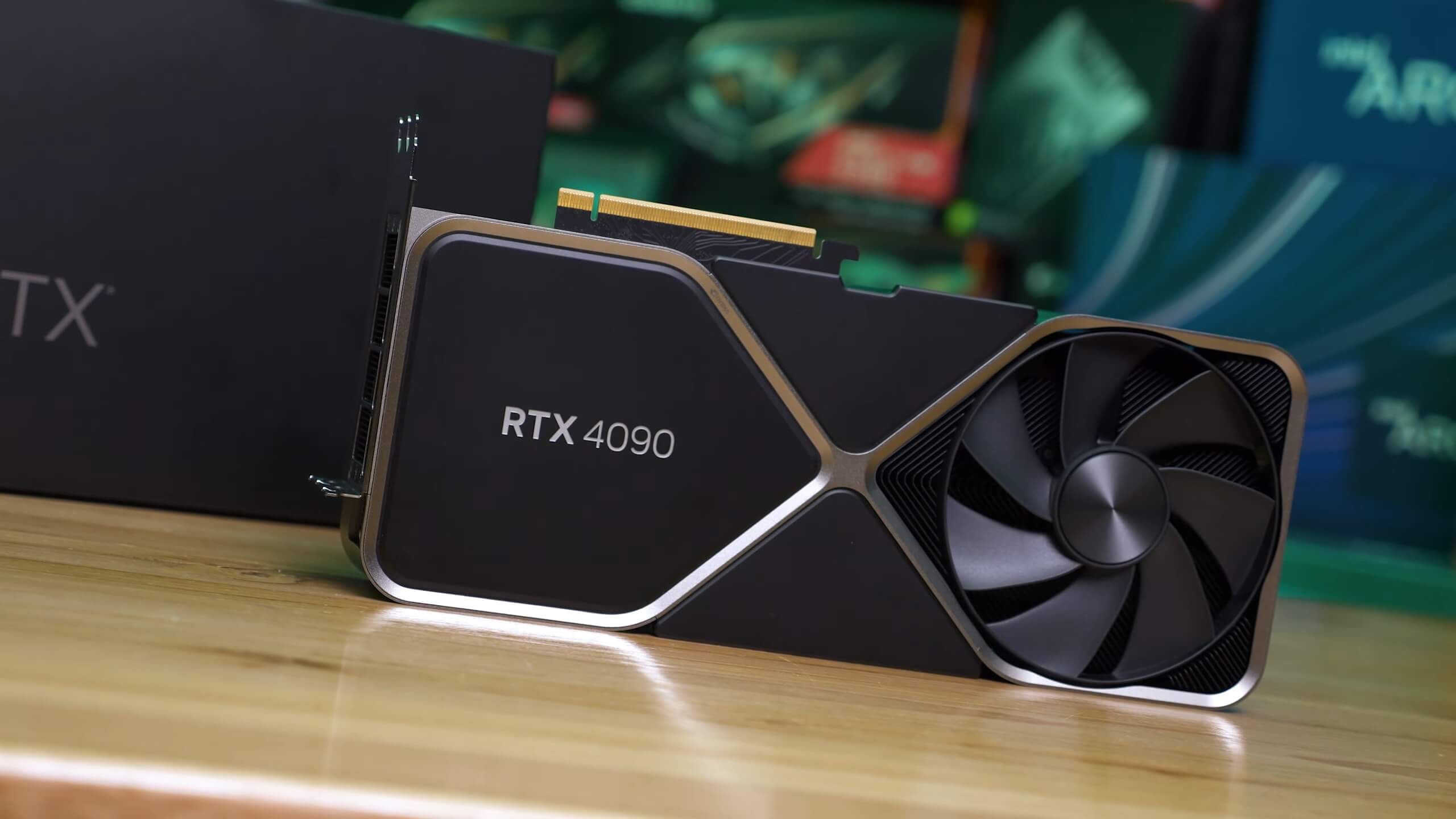 TechSpot is celebrating its 25th anniversary. TechSpot means tech analysis and advice
you can trust
.
In brief: Could fears that we might start seeing a graphics card shortage be more real than first thought? A report claims that Japan is experiencing signs of RTX 4080 and RTX 4090 cards being in short supply, especially the latter, with demand far exceeding supply.
Japanese publication ITmedia PC User writes that several PC hardware stores in Tokyo's famous Akihabara Electric Town district as well as other locations are experiencing shortages of Nvidia's high-end Lovelace cards. "The stock of cards equipped with GeForce RTX 4090/4080 is thinning across the city," it writes.
"The demand for RTX 4090 has been constant, but it's becoming a bit difficult to get in stock," said one shop clerk, who added that backorders for models priced in the 250,000 yen [$1,670] range are longer.
Nvidia made $10.32 billion from its data-center class GPUs in the second quarter, thanks to the worldwide demand for products used in AI systems. Its gaming segment, meanwhile, came in at 'just' $2.4 billion. The figures have led to concerns that Team Green could scale back its gaming output to focus more on the data center market, potentially resulting in a shortage and obscene prices like we saw during the worst days of the pandemic/global chip crisis/crypto boom.
Nvidia might also be cutting supply just to stop the overstocking problems that were so prevalent with the RTX 3000 series in its later life.
Some of the Japanese retailers have suggested that the shortages they are experiencing could be the first signs of a worldwide problem, but the good news is that there appears to be plenty of stock of Lovelace cards at US and European retailers right now, so this looks like a local issue.
Another Japanese outlet in Akihabara said that they were deliberately limiting stock of the RTX 4080 due to "overlap;" gamers in the country tend to go for the cheaper and still powerful RTX 4070 Ti if they want high-end performance, or the RTX 4090 if they want ultra-high end. At least one store owner is limiting stock of the RTX 4080 because of this reason, though demand might increase further as other cards become scarce.
There certainly isn't any reason for people planning on purchasing a new graphics card to run out and buy one right now; a shortage during the holidays seems pretty unlikely at this point. But we'll keep you updated on any changes in the market.