SanDisk failing SSDs affected by major hardware flaws, says data recovery company
Hardware flaws vs. firmware update fix?
By Alfonso Maruccia 14 comments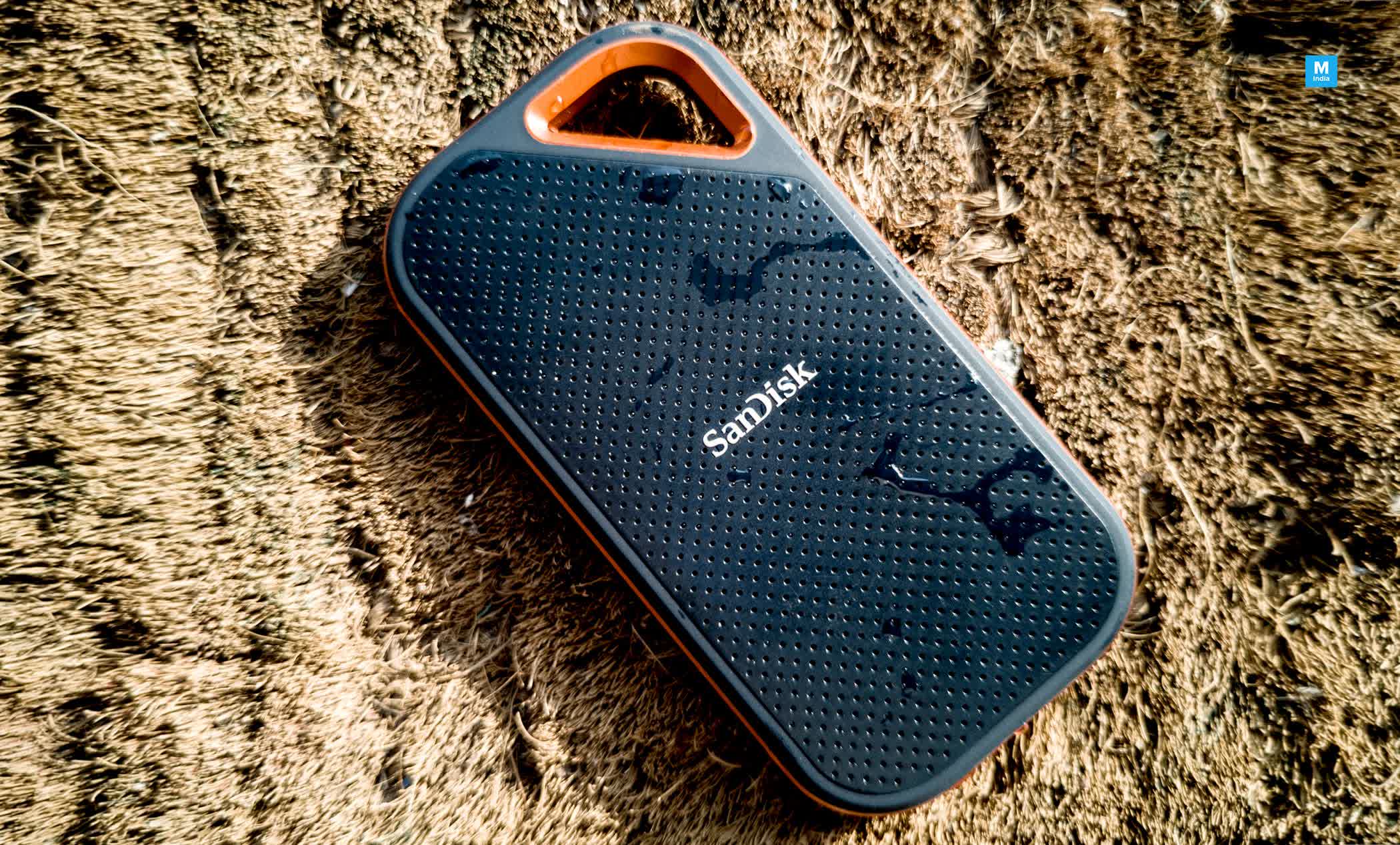 TechSpot is celebrating its 25th anniversary. TechSpot means tech analysis and advice
you can trust
.
Facepalm: While Western Digital is facing a class action lawsuit over failing SanDisk SSDs, a new report coming from a data recovery company has seemingly discovered the real issue within the defective drives. According to Attingo, the entire hardware design is flawed and no firmware update will solve this kind of problem alone.
Western Digital-owned SanDisk isn't doing great at the moment, with frustrated customers complaining that their valuable data is at risk due to failing SSDs. Although the company claims that a firmware update has resolved the issue, the actual cause of the defective drives might lie elsewhere.
Austria-based Attingo says that its technicians have fixed a large number of SanDisk portable SSD units, with "at least" one person bringing a new SanDisk device in every week. After examining the drives, Attingo has seemingly confirmed that the failing devices are affected by poor welding jobs and oversized components.
Interviewed by German publication Futurezone, Attingo said that the SanDisk drives show "a noticeable amount of errors. This is a hardware problem, not a firmware one," the company stated, with the main issues being the device's design and construction weakness. The entire soldering process of the SSD is flawed as the soldering material creates bubbles that make things break more easily.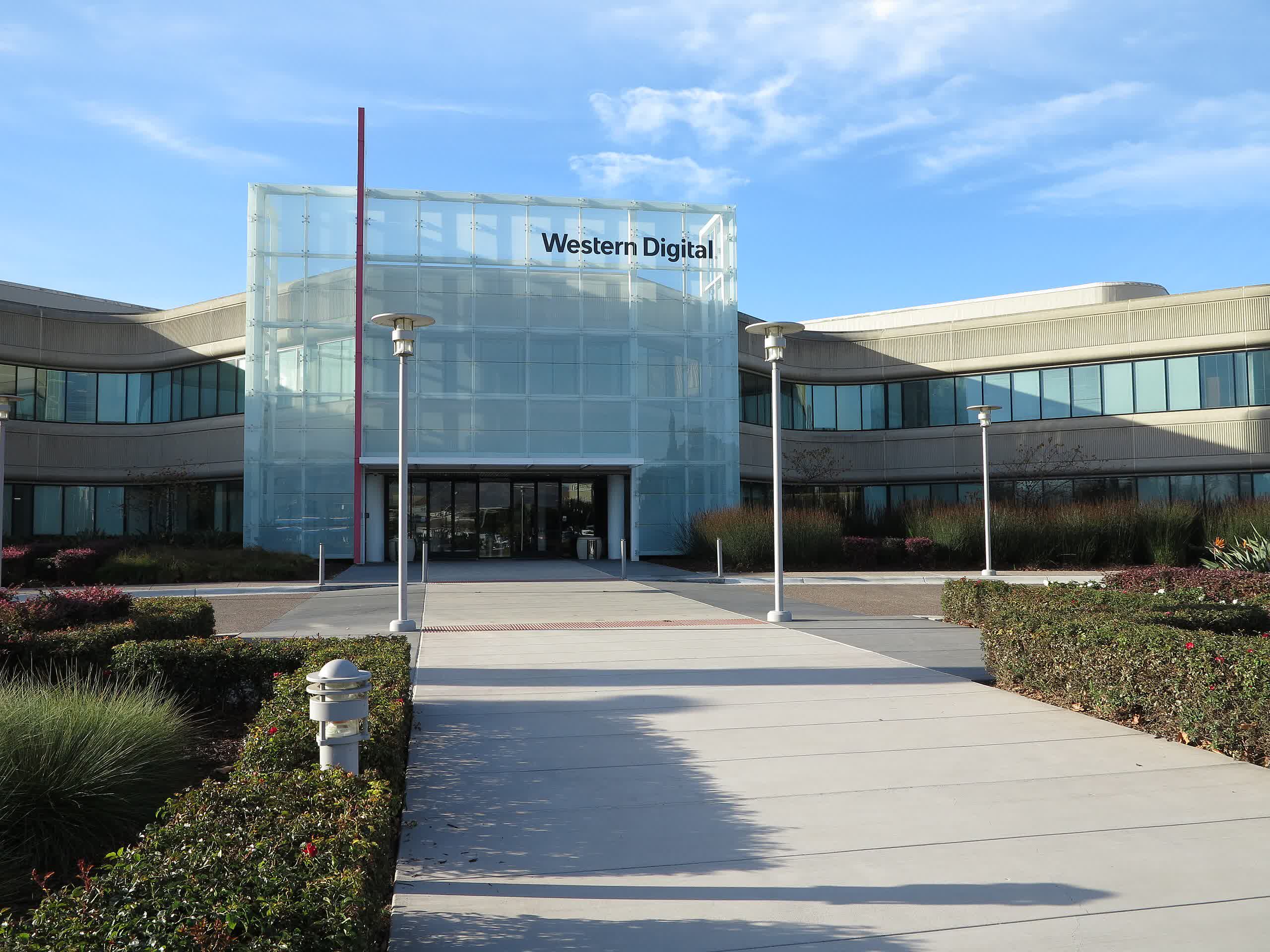 In an official statement following Attingo's accusations, SanDisk denied that its SSDs have such outstanding hardware flaws. The company takes the quality of its products very seriously, the statement reads, carrying out "rigorous" testing procedures for all its SSD products before shipping them to retailers.
"The recent statements suggest that hardware components may have been responsible for the firmware issue that impacted certain SanDisk Extreme Pro 1TB, 2TB, and 4TB, SanDisk Extreme 4TB, and WD My Passport SSD 4TB portable SSDs earlier this year. While we are working to gather more information, at this time we do not believe hardware issues played a role in the product concerns that we successfully addressed with the firmware update."
SanDisk says that its products experience an intensive DFM (design for manufacturing) quality assessment, while PCB assembly and design follow industry standard guidelines. The company gets its solder paste from an industry-leading supplier, and conducts "rigorous product-level qualifications" prior to shipping including thermal, vibration, humidity, shock and more.
SanDisk remains adamant and claims that failing SSD drives were impacted by a "firmware issue," and that this was "successfully addressed" by a recent update. The company is, however, gathering more information, as the aforementioned update hasn't actually solved anything according to many users and publications.