Valve: Test new L4D2 campaign and we'll release DLC early
By Matthew DeCarlo
TechSpot is celebrating its 25th anniversary. TechSpot means tech analysis and advice
you can trust
.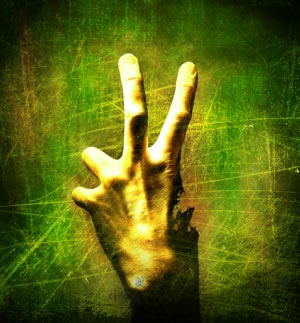 Up for a challenge? Valve is calling for 20,000 strapping young lads to test drive a new Left 4 Dead 2 campaign. Dubbed "Cold Stream," the map began as a project of community member Matthew Lourdelet, creator of the popular Left 4 Dead map "2 Evil Eyes." Impressed with Lourdelet's work, Valve decided to add the beta version of Cold Stream to L4D2's official map rotation earlier this year. PC and Mac gamers have been encouraged to hammer on the campaign over the last few months.
The project is finally approaching the home stretch and Valve wants to make sure there are no game-breaking bugs. Although the company usually relies on its employees to test internal works, Cold Stream has been an ongoing collaborative effort between Valve staffers and the Steam community, and the company wants things to remain that way. As such, the developer is hoping to entice at least 20,000 gamers to complete Cold Stream on any difficulty to earn the "Stream Crosser" achievement.
If 20,000 people can bag the achievement by the end of this Sunday, Valve pledges to release part of an upcoming downloadable content pack early. The DLC is named Cold Stream after the above-detailed campaign, but it also contains the three remaining L4D maps "Blood Harvest," "Dead Air" and "Death Toll" ("No Mercy" was ported to L4D2 last October). Assuming you beat the challenge, Valve will launch Dead Air on July 22, though we're not sure how much earlier that is as we haven't seen an official release date for Cold Stream. By no coincidence, L4D2 happens to be 75% off today (only $4.99).