Google infringed Oracle's Java copyrights, jury still undecided on 'fair use' argument
By Lee Kaelin
TechSpot is celebrating its 25th anniversary. TechSpot means tech analysis and advice
you can trust
.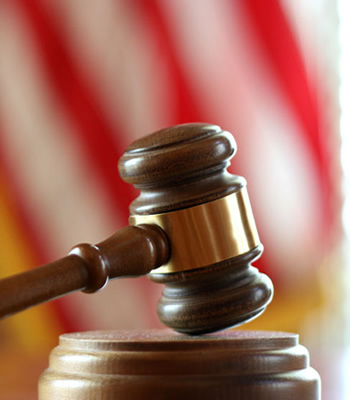 The jury in the ongoing Oracle vs. Google trial returned a partial verdict yesterday, concluding that the internet search giant did breach the copyright of Oracle's Java programming language, but were unable to agree on whether the Android mobile OS' usage of Java is constituted as "fair use" under copyright law, according to the BBC.
Oracle maintains that Google's usage of 37 separate application programming interfaces (APIs) inherited from Sun Microsystems back in 2009 undermined the possibility of the database giant ever licensing them to phone manufacturers. Java was originally developed by Sun Microsystems in 1995 to run java coded programs across multiple OS platforms.
The jury was asked to consider four main questions centering over Oracle's claim the search giant infringed several patents and copyrights. They agreed on three of the questions asked, finding in favor of Google on two of them, but were unable to come to any agreement on the fourth.
Consequently, Google was found to be infringing Oracle's copyright on nine lines of Java programming code used in their Android mobile OS. Initially Oracle sought damages of $6.1 billion, but Google has successfully narrowed it down to copyright claims, of which oracle is seeking around $1 billion in copyright damages.
"There has been zero finding of liability on any copyright so far," San Francisco District Court Judge William Alsup said when addressing both companies lawyers after the jury was excused. "The affirmative defence of fair use is still in play."
Oracle also released a statement thanking the jury. "The overwhelming evidence demonstrated that Google knew it needed a license and that its unauthorized fork of Java in Android shattered Java's central write once run anywhere principle." 
"We appreciate the jury's efforts and know that fair use and infringement are two sides of the same coin," Google said in a statement sent via email to PC Advisor. "The core issue is whether the APIs here are copyrightable, and that's for the court to decide. We expect to prevail on this issue and Oracle's other claims." 
Google is now seeking a mistrial to be declared.