Netflix shutters third party app platform, won't affect existing apps
By Shawn Knight
TechSpot is celebrating its 25th anniversary. TechSpot means tech analysis and advice
you can trust
.
Netflix recently announced plans to shutter their public API program. The streaming media company's director of engineering Daniel Jacobson said in a blog post that the changes are designed to allow them to focus their API efforts on supporting products and features that are most commonly used by their members.
Effective immediately, Netflix will no longer issue new public API developer keys. All existing keys that are actively calling the API will remain active meaning any third party apps you currently use shouldn't be affected. Furthermore, the service will no longer be accepting any new API affiliates which again won't have an impact on existing active affiliates.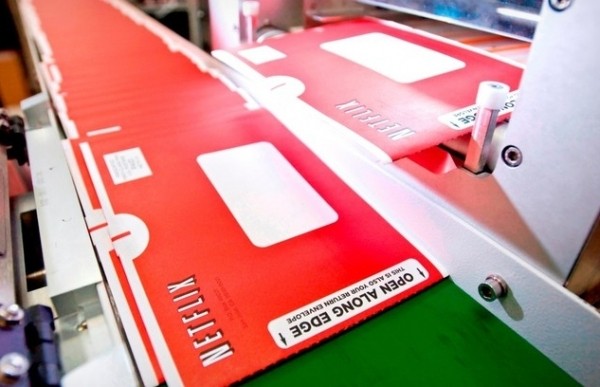 Netflix has now set the forums in the developer portal to read-only and will no longer offer test environments. The latter isn't a huge deal as Netflix test tools have been unavailable for a while now. What's more, Netflix is retiring the OData catalog effective April 8, 2013.
So what exactly does all of this mean for the average Netflix user? Not a whole lot really except the fact that we will no longer see new and innovative apps like A Better Queue or Fayve. That is, of course, assuming Netflix sticks with this decision for the long run.
If you recall, the company famously backtracked on its word in 2011 when plans were announced to spin off the DVD-by-mail business into a new product called Qwikster. That didn't sit well with consumers, prompting CEO Reed Hastings to cancel the split as it would make things more difficult for subscribers interested in both services.