Lenovo, the world's second largest PC company, hosted today a grand opening ceremony for the official opening of its 240,000-square-foot North Carolina production facility. The new production site serves as an example of a renewing interest in bringing high-tech manufacturing jobs back to the United States, a segment of enterprise which seemingly has all but entirely fled to Asia.
The new plant will not only play a role in producing many of Lenovo's Think-branded devices, but will also be utilized for as the company's logistics, national returns and customer solutions center. The company says the relatively small $2 million facility will add 115 manufacturing jobs to North Carolina's Greensboro area; however, Lenovo's presence in NC will generate about one billion dollars in annual state revenue. Lenovo itself is a $34 billion company and already has a research and development arm in Raleigh, N.C.
"I am proud that Lenovo is continuing to invest in North Carolina, bringing needed jobs to the Greensboro area and providing a foundation for future economic growth in our state," stated N.C. governor Pat McCrory. "Lenovo has been producing innovative and exciting products around the world and now they are in North Carolina's backyard and we're fortunate to have them."
To celebrate its opening, Lenovo donated and presented 36 ThinkCenter PC systems to a YMCA in Greensboro for use in youth development and education. The computers were produced by the new North Carolina factory in Whitsett.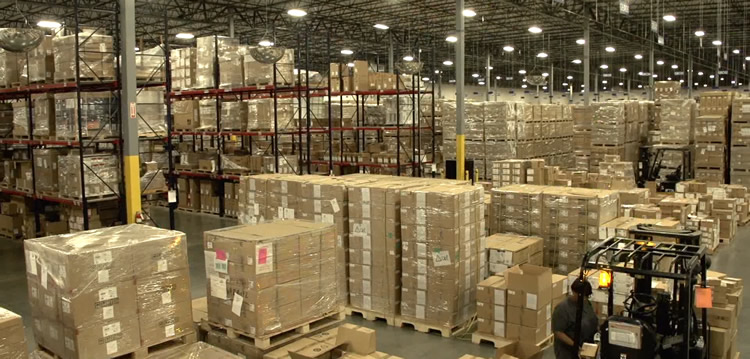 For now, most high-tech manufacturing takes place overseas; however, a handful of companies like Samsung, Texas Instruments and Corning have been fabbing processors and producing Gorilla Glass in the States. Apple also announced plans to manufacture some of its products in the U.S. Meanwhile, "Assembled in USA" iMacs and Minis have been cropping up, possibly hinting at such an eventual return.