New bill would give online video services protections against cable competitors, access to the same content on fair terms
By Jose Vilches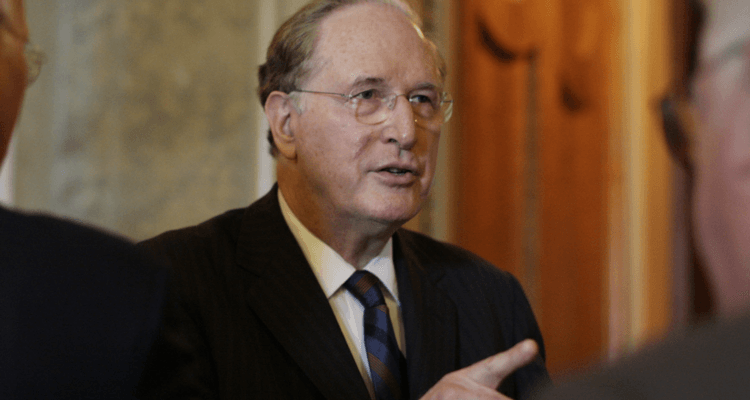 TechSpot is celebrating its 25th anniversary. TechSpot means tech analysis and advice
you can trust
.
The television industry is ripe for disruption and new legislation submitted by Senator Jay Rockefeller could represent an important step in the right direction. Called the "Consumer Choice in Online Video Act," the 63-page draft is designed to encourage growth of online video platforms and prevent cable companies and Internet service providers from engaging in what the West Virginia Democrat claims is anti-competitive behavior.
The idea is to give online video providers similar protections to those that satellite providers were granted against cable companies in 1992 with the Cable Television and Consumer Protection Act.
The proposed legislation touches on several key areas to encourage industry competition. For one thing, it would limit the ability of broadband providers to degrade access to competing online video services. "Net neutrality" principles should, in theory, guarantee this already but that hasn't always been the case with Netflix – and if Verizon has its way in court it could seriously limit or kill existing neutrality laws.
The legislation also calls for "clear and understandable" terms and conditions on cable bills, so consumers can make better decisions about their preferred packages and speeds.
It would also prevent cable, satellite, broadcast, and large media companies from making deals with networks that limit their ability of selling content to online competitors. This means an Internet service such as YouTube would be able to negotiate deals to distribute live sports and network prime-time shows by paying the same sorts of licensing fees that cable and satellite operators give to local broadcasters.
"Consumers must be able to benefit from online video's promise of decreased costs, increased choice, and higher-quality video content [...] My legislation aims to enable the ultimate a la carte---to give consumers the ability to watch the programming they want to watch, when they want to watch it, how they want to watch it, and pay only for what they actually watch," Rockefeller said in a prepared statement.
No vote has been scheduled as of yet. Needless to say, the proposal is likely to face steep challenges from the lobbying arms of cable firms, which will do their best to maintain the industry's bundling model.