Jay Z aims to change the tide of the music industry with Tidal
By Shawn Knight
TechSpot is celebrating its 25th anniversary. TechSpot means tech analysis and advice
you can trust
.
When news first broke that world-renowned rapper Jay Z was interested in buying a music streaming service, many dismissed it as little more than another venture to diversity his investment portfolio. Turns out, Jay Z (born Shawn Corey Carter) had much bigger plans that could change the tide (no pun intended) of the music industry.
Jay Z and company officially re-launched streaming music service Tidal at a press conference in New York City on Monday afternoon. I use the word "company" as Carter has recruited a laundry list of fellow artists that not only are backing the venture, they also share ownership.
Up to this point, Tidal offered a single premium tier that granted access to high-definition streams for $19.99 per month. Moving forward, the service will additionally offer a $9.99 standard definition option which puts it in line with the competition.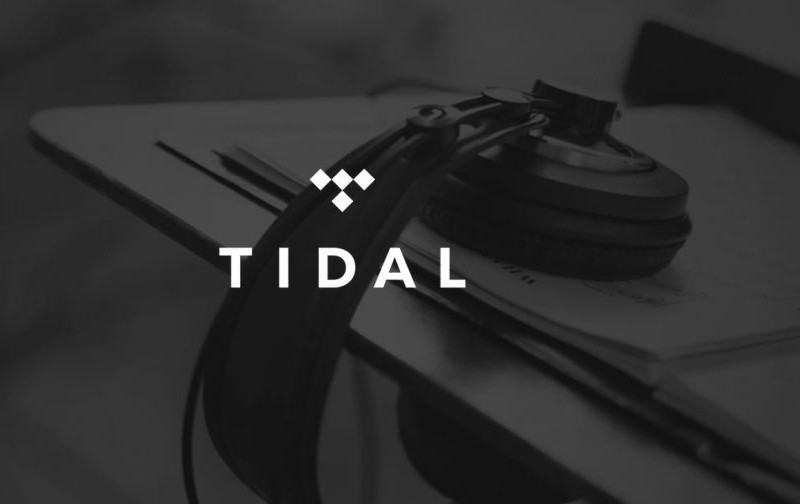 What's so different, you ask?
We've all heard the notion that music artists are inherently against streaming music but that's not entirely accurate. The argument from many artists - Carter included - is that free, ad-supported streaming is bad for the business and not sustainable.
While technology has made it easier than ever for aspiring artists and established acts alike to get the word out about their music and put it in the hands of fans, revenue generated by the US music industry is in the dumps (it's generating nearly 50 percent less revenue than it did in 1999).
Obviously there's no going back to the glory days of the previous century; streaming is here to stay. At 45, Carter has come to terms with the fact that this could be the last music format in his lifetime. That said, he's hoping to rejuvenate the industry from the artists' perspective with Tidal.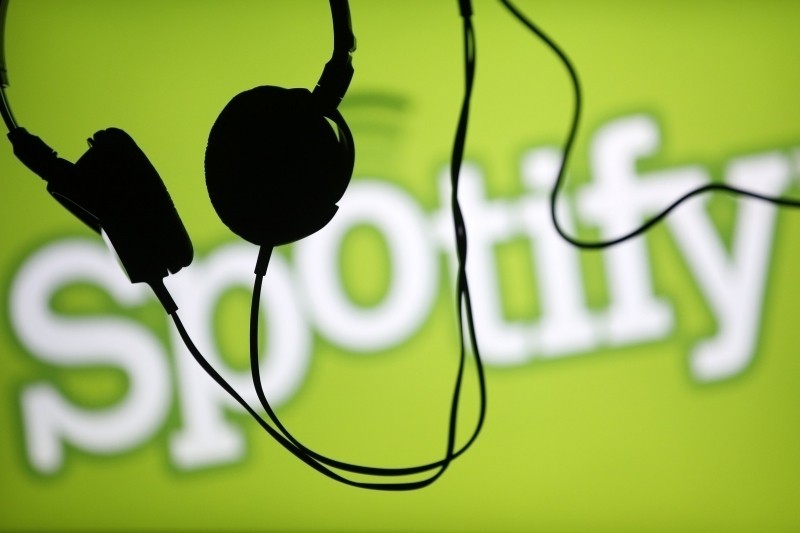 One thing is clear - with just 17,000 paying subscribers as of December 2014, Tidal has a long way to go before it'll have the power to influence the competition. Spotify, meanwhile, has more than 60 million active users although only a quarter of them pay.
Access to higher quality tracks, exclusive content and backing from industry heavyweights like Madonna, Coldplay, Rihanna, Daft Punk, Arcade Fire, Deadmau5 and Beyonce will certainly play into Tidal's favor.
Also on the radar is Apple. The company is preparing to re-launch its Beats streaming service and do away with the free ad-supported model as well. That's good news for Carter's overall movement but considering the kind of money that Apple has in the bank, it could no doubt afford to sign a number of exclusives that'd make life harder for the competition.