Meet E1, the world's smallest interchangeable lens camera
By Shawn Knight
TechSpot is celebrating its 25th anniversary. TechSpot means tech analysis and advice
you can trust
.
GoPro has made millions selling its mini cameras to the adventurous among us. Of course, thrill-seekers aren't the only ones interested in what the company has to offer. There are no doubt a number of people that have opted for a GoPro primarily due to its compact nature.
For those buyers, a GoPro is a good - but not great - option due to the limitations of its form factor.
If a versatile, small form factor camera is what you desire, the micro four-thirds platform is perhaps the best place to start your search. Even still, however, you're going to find that these cameras may have a bit more bulk than you'd prefer.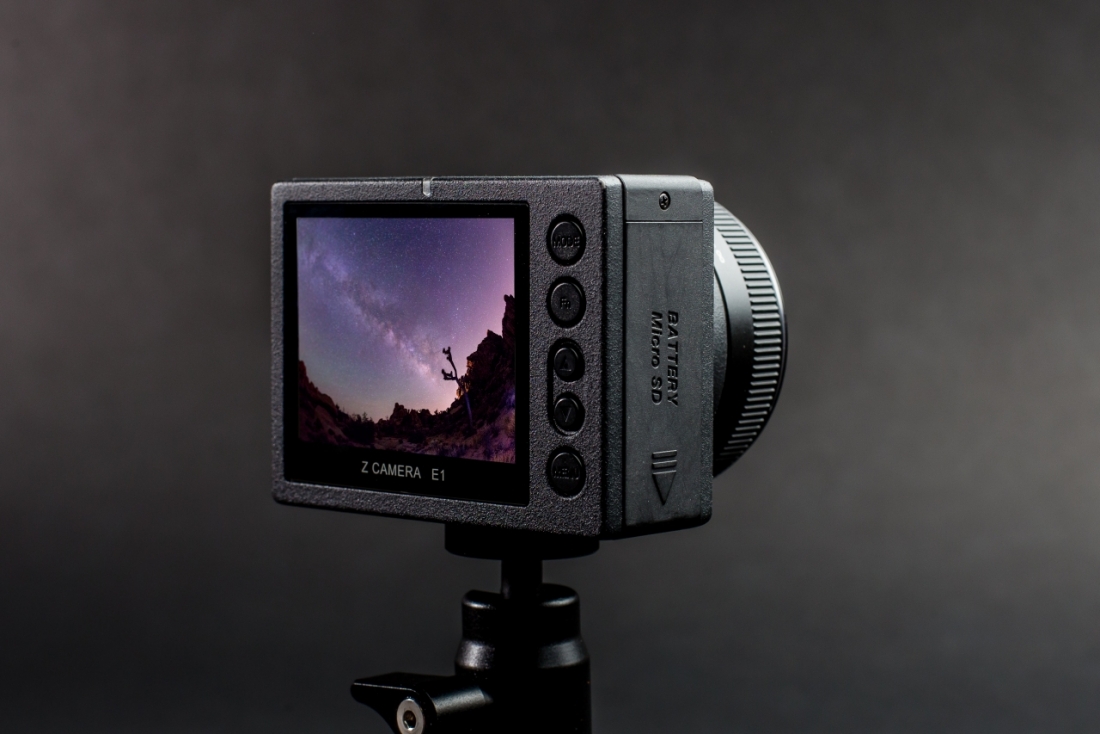 Enter the E1 camera from Z Camera.
Founded in early 2013, Z has been hard at work developing a tiny camera built on the micro four-thirds platform. The result is the E1, a no-frills, minimalist-style interchangeable lens camera system that's said to be the smallest of its type to shoot 4K Ultra HD video.
The E1 features an Ambarella A9 (the same chip that powers the GoPro Hero 4 Silver) that's capable of capturing 4K 4,096 x 2,160 video at 24 frames per second or 3,840 x 2,160 at 30 frames per second with H.264 compression. Bluetooth 4.0 and Wi-Fi connectivity come standard and it also has advanced 3D noise filters that use motion compensated temporal filtering (MCTF) technology to reduce image noise.
So... it's got the same image processor as a GoPro... what's so great about it? The micro four-thirds platform.
Unlike a fixed-lens GoPro, the E1 works with any micro four-thirds lens from Olympus, Panasonic / Lumix, Leica and Sigma. Nearly all of the lens choices available will be larger and heavier than the E1 and thus, will result in an unbalanced combo.
There are, however, a couple of gems out there such as the awesome Panasonic Lumix 20mm f/1.7 pancake lens and the Olympus M.Zuiko 75mm f/1.8 portrait lens that would complement the E1 nicely.
Either way, the camera has a standard tripod mount so you could go that route if you find it too cumbersome to hand-hold for extended periods.
Battery life from the removable 2,200mAh unit is rated at 45 minutes when shooting with 4K and Wi-Fi is enabled. Turning off Wi-Fi increases the record time to 80 minutes, we're told, and there will be two batteries included with the camera. The E1 accepts microSD cards in capacities up to 128GB and tips the scales at 209g (7.37 ounces) with the battery installed.
One of the obvious tradeoffs is the rear LCD screen. It measures 2.5-inches and carries a lowly resolution of 320 x 240.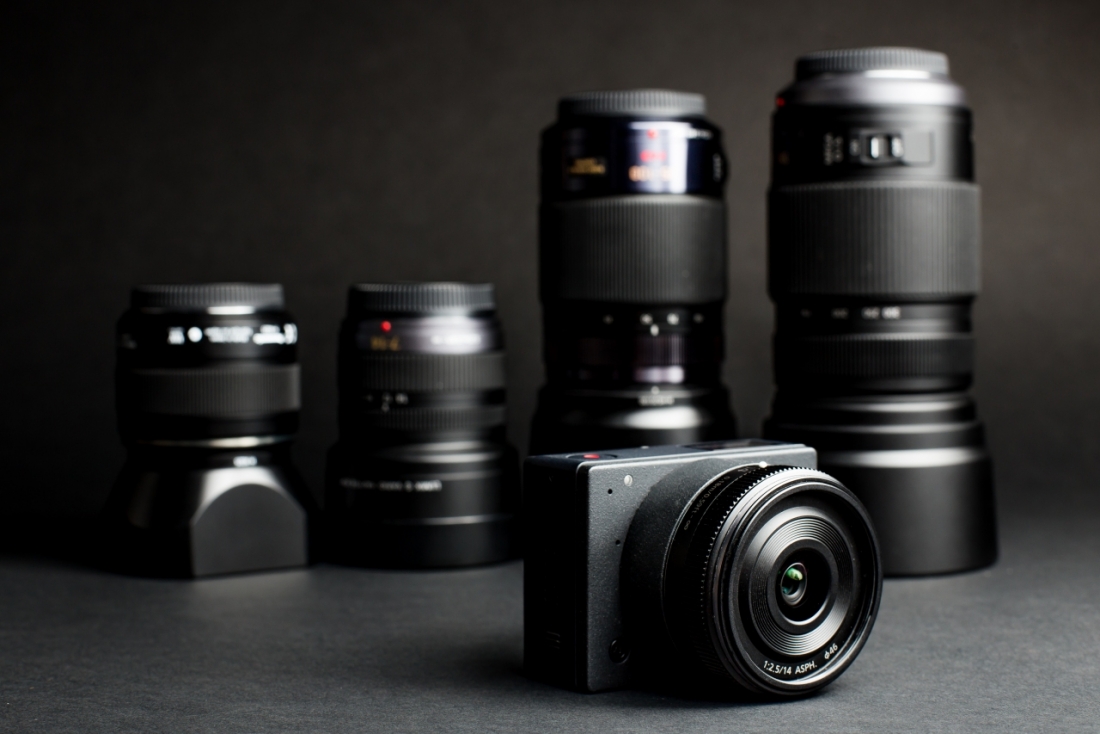 Z is seeking funding on Kickstarter. The company tells me it has already developed the E1 and is using Kickstarter to take pre-orders and to introduce the brand and product. The campaign set out to raise $42,000 but has already blasted past that goal with more than $163,000 in pledges with 25 days to go.
Early bird rewards were set at $449, $499 and $549 but unfortunately, all of those units have been spoken for. If you're interested in securing an E1, you'll need to drop down $599 which doesn't include a lens (the Panasonic 20mm and Olympus 75mm I mentioned earlier are both excellent lenses, as is the Olympus 12-40mm f/2.8 Pro).
Delivery of the E1 is expected to begin in November 2015.