Neowin's 7 Days of Google's greatest and the wait for Microsoft's latest
By Steven Parker
TechSpot is celebrating its 25th anniversary. TechSpot means tech analysis and advice
you can trust
.
7 Days is a weekly round-up of what's been happening in the world of technology - written by Neowin's editors with a dash of humor, a hint of exasperation, and an endless supply of (Irish) coffee. Here's a especially edited version for TechSpot readers from the full article.
It's been another thrilling week, with the arrival of some intriguing new devices (and details of others coming soon), along with the usual mix of leaks, rumors and official announcements. As ever, 7 Days is here to guide you through the week's top stories from across the tech world - and this week, our journey begins in the United Kingdom.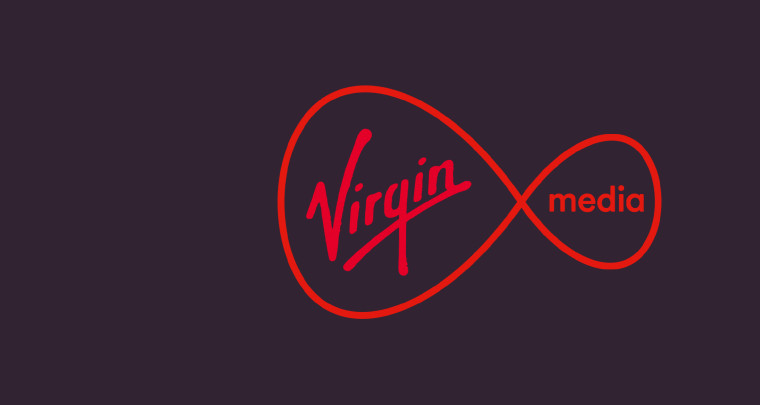 Virgin Media has announced speed upgrades available to all of its home cable broadband customers, with a new top-tier 'Vivid' package offering speeds of up to 200Mbps. However, existing customers will be required to opt in to get the speed boost, which follows a recent price increase - for some, the fourth price rise in under three years.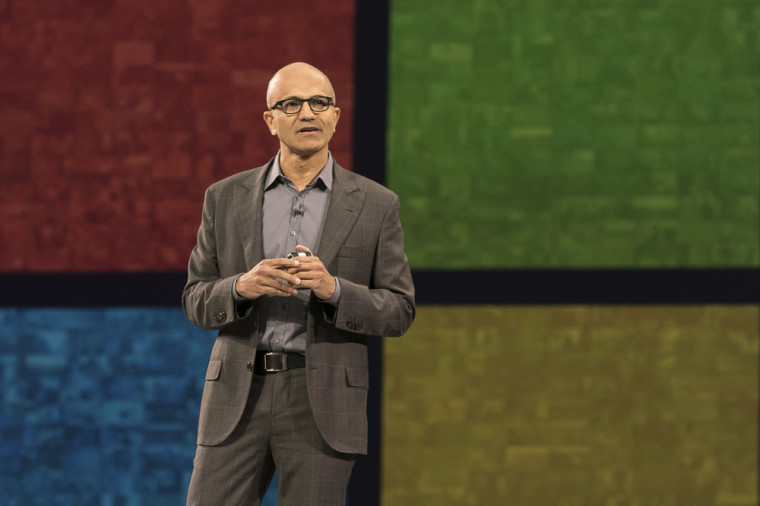 And at a dinner hosted in honor of Prime Minister Modi's visit, Microsoft CEO Satya Nadella announced that his company will work with the government and local ISPs to deliver low-cost broadband to over 500,000 villages across India, using spare TV 'white space' spectrum. Microsoft has successfully launched similar such networks in Africa.
On Wednesday, Microsoft announced the opening dates for its new flagship retail stores, including its first outside of North America. The New York store will occupy over 22,000 square feet across five floors, in a prestigious shopping area on Manhattan's Fifth Avenue. The new Sydney, Australia store won't be quite as large, but will still have room for an 'interactive space' for customers.
Microsoft's new stores will have plenty of exciting new products to show off in the weeks ahead, as the company will show off some of its new devices on October 6. Two of these - its new Lumia flagships - remain unannounced, but in a fairly predictable slip-up, it prematurely confirmed both devices on its UK Store website this week.
High-res images of Lumia 950 and Lumia 950 XL prototypes appeared on Friday too, after renders of the 950 - along with the smaller, more affordable Lumia 550 - had also emerged.
An entirely unconfirmed rumor popped up this week regarding another device that's expected to appear at the same event - Microsoft's Surface Pro 4. A report claimed that the Pro 4 will feature ultra-thin bezels that bring the screen very close to the edge of the device - but that obviously raises some questions regarding usability.
By the way, as Microsoft's Gabe Aul mentioned on Thursday, don't expect any new Windows 10 preview builds - for PC or Mobile - until after the company's big event next week.
Thursday was also the first birthday of the Windows Insider program, and Gabe marked the occasion by sharing a couple of little insights, and extending his thanks to those who have been testing Windows 10 over the last twelve months.
Microsoft updated its Windows Phone Recovery Tool this week, renaming it the 'Windows Device Recovery Tool' instead - presumably because it will also be used to support small Windows 10 Mobile tablets as well as smartphones. The update also adds support for the HTC Windows Phone 8X, allowing users to undo the damage caused after Microsoft erroneously enabled installation of a recent Windows 10 Mobile build on unsupported devices.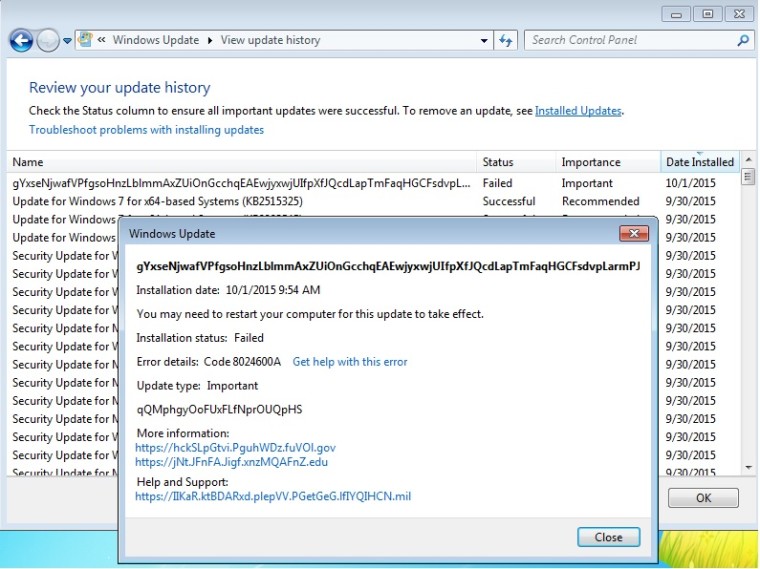 Microsoft made a similar error this week, when it mistakenly pushed out a 'test update' that appeared highly suspicious. It looked like a normal patch in Windows Update on Windows 7 - but it was peppered with gibberish, leading to some to believe that the platform had been hacked, before the company put their concerns to rest, explaining its slip-up.
Microsoft sought to address concerns raised recently about its Windows 10 privacy policy this week, with a blog post from the head of its Windows and Devices Group, Terry Myerson.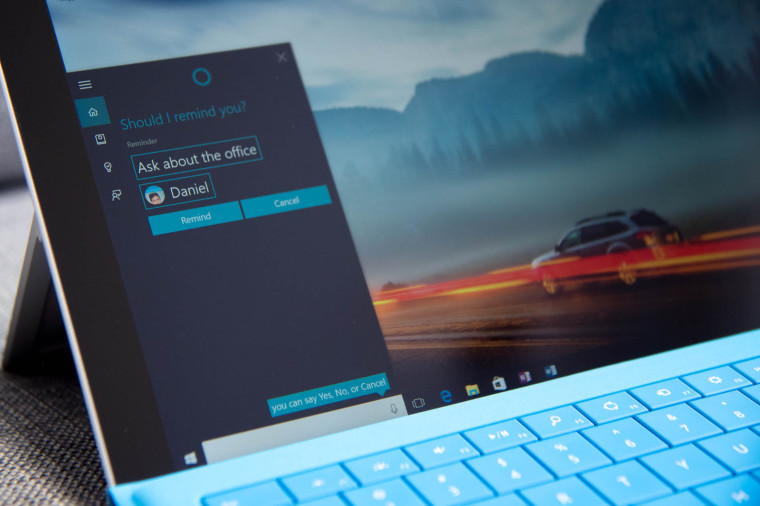 Microsoft continues to add new features to its Cortana digital assistant, and its latest addition should prove useful to those on professional network LinkedIn.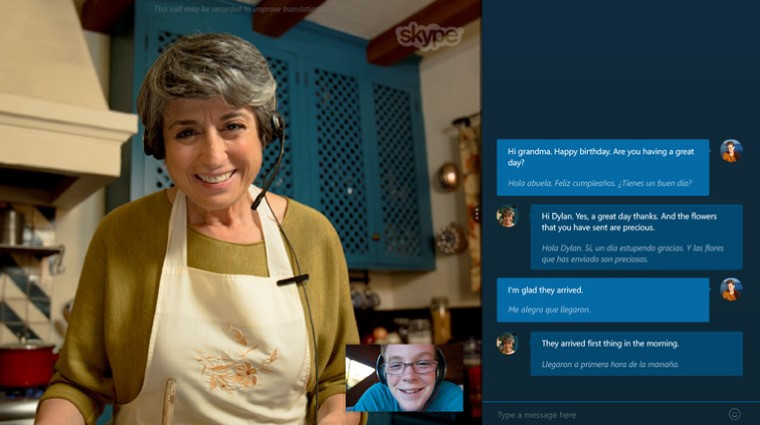 The remarkable Skype Translator software - which can translate spoken words in one language into a near-real-time transcription in another - is finally going mainstream. While officially still in preview, Microsoft is now integrating the translator feature into the main Skype desktop app for Windows, eventually bringing it to hundreds of millions of new users.
OneDrive for Business picked up a big update this week, with a new UI and desktop sync improvements, among other new features.
Exchange Server 2016 also rolled out, bringing enhanced collaboration features, an improved Outlook web app, better search, and new add-ins support.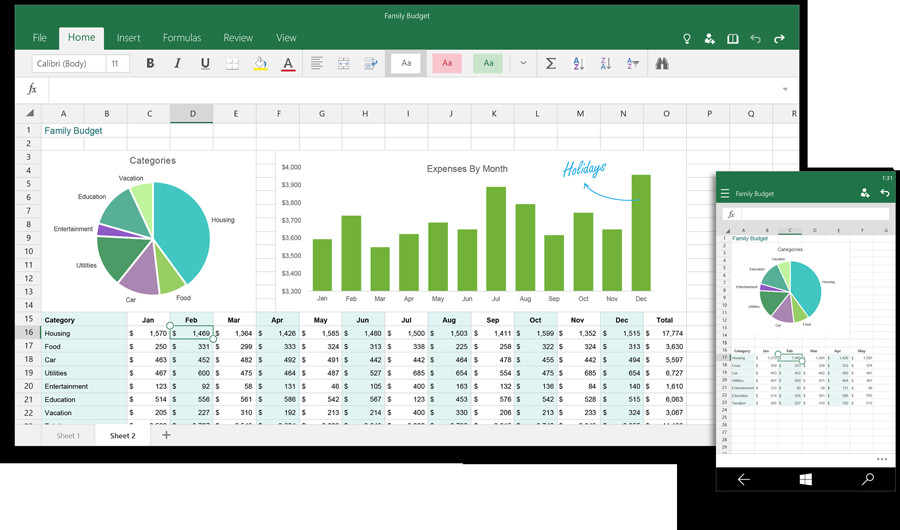 And another firm favorite among business users grabbed headlines this week, as Microsoft marked the 30th anniversary of the launch of Excel 1.0.
But all work and no play... well, that's just no fun at all - so let's talk gaming.
Microsoft rolled out 12-person Party Chat for all Xbox One owners - not just those on the Preview program - along with a range of other small but welcome improvements to the console's software.
It also unveiled a range of new Xbox One bundles ahead of the all-important holiday shopping season, including:
One game that many Xbox One owners are eagerly awaiting is Halo 5: Guardians, which will be released on October 27. In a new live-action trailer for the game this week, the UNSC Press Secretary is seen delivering the tragic announcement that the Master Chief has been killed...
But as another new trailer reveals, all is not as it seems.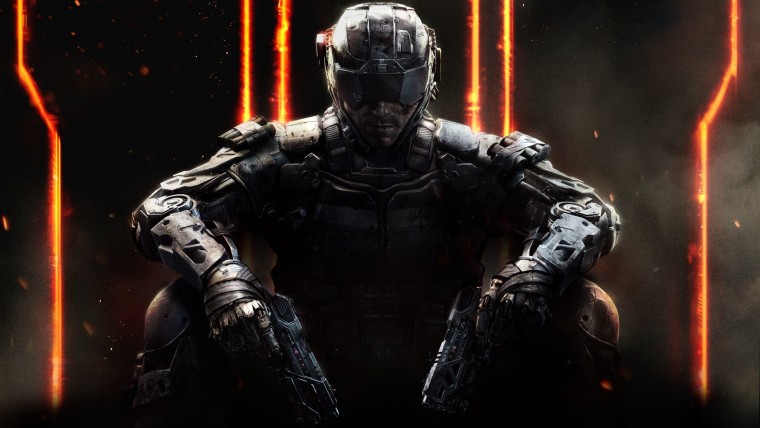 Meanwhile, Activision found itself in hot water this week, after a poorly-judged social media stunt led to a wave of concern spreading across a major Asian city.
In an attempt to promote Call of Duty: Black Ops III, the company transformed its official Twitter account to make it look like that of a fictional news source, before then tweeting details of a terrorist attack unfolding in Singapore, including the intervention of riot police and the army, and the setting-up of a 30-mile quarantine zone.
Be sure to check out our hands-on preview of Mirror's Edge: Catalyst for PCs - our reporter Matt Brown delivered his first impressions of the game after getting the opportunity to try out a pre-alpha build on a high-end Windows gaming rig.
But our journey through this week's top tech news comes to an end with a tantalizing teaser for a rather unusual story: the man who owned Google.com for one minute.