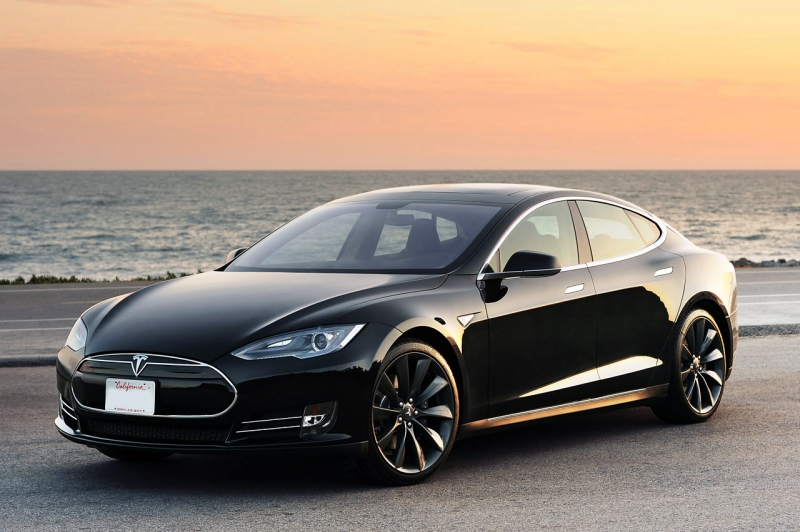 TechSpot is celebrating its 25th anniversary. TechSpot means tech analysis and advice
you can trust
.
On Friday, politicians in Denmark made an agreement to get rid of tax breaks on electric cars by 2020. The Local reports the government says this ban on tax breaks will make things fairer for car owners, but a lot of car manufacturers aren't happy. Tesla is one of the most outspoken about the issue – and one of the most highly impacted.
The Tesla S P85D would go from 875,000 kroner ($133,370.96 USD) which it was at last week, to 1,807,100 kroner ($275,445.32 USD) in 2020. That's more than double the price and sure to discourage some people from purchasing it.
According to Tesla, there's nothing fair about this arrangement. They say it's anti-competitive and could severely hamper their industry.
Denmark's new one-party government argued that because of the tax breaks electric cars have been receiving, the Tax Ministry missed out on 650 million kroner ($99,084,615.50 USD) each year. This new development was supported by The Social Democrats, Danish People's Party and Social Liberals.
During the announcement of the political agreement, Tax Minister Karsten Lauritzen said the new plan "balances the needs for the continued expansion of electric cars in Denmark, the public purse and fairness within the automobile market."
Lauritzen also said that people were confused about why they had to pay the full registration tax for a regular car and people who bought the pricier electric cars didn't have a registration tax at all.
Tesla's Danish spokesperson, Esben Pedersen, had some strong words in response: "All things being equal, this is not a phasing-in of levies on electric cars but rather a phasing out of electric cars in Denmark."
The most popular electric car in Denmark right now is the Tesla Model S, so the car company has a lot of interest in fighting the tax break phase-out. Tesla says they're singled out with this new agreement and plans to file a complaint with the EU.