Comcast's new Xfinity TV Partner Program raises plenty of questions
By Shawn Knight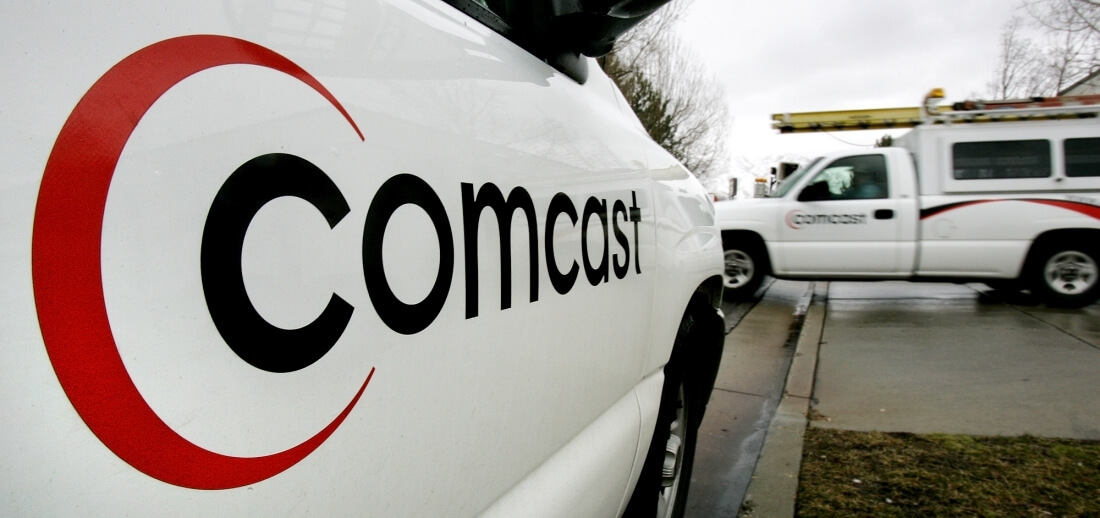 TechSpot is celebrating its 25th anniversary. TechSpot means tech analysis and advice
you can trust
.
Federal Communications Commission Chairman Tom Wheeler back in January introduced a proposal that would give consumers more options when it comes to cable or satellite set-top boxes. As you likely know, consumers don't really have much of a choice in this space today as you're essentially stuck paying a rental fee for whatever box your pay TV provider gives you.
The FCC wants to change that by allowing a "free market" on set-top box, effectively letting customers choose from a variety of devices from different manufacturers.
As it turns out, Comcast is already one step ahead of the FCC.
On Wednesday, the cable provider announced its new Xfinity TV Partner Program. Mark Hess, Senior Vice President, Office of the Chief Technology Officer, Business and Industry Affairs, Comcast Cable (wow, that's a long business title), said the goal of the new program is to expand the range of retail devices that its customers can use to access Xfinity cable TV service without the need to lease a set-top box.
Ironically enough, that's exactly what the FCC aimed to do.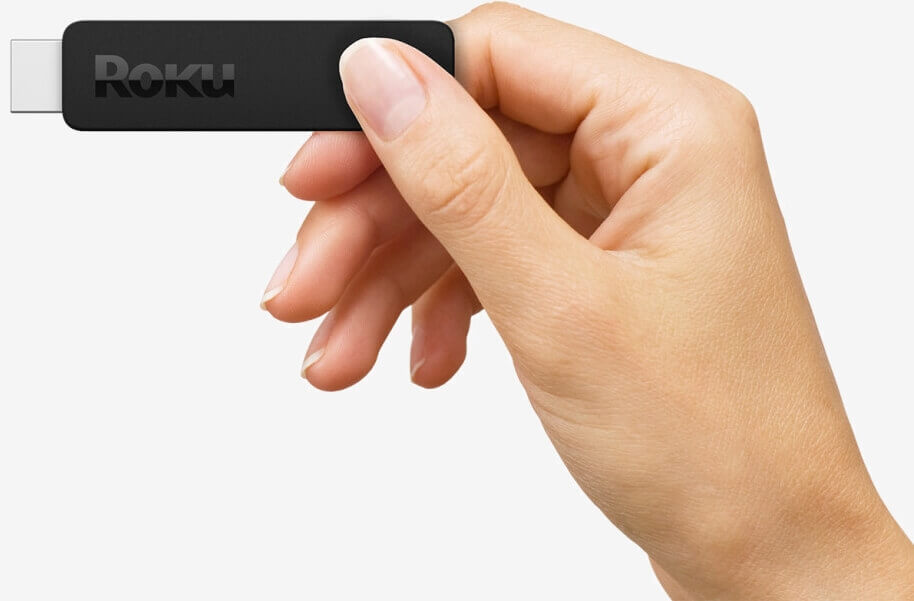 Comcast, however, is pitching it in a brighter light, as if it was their idea all along, pointing out that the "far-reaching" government mandate imposed by the FCC is unnecessary. Right, as if Comcast would voluntarily allow consumers to ditch its set-top box rentals and thus, lose millions in revenue.
Nevertheless, the program is in place and later this year, it'll allow Samsung Smart TV and Roku owners to forego the set-top box and get their Xfinity TV service through the Xfinity TV Partner App. The app will offer the same content you get from a cable box including live and on-demand programming, cloud DVR recordings and more.
The service won't be limited to Samsung and Roku, however, as other electronics makers are invited to join the program as well. Plus, it's free for partners to sign up so why wouldn't they?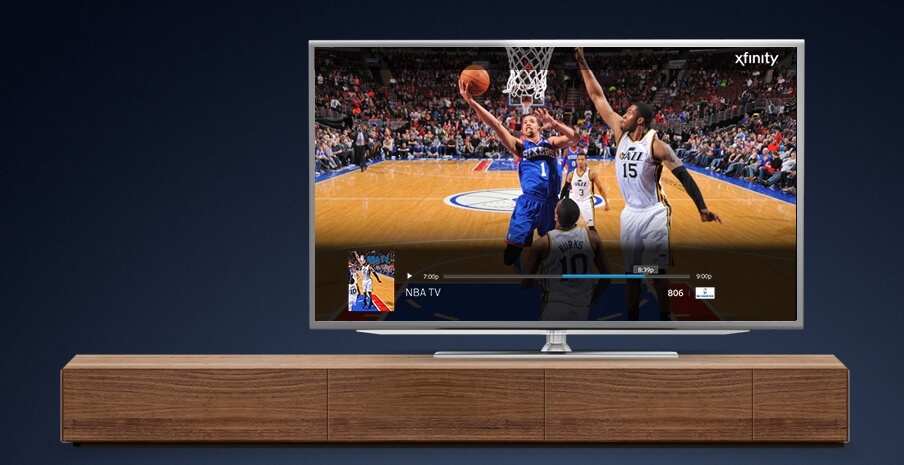 Having combed through Comcast's press releases, I'm left with a couple of big questions.
As I understand it, content delivered through the Xfinity TV Partner App will arrive via the Internet. Does that mean watching Xfinity TV with the app will count against any applicable monthly data cap from your ISP? What's more, does one need to be a Comcast Internet subscriber or will it work with other Internet providers? Also, what sort of delay / lag can users expect with live television? Oh, and what will the streaming quality be like?
Don't get me wrong - despite the fact that I'm a cord-cutter, I'm not against Comcast or pay TV. In fact, I think it's a smart move on Comcast's behalf although one can't help but question how long the company has been charging for set-top boxes that are suddenly no longer necessary.