The increasing number of internet dangers are driving millions of Americans offline
By Rob Thubron 45 comments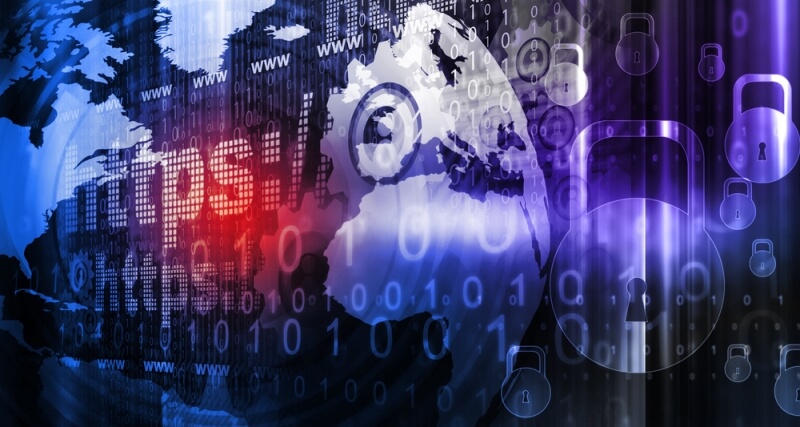 TechSpot is celebrating its 25th anniversary. TechSpot means tech analysis and advice
you can trust
.
From toy companies to email servers to dating websites, the number of massive data leaks that have been reported in recent years is staggering. And if these breaches aren't enough to worry people, there are always the looming threats of governments spying on their citizens, malware, cybercriminals, and so on.
According to the results of a recent survey from the US National Telecommunications and Information Administration, Americans' concerns regarding online security and privacy have now reached such high levels that nearly half of the 41,000 households interviewed say they've scaled back their internet usage.
The results showed that 45 percent of respondents said their fears over online safety had "stopped them from conducting financial transactions, buying goods or services, posting on social networks, or expressing opinions on controversial or political issues via the Internet."
Additionally, 19 percent of Internet-using households - equating to 19 million American homes - reported being affected by some form of malicious online activity in the last year, which exacerbated their fears.
"Privacy and security concerns deterred each of these important activities in millions of households, and this chill on discourse and economic activity was even more common among online households that either had experienced an online security breach or expressed two or more major concerns about privacy and security risks," wrote the NTIA.
Out of all the potential online threats, identity theft was the one most people were concerned about (63 percent). Credit card and banking fraud were 45 percent of respondents' biggest fears, 23 percent named online data collection, the same number said they were most afraid of losing control of their personal data, 18 percent feared Government data collection, and 13 percent said personal threats to their safety was the most worrying aspect of using the internet.
The NTIA says this lack of trust is hampering the growth of the digital economy. After 2015 saw a record number of data breaches, the organization is calling on governments across the world to bring in policies that will restore their citizens' confidence in the internet.
Image credit: bluebay / shutterstock