It's been 10 years since Valve announced Half-Life 2: Episode 3, but will it ever become a reality?
By Rob Thubron 25 comments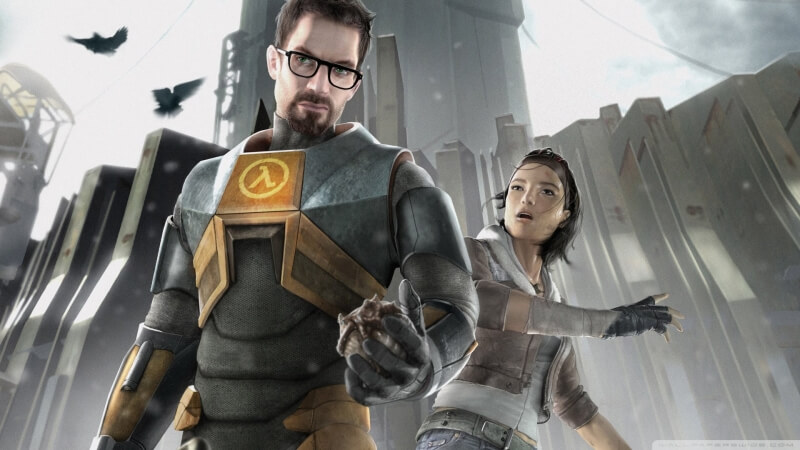 TechSpot is celebrating its 25th anniversary. TechSpot means tech analysis and advice
you can trust
.
Gamers have been waiting for Half-life 2: Episode Three since it was officially announced by Valve ten years ago this week. The seemingly never-ending speculation and anticipation surrounding the project has led to its own catchphrase and series of memes, but right now the game looks less likely to happen than ever before.
It was May 24, 2006, when Valve said the third Half-Life 2 episode was in development. The company promised it would be the "last in a trilogy" that would "conclude by Christmas of 2007."
As everyone knows, that date passed with no sign of the game. From that point on Valve and Newell mentioned it less and less. As noted by Polygon, the last time Newell spoke about people actually working on the project was in 2009, when he said it was still in development.
There has been very little talk of Half-Life from Valve and Newell in the last seven years. In 2013, excitement briefly grew after the company seemingly registered a Half-Life 3 trademark in Europe, but this turned out to be a hoax.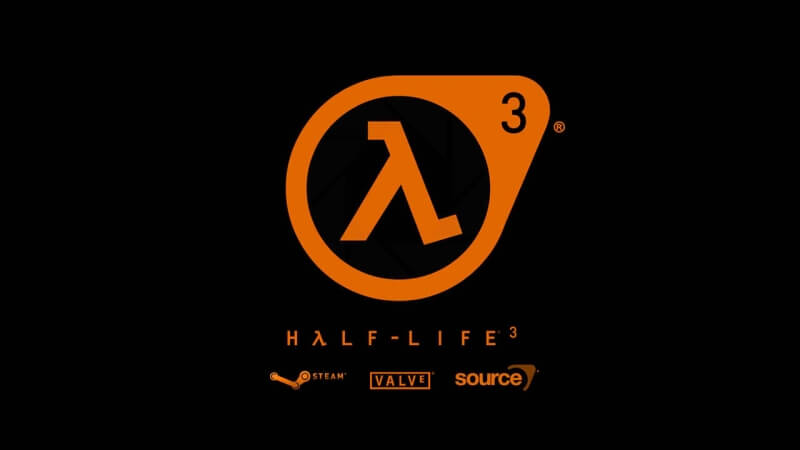 Hopes were raised again in March last year when HTC CEO Cher Wang told the BBC - during an interview about the Vive VR headset - that the company was "co-operating with Half-Life." She later said she had "misspoke," and apologized for any confusion.
The last time Newell commented on the Half-Life 2: Episode 3/Half-Life 3 saga was a few days after the Wang interview. In a podcast posted by Geoff Keighley, the Valve CEO said: "The only reason we'd go back and do like a super classic kind of product is if a whole bunch of people just internally at Valve said they wanted to do it and had a reasonable explanation for why."
The chances of the game ever becoming a reality are looking slimmer all the time, especially after Marc Laidlaw, the man responsible for writing Half-Life and Half-Life 2, retired from Valve after 18 years in January. And after a decade of hype and speculation, Half-Life 3 would probably be considered a flop if it was anything other than the best game ever made - that's a lot of pressure for developers.
It's likely that the next time we'll see any Half-Life-related content will be in a movie form. Star-Wars: The Force Awakens director J.J. Abrams confirmed that a motion picture based on the franchise was in development, along with that other Valve series that is missing a part three: Portal.