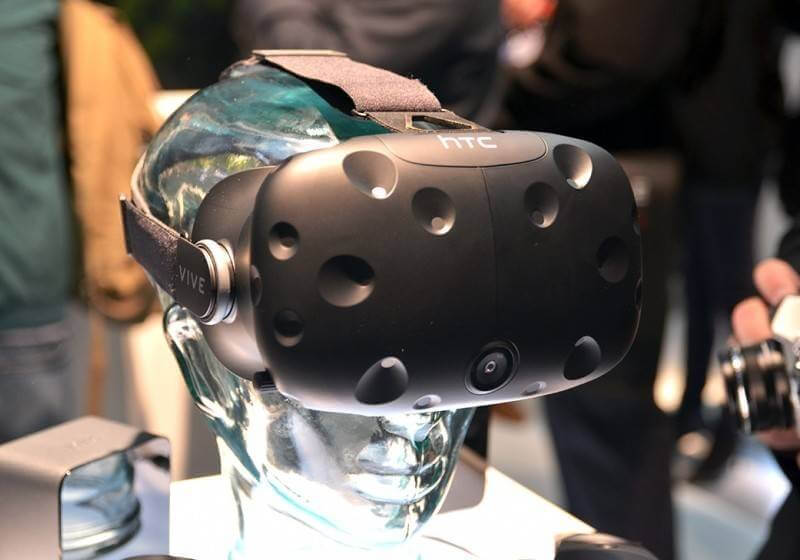 TechSpot is celebrating its 25th anniversary. TechSpot means tech analysis and advice
you can trust
.
The two current high-end virtual reality headsets - the Oculus Rift and the HTC Vive - may be incredible pieces of technology, but it seems most consumers still aren't convinced that they're worth spending $600-$800 on. According to the latest Steam survey, sales of the Rift increased by just 0.01 percent in August, while Vive sales remained totally flat.
As noted by VentureBeat, the previous month's figures weren't very promising either; ownership of both headsets increased by only 0.3 percent in July. Right now, 0.18 percent of Steam users own a HTC Vive, while 0.10 percent own an Oculus Rift.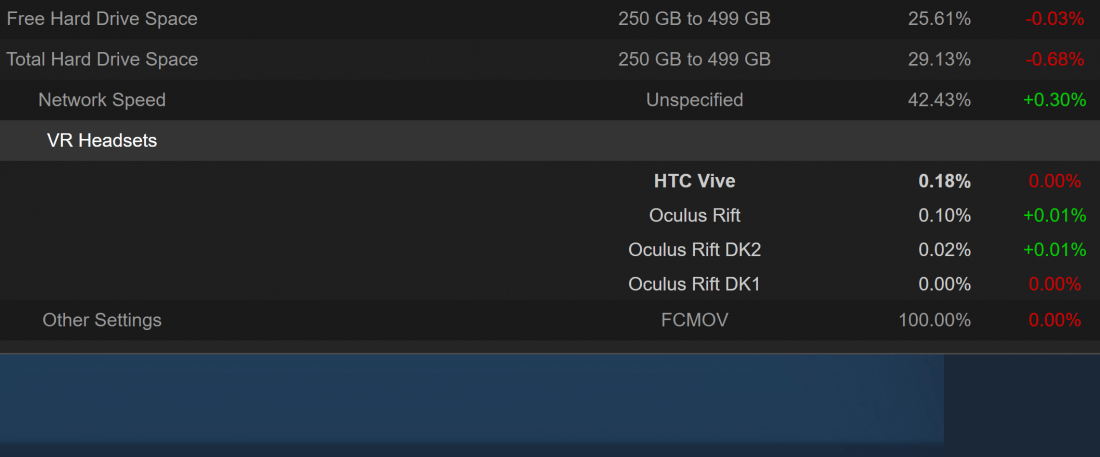 For the manufacturers, the worrying part of all this that July and August were the first months when both devices weren't suffering from stock constraints - consumers could finally pick up one of the headsets from a local store or order them online. But few people were rushing out to buy one.
So, what's with the weak figures? Really, it's a combination of things; there still isn't a "killer app" that makes people desperate to purchase a Rift or Vive. The price continues to be a big issue, especially taking into account the need for a fairly powerful PC. And the sales grinding to a halt is likely due to everyone who intended to buy a headset - the early adopters - now owning one, while other consumers are waiting to see if the prices drop or for that elusive "must-have" game/application to appear.
Despite the figures, virtual reality still has a bright future. Preorders for the cheaper PlayStation VR ran out in minutes, though it's unclear exactly how many units retailers had in stock. And Qualcomm's Snapdragon VR820 wireless reference headset could pave the way for future high-quality, low-cost VR devices. You can read more about both products in our 'Best of IFA' list.