The US warns it will hack Russia's infrastructure if it interferes with the election
By Rob Thubron 63 comments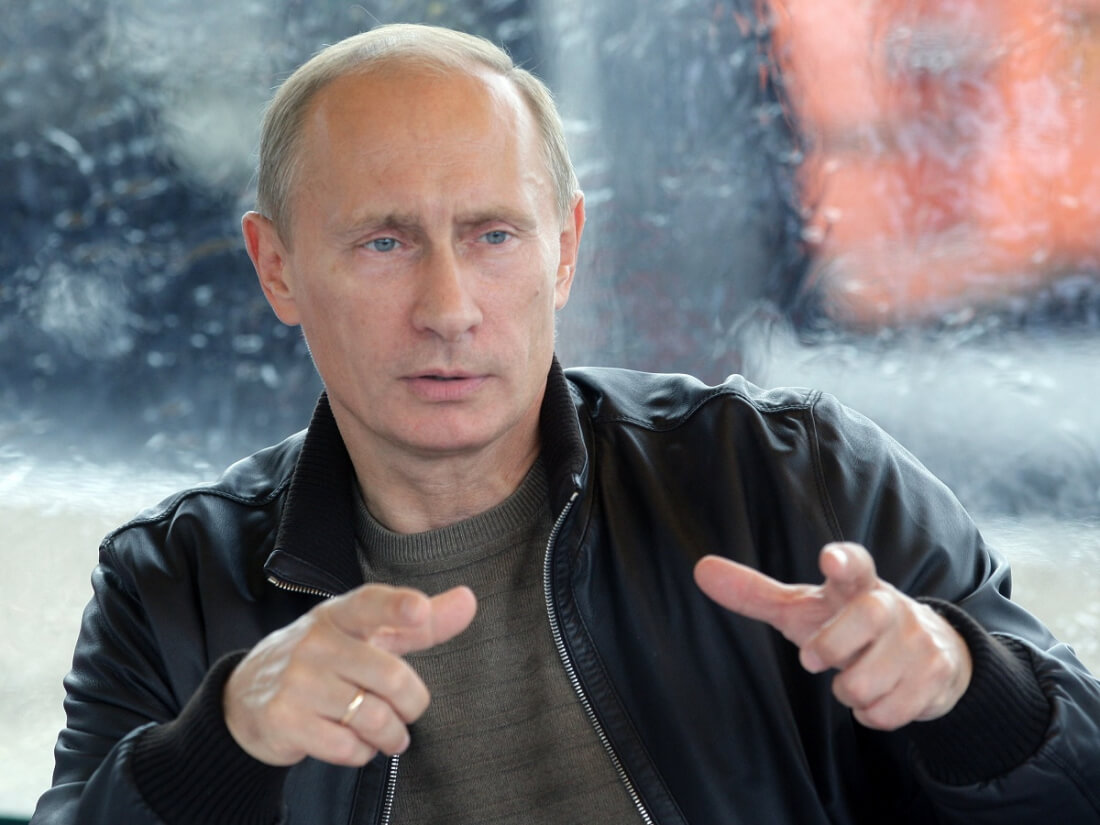 TechSpot is celebrating its 25th anniversary. TechSpot means tech analysis and advice
you can trust
.
Last month, the US Intelligence Community blamed the Russian government for a series of high-profile cyberattacks that were apparently aimed at influencing this week's election. Now, American officials have warned that any attempts by the country to interfere directly with the vote itself will result in a US attack on key Russian systems.
Quoting "a senior intelligence official and top-secret documents," an NBC News report claims that US military hackers have already penetrated Russia's electric grid, telecommunications network, and the Kremlin's command systems. The preparations are being made in the event of an attack that disrupts the US election "in a significant way."
Officials have said that they do not anticipate a full digital attack from agents acting on behalf of the Russian government, but they do expect some "cyber mischief," such as the release of fake documents and other forms of misinformation. There are also concerns over a possible attempt to slow down Americans' internet access on election day, which could, for example, result in some people being unable to search the web for directions to their nearest polling station.
The extent of the US' cyberwarfare capabilities is unknown, though military officials often say they are the most advanced in the world. The threat of retaliation for election interference has reportedly been delivered to Russia through back channels.
Russia has responded to the "unprecedented, insolent" US warning with a threat of its own. A spokesman said that "given such an aggressive, unpredictable line, we have to take measures to protect our interests, somehow hedge the risks....such unpredictability is dangerous for the whole world."
It's going to be an interesting week.