Man facing five years in prison for making threats on Whisper
Even if you aren't serious, never do this
By Rob Thubron 17 comments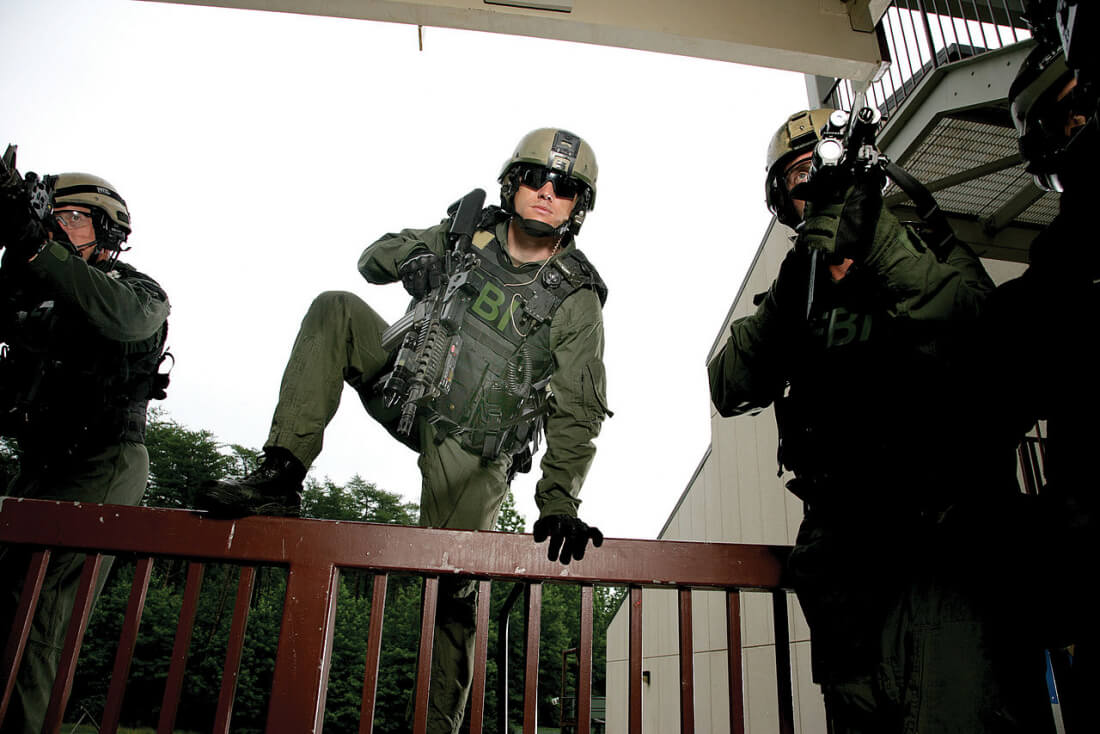 TechSpot is celebrating its 25th anniversary. TechSpot means tech analysis and advice
you can trust
.
Even if an app promises anonymity, using them to make violent threats is never a good idea. Just ask Garrett Grimsley of Cary, North Carolina, who is now facing up to five years in prison for a public Whisper post that sounded very alarming.
According to a federal criminal complaint, Grimsley (who is white) on February 19 wrote: "Salam, some of you are alright, don't go to Cary tomorrow." When an unnamed user asked for more information, the pair started a private chat, in which Grimsley said: "Aslam Alaikum brother. For too long the kuffar have spit in our faces and trampled our rights. This cannot continue. I cannot speak of anything. Say your dua, sleep, and watch the news tomorrow."
It's assumed the person Grimsley was talking to informed the authorities, who then ordered Whisper to hand over the IP addresses associated with the account. The company says it doesn't retain information such as real names and addresses, but will keep IP addresses for a limited time and comply with law enforcement requests for user data.
Once they had contacted Grimsley's ISP - Time Warner - for his address, the FBI raided his apartment, where they found an AK47 and 340 rounds of ammunition. Whether the weapon was legally owned is unclear.
When the feds arrived, Grimsley was attempting to encrypt his computer's hard drive, which was only 63 percent done. He was also engaged in a private conversation, likely using his phone, with a Facebook user named "Tim Tam." The pair were discussing the Whisper posts and the possibility of Grimsley being raided. After noticing the surveillance vehicle, he wrote ""holy f**k I'm actually going to get raided."
Investigators found other messages on Grimsley's Facebook account, many of which may suggest his threats weren't serious - despite the weapon and ammo. "I yell about jihad and shooting all the people all the time, too much CSGO [Counter Strike Global Offensive] and nasheeds [Islamic videos containing speeches and music]," states one message. Another reads: "The FBI will understand I was only reading Dabiq [An online magazine published by ISIS] for the pictures, right?"
Whatever his intentions were, Grimsley is being charged with one count of "transmitting a threat in interstate commerce to injure the person of another," a crime that carries a sentence of up to five years in prison.