Crowdfunded Star Citizen raises over $148 million, but release date has been postponed indefinitely
An open development process has calmed many investors
By Cal Jeffrey 72 comments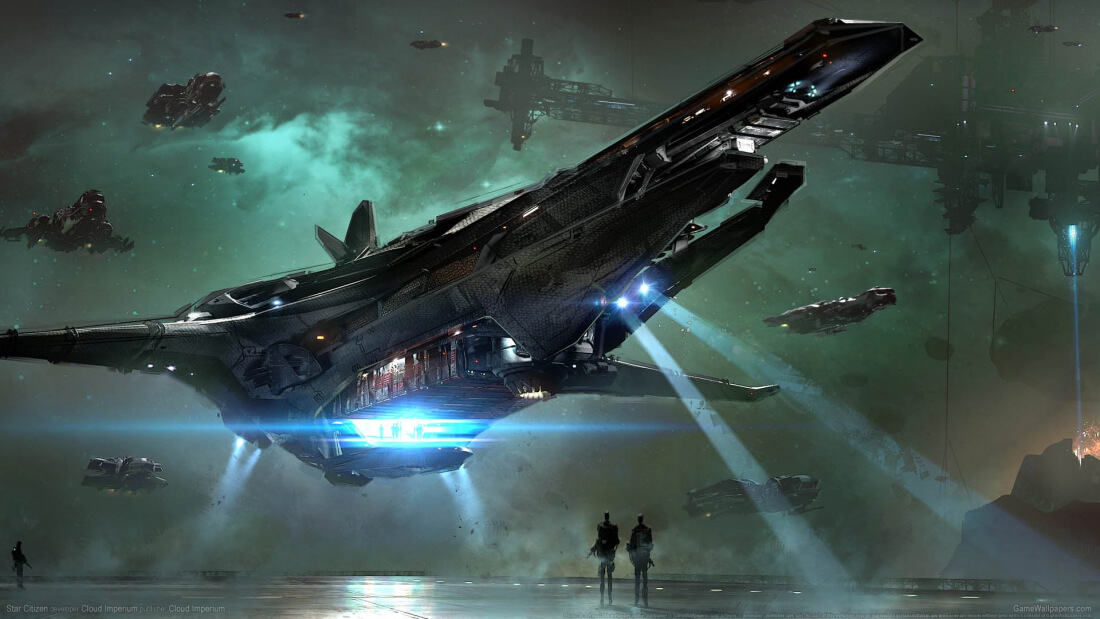 TechSpot is celebrating its 25th anniversary. TechSpot means tech analysis and advice
you can trust
.
The space exploration game Star Citizen started out small. Developer Chris Roberts had the idea back in 2012 with a goal of raising about $500,000 to launch the project. However, the popularity of his idea sprouted wings and investors came out of the woodwork to help him. Roberts did not want to rely on the usual investors though.
While the creator of the 1990 hit video game Wing Commander would likely not have had any trouble pitching his game to AAA producers or gathering enough business investors to fund the game, he wanted to avoid the corporate route. Chris had seen how Markus Persson had taken Minecraft from what was essentially a small garage project and built it into what can only be described as a video game and merchandising empire. Microsoft subsequently purchased Persson's company in 2014 for $2.5 billion. Like Persson, Roberts was looking to build his IP independently.
In 2013, he decided to start a Kickstarter campaign for Star Citizen with the goal of raising $4 million. His real investment goal was $10 million, up from the original $500K due to a much broader vision, but he only expected gamers and enthusiasts to foot $4 million on the crowdfunding site. He expected to get the other $6 million from investors that he already had lined up.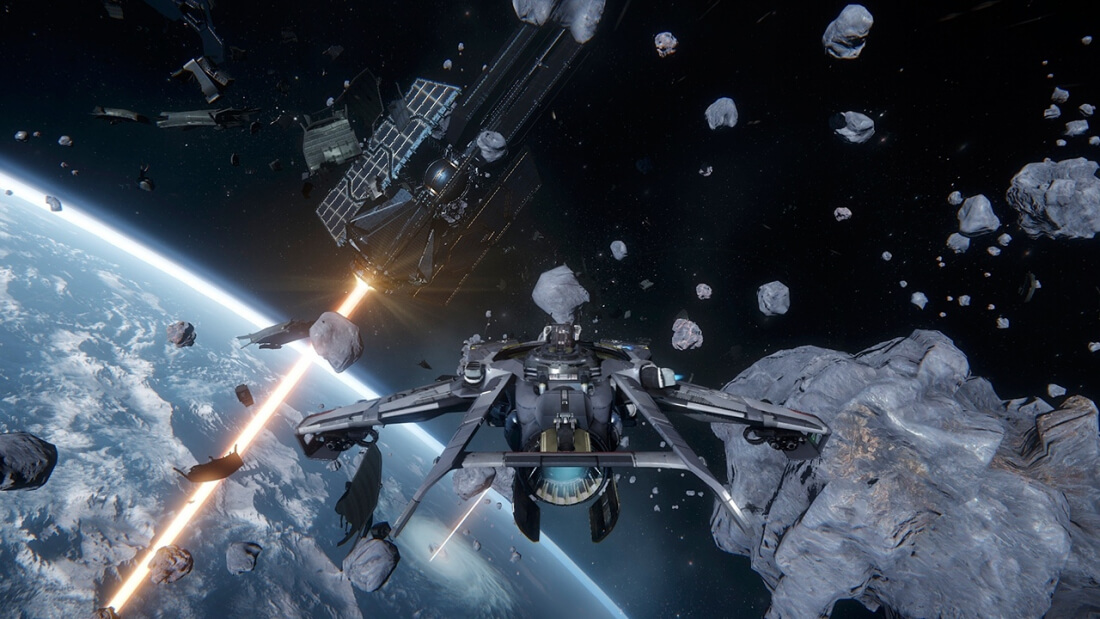 "Sandy, my wife, told me not to worry about investors --- that we'd make it to $20 million," Roberts told the New York Times. "I told her she was crazy, and then it kind of went from there."
And went from there it did. To date, the game has raised $148.5 million making it the most successful crowdfunded video game in history. Only $2.1 million was raised through Kickstarter, and the rest has come from donations to his website, Roberts Space Industries. Incremental, but staggering increases to the Star Citizen budget is not without its pitfalls, however.
"Sandy, my wife, told me not to worry about investors --- that we'd make it to $20 million. I told her she was crazy."
Initially, Chris expected to release the game in 2014, but as the budget grew, so did the scope. So he pushed the release to 2016. As it stands now, there is no definite or vague release date set. While this might be somewhat worrying for investors, Roberts has been very open with the development progress through his website. The game is currently in alpha, which is available to investors, and for some, this is enough for the money that they have put into the project.
Mark Kerns, a Chicago web designer, donated $175 to the cause. For that, he received privileges to the alpha, plus a ship to use in the game. For him, this (plus having a front row seat to the development process) was worth his money.
"Of course I have reservations about whether or not Cloud Imperium Games can meet their goals," Kerns said. "[but] after a few updates and patches, I considered my pledge money well spent and anything else that came from the game was a bonus."
The Roberts Space Industries website is very in-depth for those interested in seeing what the game has to offer, or who would like to get in on the development. For a $45 pledge players get access to the alpha version of the game and a ship to pilot. There are developer blogs and plenty of other content on the website to explore as well.