A 'Breaking Bad' VR collaboration between Vince Gilligan and PlayStation is underway
Are we going to get to break bad again?
By Cal Jeffrey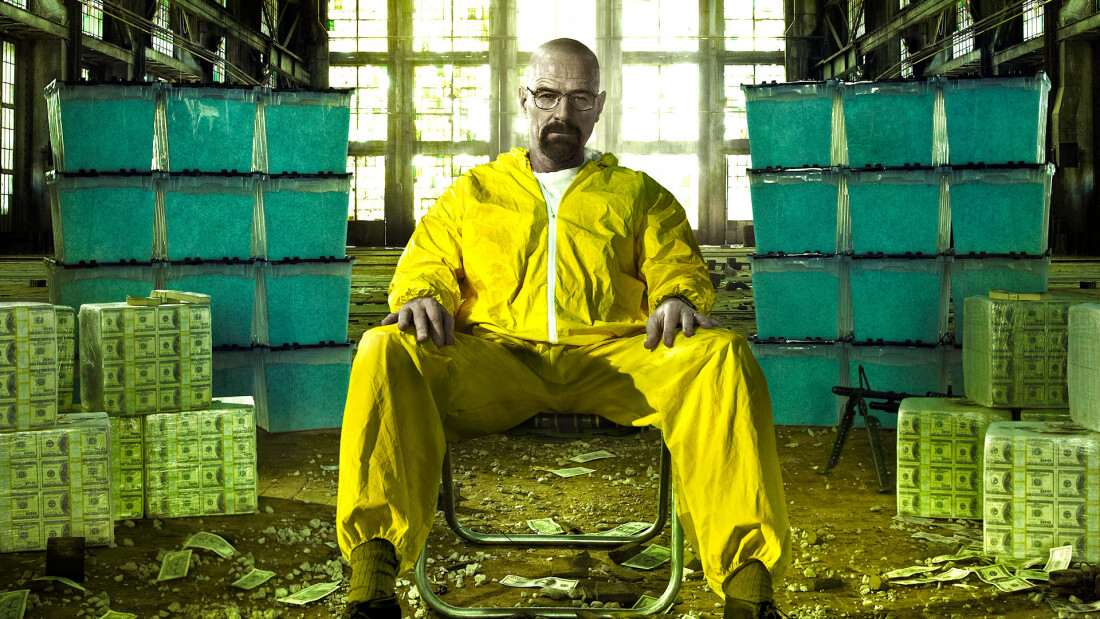 TechSpot is celebrating its 25th anniversary. TechSpot means tech analysis and advice
you can trust
.
Breaking Bad was something of a phenomenon in the five seasons it aired. Rolling Stone even ranked it number three of the "100 Greatest TV Shows of All Time." When the series concluded fans were disappointed that the show was over even though the finale had a satisfactory, and solidly conclusive ending. It was so popular that creator Vince Gilligan went on to create the spin-off series Better Call Saul, which is set six years earlier and has just finished its second season.
Now it looks as if Gilligan is working on something new in the Breaking Bad universe and has teamed up with PlayStation to make it a virtual reality ... something. According to Variety, the production will not be a game, but describes it only as "a VR experience."
What this actually means is unclear since further details are not available. Sony is remaining tight-lipped on any particulars of the project including talent, format, and release date. They did, however, confirm that the project would not be ready this year.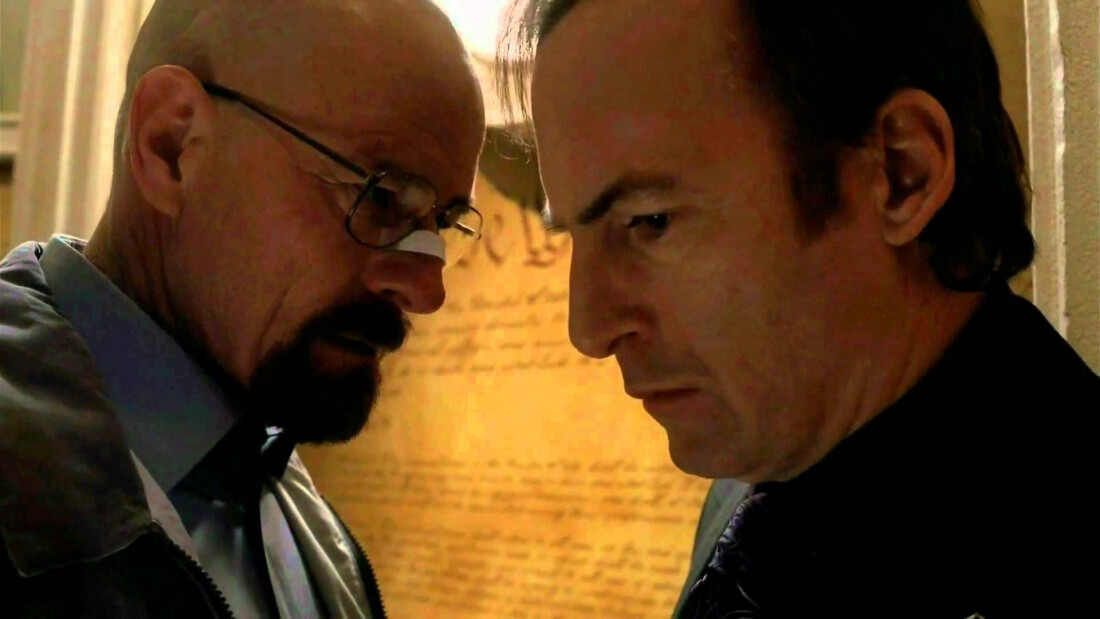 Variety talked to Andrew House, Sony Interactive Entertainment's global chief executive, who indicated that Gilligan was very interested in creating something in virtual reality.
"We set up a day at our campus where we brought seven of the best show runners [Sony Pictures Television] work with, like David Shore of 'The Blacklist' and Ron Moore, who did 'Battlestar Galactica,' Vince and some other folks, and they just played around with VR. Several of them were intrigued, but Vince was the one who said, 'I really want to do something with this. I want to experiment with this.'"
Gilligan who is used to working with high tech equipment, wants to create the VR production using computer graphics since 360-degree video technology is not quite refined enough yet, hence the team-up with PlayStation. It is unclear whether the effort will be a PlayStation VR exclusive or if it will be released to other platforms like the Oculus, but if Gilligan is working tightly with Sony Interactive, more than likely it will be exclusive to Playstation at least initially.
We will be sure to keep our eyes on this one and let you know about further developments as they appear.