European Parliament proposes banning encryption backdoors
The amendment would make end-to-end encryption mandatory
By Jose Vilches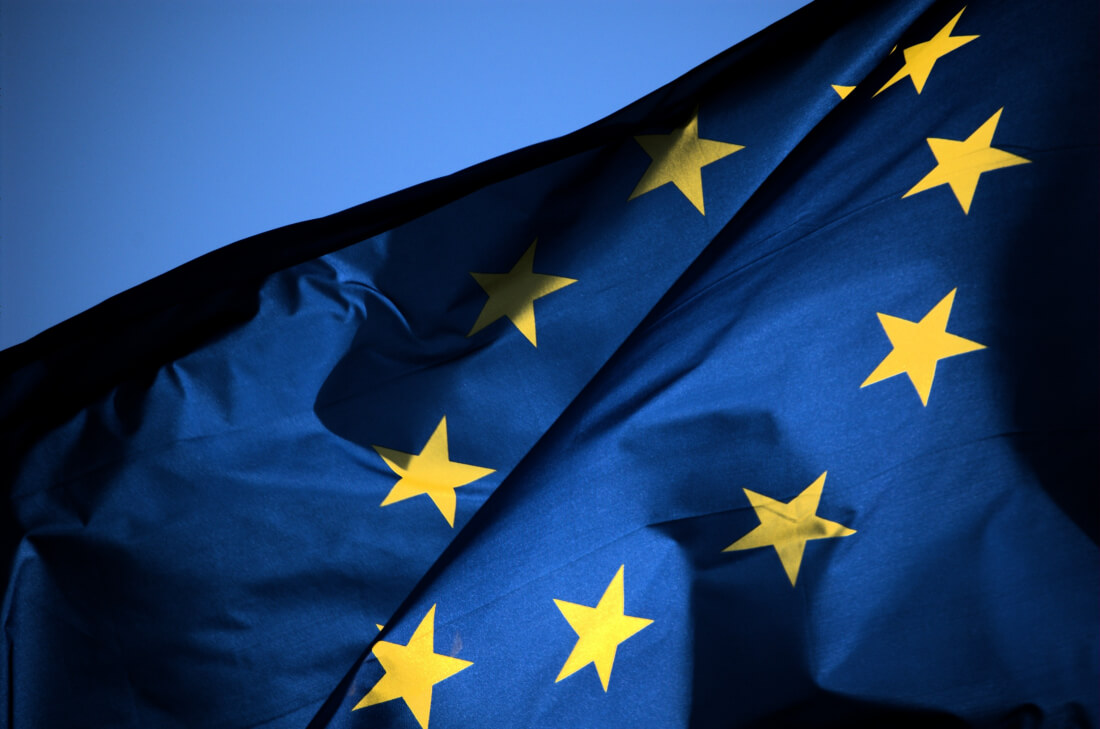 TechSpot is celebrating its 25th anniversary. TechSpot means tech analysis and advice
you can trust
.

In the wake of a series of terrorist attacks, governments around the world have been calling for a way to access people's communications data as part of investigations. It's been the topic of hot discussion, and while some are keen to weaken encryption by building in backdoors into apps and devices, the European Parliament's Committee on Civil Liberties, Justice, and Home Affairs is looking to make that illegal.
The proposed amendment relates to Article 7 of the Charter of Fundamental Rights of the European Union ("the Charter"), which protects the fundamental right of everyone to the respect for his or her private and family life, home and communication. The Committee argues that this principle of confidentiality should apply to all current and future means of communication.
"Decryption, reverse engineering or monitoring of such communications shall be prohibited", and EU member states shall not demand backdoors from communications providers, the proposal reads. It also argues that not only the content of communications needs to be protected, but also the metadata associated with it, including numbers called, websites visited, geographical location, the time, date and duration of calls, which might otherwise reveal details about the private lives of the people involved.
The amendment still has to be approved by Parliament and then reviewed by the EU Council, so it's possible it will be turned down or softened if and when it is passed into law.
Governments around the world including Germany, Australia, the U.S. and U.K have been pushing for legislation to grant them access to people's communications to tackle terrorism. However, as people with technical knowledge on the matter will tell you, this will only put millions of people at risk for identity theft, bank, credit card fraud and more without doing much to help fight terrorism.