Three Equifax executives dumped stock before the cyber attack was made public
Equifax claims they had no knowledge of the breach before they sold
By William Gayde 12 comments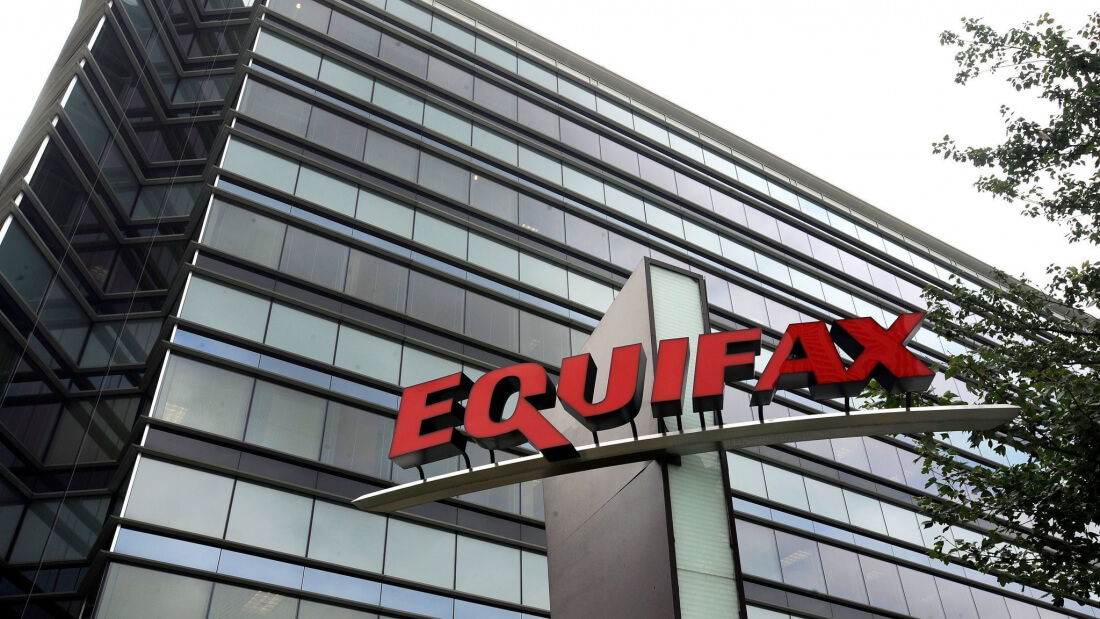 TechSpot is celebrating its 25th anniversary. TechSpot means tech analysis and advice
you can trust
.
As the tech and financial services community are still coming to terms with the massive breach at Equifax, new details have emerged showing three senior executives sold shares just days after the breach was discovered. All of this happened before the details were made public and has raised countless questions about insider trading.
The breach, which Equifax believes took place from May through July 29, revealed the personal information of about 143 million US customers including some 200,000 credit card numbers. The three executives happen to have sold $1.8 million worth of shares on August 1st and 2nd, more than a month before the information was publicly released.
CFO John Camble sold $946,000 worth of shares, president of US information solutions Joseph Loughran sold $584,000 worth of shares, and Rodolfo Ploder, president of workforce solutions, sold $250,000 worth of stock. The company claims that they had "no knowledge that an intrusion had occurred" and the sale was only for a "small percentage of their Equifax shares."
When insiders want to legally trade their stock, they typically set up a special type of trading plan following the SEC Rule 10b5-1. This is designed to insulate them from any insider trading allegations coming from knowledge of material non-public information. The plans typically work by automatically trading on specified dates without the insider's input. As it stands, none of the Equifax transactions were part of a 10b5-1 plan.
Numerous investigations will begin to look into the details of this transaction. Some industry experts believe the three will likely be fired from their Equifax positions and may face serious charges. As of publishing, the SEC has declined to comment. Equifax shares (EFX) were down 13% following the breach.