Is it time to upgrade to macOS High Sierra?
It still has bugs but most of the major changes are solid
By Cal Jeffrey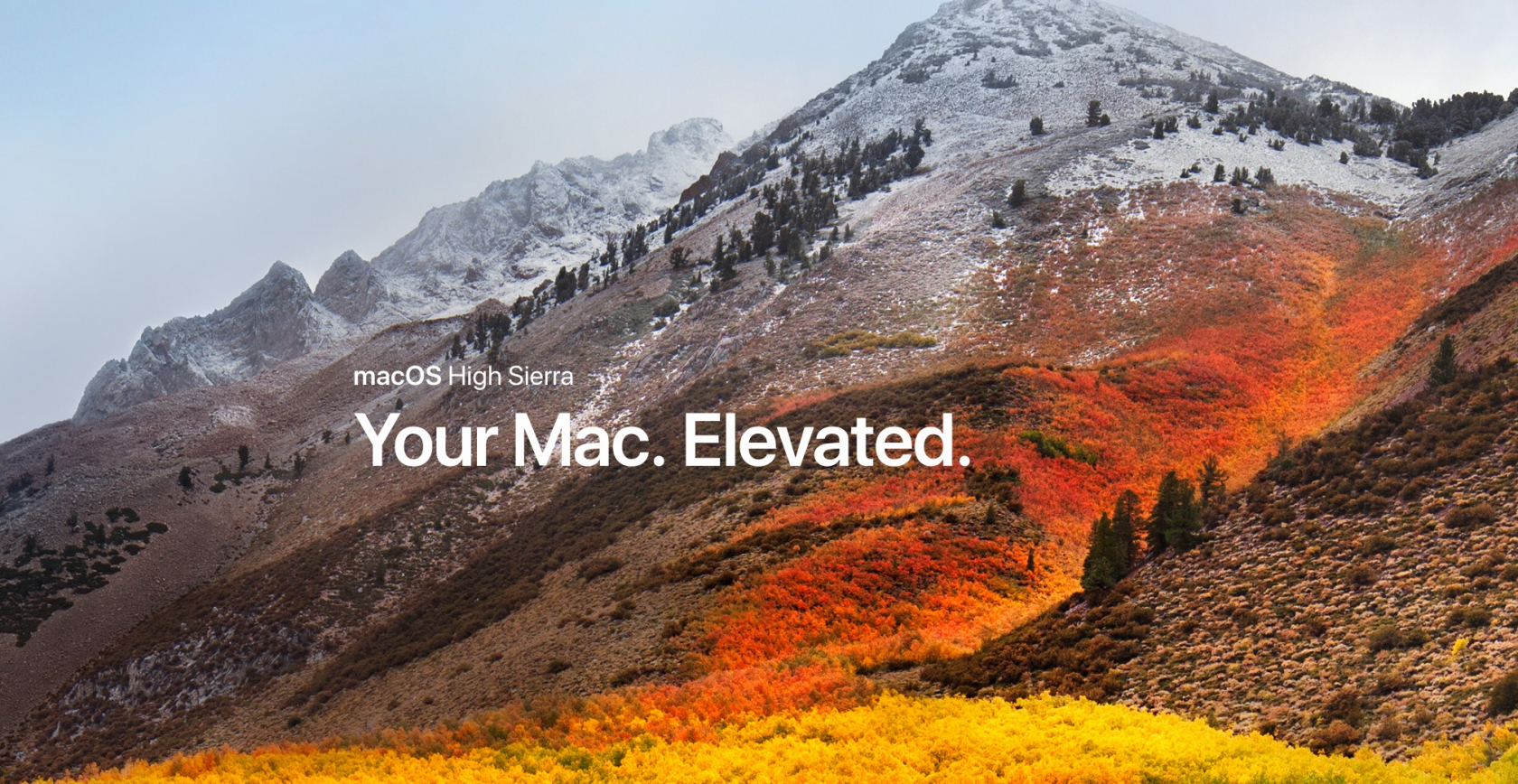 TechSpot is celebrating its 25th anniversary. TechSpot means tech analysis and advice
you can trust
.
We got a preview of High Sierra back in June when Apple revealed it at WWDC 2017 and again when the public beta went live. Most of the major changes coming to the new operating system were under the hood like "Intelligent Tracking Prevention," a new faster File System (APFS), HEVC video support and support for the Metal 2 VR toolkit.
Several popular apps have been improved as well including Siri, Safari, Photos and iCloud. After putting the software through its paces, I found some welcome changes (and a handful of bugs). Let's take a look.
Siri
Apple has been working on making Siri sound more human both on the iPhone and in macOS 10.13 - not just in voice synthesis but how it responds to user input. It is not perfect in either respect as some voices still sound better than others (I prefer the American male voice) but the synthesis is getting better.
According to Apple, Siri's AI has also been improved and is capable of learning things like song preferences to improve suggestions. In fact, the voice assistant is handling music in general much better these days. It will now list song information when requested and should be able to better locate music.
The emphasis on improving Siri in regard to music is likely in part thanks to Apple integrating the voice assistant into its upcoming HomePod Smart Speaker. Unfortunately, I did not get to test Siri's learning capabilities.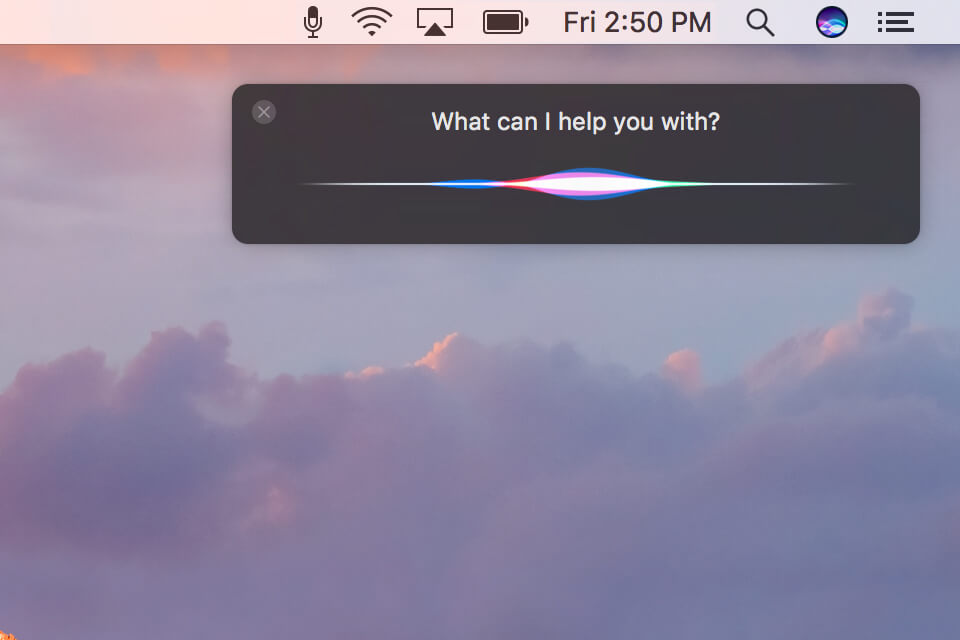 After working with the AI for several minutes, it stopped hearing me. The waveform would not display in the Siri window and after several seconds, I would get an error stating that Siri was unable to hear me and to check my mic settings. Even after turning the input volume all the way up, Siri would still not respond to my requests (I even tried yelling).
Siri is something that I use on my Mac more than I ever thought I would, so I'm rather disappointed that it seems to be broken at the moment. Hopefully, Apple takes care of this bug with the first patch.
Safari
One thing that I genuinely welcome in Safari is the new ability to shut down those terrible auto-play videos that some websites seem so fond of shoving in my face. The feature is enabled by default on most sites but if you stumble across an outlier, it is easy to halt it for future visits.
Under the new Websites tab in Safari preferences, select Auto-Play in the left-hand pane. In the right-hand pane, currently opened tabs will appear and each will have three options to select from; Allow Auto-Play, Stop Media with Sound, and Never Auto-Play. You can also set your preference on a global level at the bottom of the pane.
Intelligent Tracking Prevention, also referred to in Preferences as "Content Blockers," has been added to the web browser. This technology prevents cookies from tracking you to some extent.
For example, you might notice that if you buy a product from Amazon, you may see ads for that exact product pop up on Facebook. Not only are these ads annoying, but they are also irrelevant since you already purchased the product. The new Safari can prevent this while still allowing other cookies. Of course, you still have the option to turn off cookies completely.
A few other useful settings have been added as well including setting the zoom level for the site, browsing in reader mode when available and granting permission to websites to use your computer's camera, microphone or physical location.
A nice added touch to these new options is a shortcut to get to them quickly for an individual website. All you have to do is right-click the URL box and select "Settings for this website," and it will open a drop-down menu for almost everything you could wish to turn off (or on). This handy shortcut did seem to have one quirk though.
The menu seems to only appear when the address bar is displaying the shortened URL, e.g., "facebook.com." If the https:// portion of the URL is in the address box, the settings option is not listed. You can work around this by left-clicking in the address bar, hitting Enter and letting the page reload. Once the page refreshes, the shortened URL will be there and the menu is back to normal.
Photos
High Sierra's Photos app has seen minor improvements such as new editing filters and new organizational categories but a particularly nice feature from iOS 11 has also been added.
Live Photos have been around for a while on iPhone albeit mostly as a gimmick. If you are unfamiliar with this iPhone feature, it is a camera mode that snaps what is essentially a very short video clip. These pictures look like regular stills in your photo album but when you press down on them with your finger, the snippet plays like a video. It's neat, but not of much use... that is, until iOS 11 came around.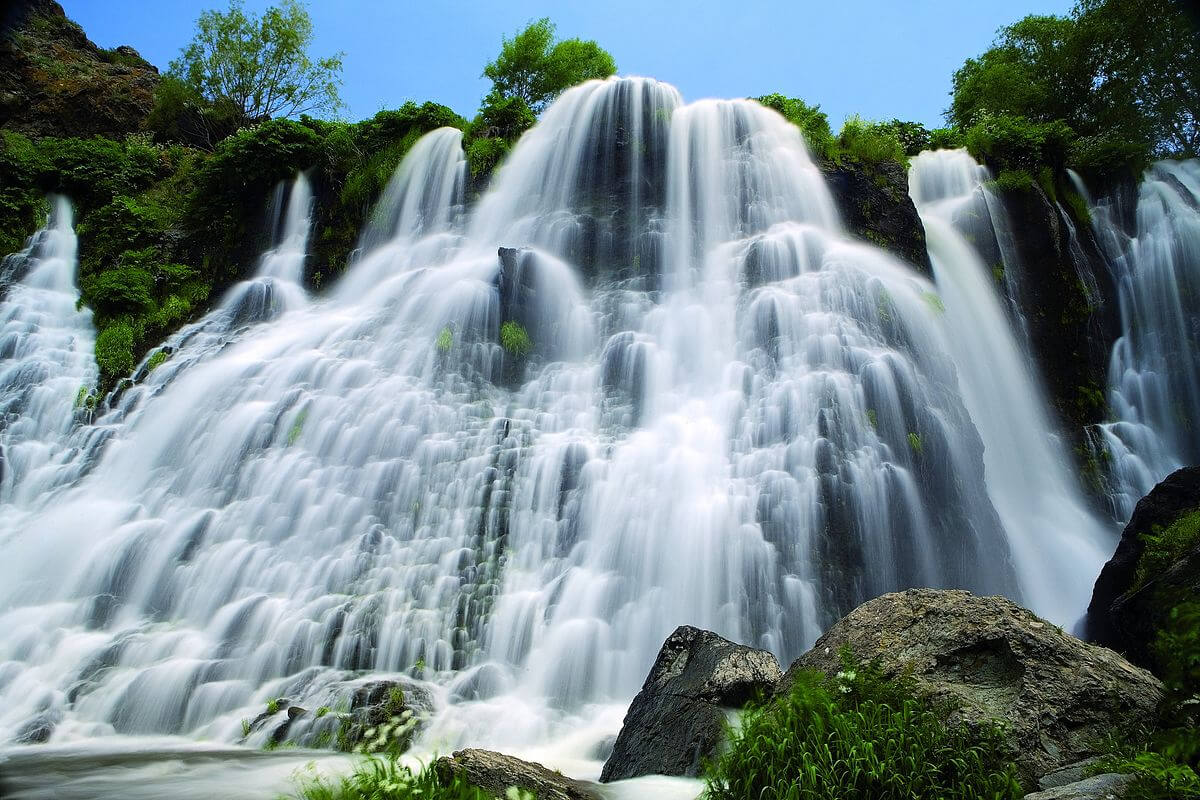 The iPhone's new Photos app can now take any frame from a Live Photo and convert it into a regular still. What makes this so useful is it allows you to snap photos on the fly and then go pick out the best frame for your permanent shots. You will never again have to worry about someone blinking while taking their picture. Just pull up the editor and chose the perfect frame from the Live Photo.
In addition to grabbing a single frame, Live Photo frames can now be blended into one another to create a long exposure-style image (like of the waterfall above).
These editing features have been baked into the Photos app on macOS. Personally, I prefer to edit my photos on a bigger screen so this is a plus for me. I used to snap multiple photos in a row just to be sure I got a good one. Now, I don't have to worry about it because I can just edit the Live Photo on my Mac and bypass the phone editor altogether.
iCloud Sharing
iCloud in High Sierra has seen a couple of changes, primarily in regards to sharing.
The first is the ability to share documents in iCloud Drive with others for collaborative work. It works much like Google Docs - just send your teammates a link to the document and everyone can work on it at once or at different times. The latest version of the document is always saved to the cloud.
The other new iCloud function is "Family Sharing" which lets multiple people share one storage plan. It essentially sets up dynamic partitions so family members can save to their own private sections of the shared storage. The amount of space allocated to each person is adjusted dynamically based on need. I can already picture the squabbles of who is hogging up all the space but with the 2TB plan only costing $9.99 per month, fighting over storage should not be an issue.
High Sierra also tweaks Mail, Notes, Spotlight and others apps but mostly they are rather minor. Overall, the changes are useful and the functionality is mostly solid with a few glitches that need attention. Once Apple works out those bugs, there will be no reason not to upgrade macOS High Sierra.