Tesla receives UAW labor complaint following factory worker firings
The United Auto Workers union believes Tesla specifically targeted pro-union employees in Fremont firings
By Cohen Coberly 10 comments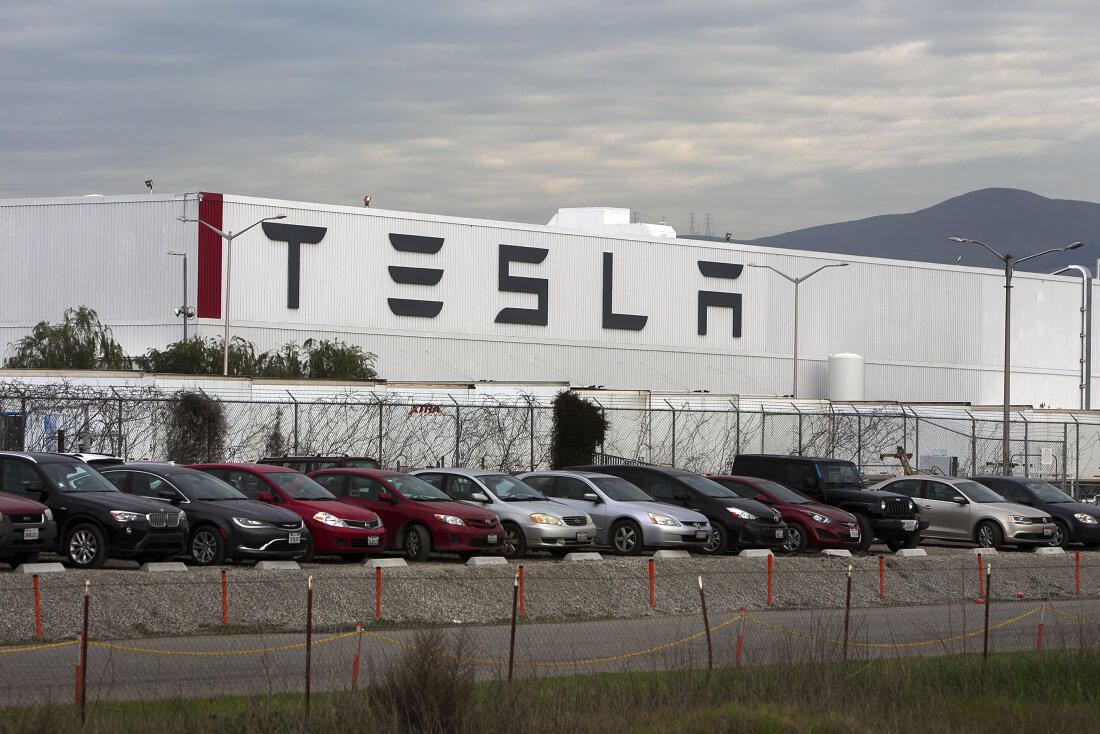 TechSpot is celebrating its 25th anniversary. TechSpot means tech analysis and advice
you can trust
.
Tesla has been the subject of some controversy lately. Earlier this month, the automotive company was served with two separate lawsuits, one regarding alleged racist drawings and language towards black employees at the Fremont factory and the other involving anti-LGBT "threats, taunts and racial abuse." But Tesla's problems aren't over just yet.
Following the recent firing of hundreds of Tesla Fremont factory workers last week, the electric car maker has been hit with an unfair labor practice (ULP) labor complaint from the United Auto Workers (UAW) union. Though Tesla was quick to point out at the time that these firings were purely performance-related, the UAW isn't buying it. The organization claims that the car maker specifically and unfairly targeted unionized workers at Tesla's Fremont factory.
"Tesla, which recently fired hundreds of employees for 'performance issues,' swept up many pro-union employees in the terminations. Several pro-union employees have come forward with copies of their performance reports, which show no areas of concern," part of the statement reads.
The UAW also alleges that some of the employees in question were terminated merely for wearing pro-union clothing or displaying pro-union stickers on their personal effects. One such example is the following quote excerpt from fired Tesla employee Mike Williams, included in the UAW's statement:
"I worked hard for this company for five years, sometimes 72 hours a week - and never had any performance-related complaints. I did, however, wear a union shirt. And I had union stickers on my water bottle. And I believed that a union would make us safer, and would make the company more organized and more efficient. I hate to think that I was targeted because of it.
The organization says that Mike was told he was being let go for "performance issues and for having a negative influence on his teammates," though Tesla has not yet confirmed or denied this. However, as reported by Mercury News one Tesla spokesperson claims that "no one at Tesla has ever or will ever have any action taken against them based on their feelings on unionization." The spokesperson further noted that National Labor Relations Board filings are considered common practice during union disputes.