Tesla's $200,000 new Roadster will be "the fastest production car ever"
0-60 mph in 1.9 seconds
By Rob Thubron 13 comments
TechSpot is celebrating its 25th anniversary. TechSpot means tech analysis and advice
you can trust
.
Remember when nobody wanted electric cars because they were considered slower than their gas counterparts? Tesla showed that a vehicle can be battery-powered and still make it onto the 'world's fastest accelerating cars' list with its Model S. Now, Elon Musk has revealed that the next version of the company's Roadster will be the "the fastest production car ever made---period."
Thanks to its new 100 kWh battery pack upgrade last year, Tesla's Model S P100D was able to accelerate from 0-60 mph in just 2.5 seconds when in ludicrous mode, beating the likes of the Lamborghini Aventador, Koenigsegg Regera, and Hennessey Venom GT. Earlier this year, a 2017 model P100D managed 0-60 in just 2.28 seconds, which meant only the Porsche 918 Spyder accelerated faster (2.2 seconds).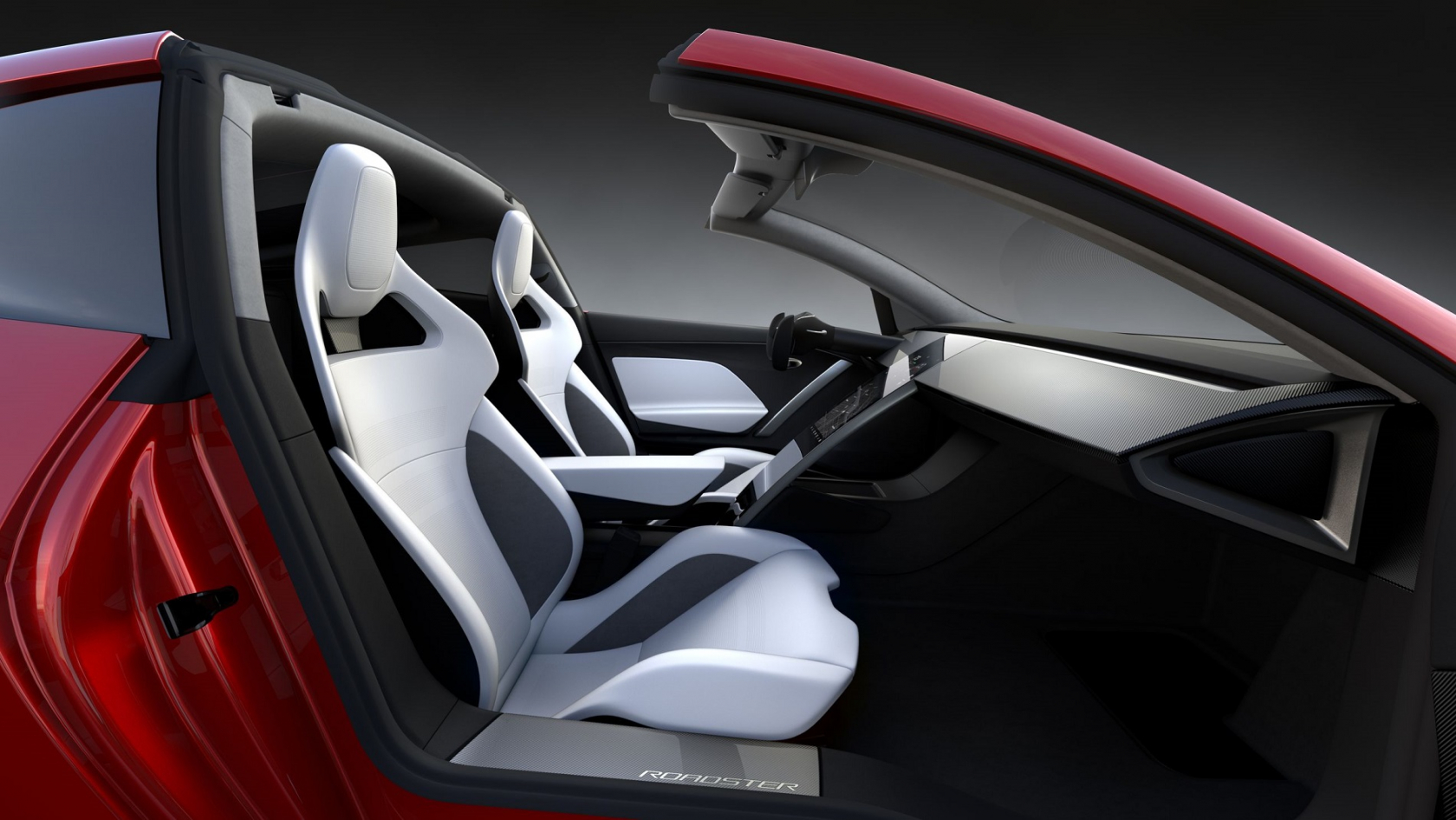 At the same event where he unveiled Tesla's semi truck, Musk revealed the new Tesla Roadster; a car that he claims is even faster than the Model S. Going from zero to 60 mph will take just 1.9 seconds, making it the first production vehicle to break the 2-second mark. 0-100 mph will take just 4.2 seconds, while traveling a quarter mile is possible in 8.9 seconds.
Not only will the Roadster move like lightning, but it will also have a top speed "above 250 mph." That's not too far away from the 277.9 mph record set earlier this month in the Koenigsegg Agera RS hypercar.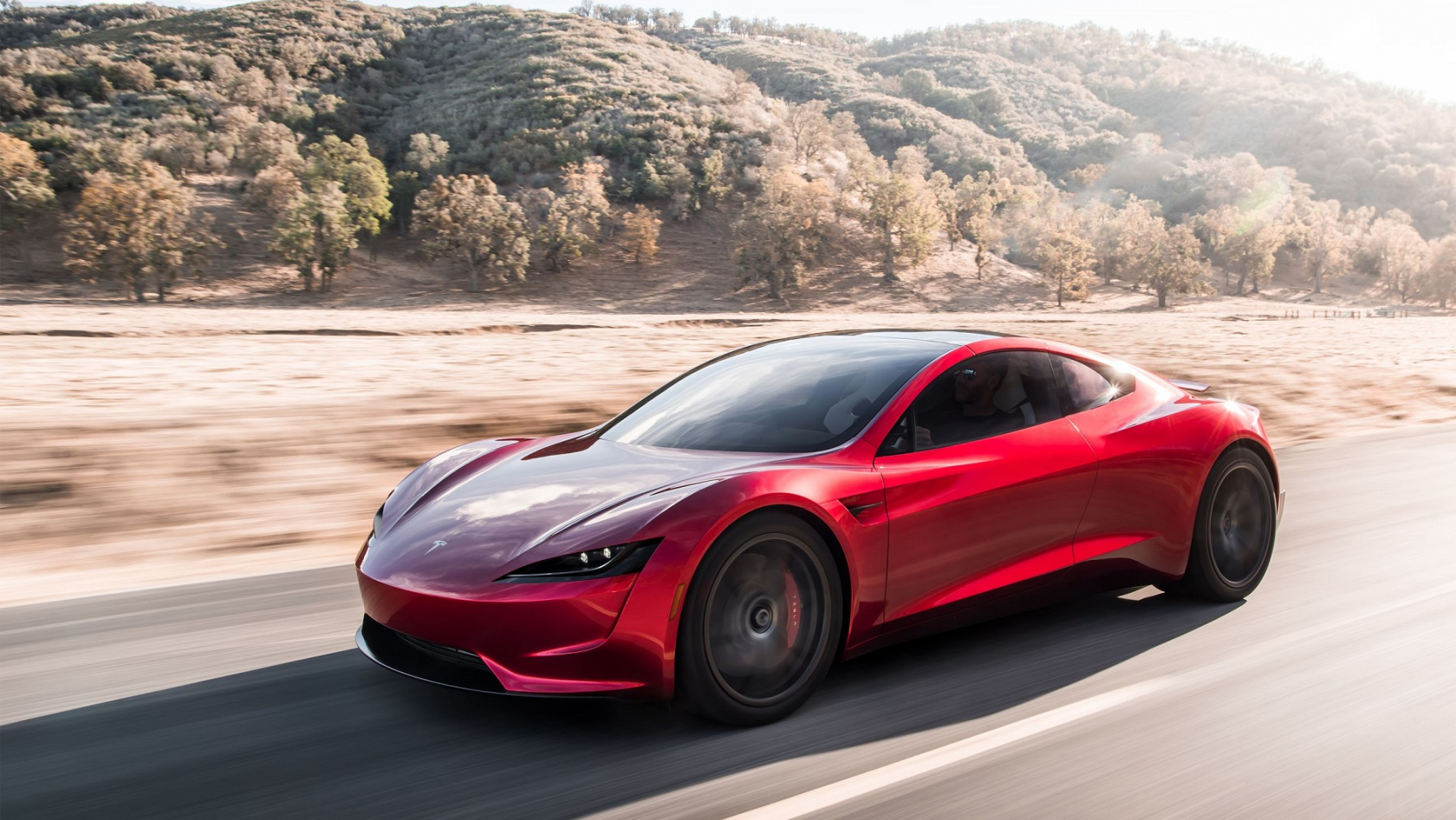 "The point of doing this is to give a hardcore smackdown to gasoline cars," Musk said. "Driving a gasoline sports car is going to feel like a steam engine with a side of quiche."
You might worry that all this power means the roadster won't have the best range, but that isn't the case. Its 200 kWh battery will offer around 630 miles of highway driving. Plus, it's got four seats instead of the usual two, three motors, all-wheel drive, and torque steering.
The new Roadster will be available in 2020 starting at $200,000. Considering you'd pay around $2.7 million for a Bugatti Chiron, which is slower, that seems like a pretty good deal.