See what these 3D games would look like if they were in 2D
The joy of free-camera screenshots
By Rob Thubron
TechSpot is celebrating its 25th anniversary. TechSpot means tech analysis and advice
you can trust
.
From RPGs/action titles like The Witcher 3 and Assassin's Creed to first-person shooters such as the Battlefield series, we're used to seeing massive 3D worlds in today's video games. But thanks to screenshotting software like Nvidia's Ansel, creative players can give us an idea of what these titles would like from a different perspective.
As reported by Kotaku, the Pseudoscroller Parlour is a project that involves using free-roaming, in-game cameras to capture photos of games at various angles, making them resemble classic (and some modern/mobile) 2D/2.5D titles.
"This gallery celebrates the attempts by screenshotters to transform fully rendered and explorable 3D game environments into dimensionally restricted but esthetically pleasing pockets of gaming bliss."
Here are some of the highlights, but make sure to check out the full gallery here.
This Fallout 4 shot by AndrewCull looks gorgeous. Like many of these photos, it wouldn't look out of place hanging on someone's wall.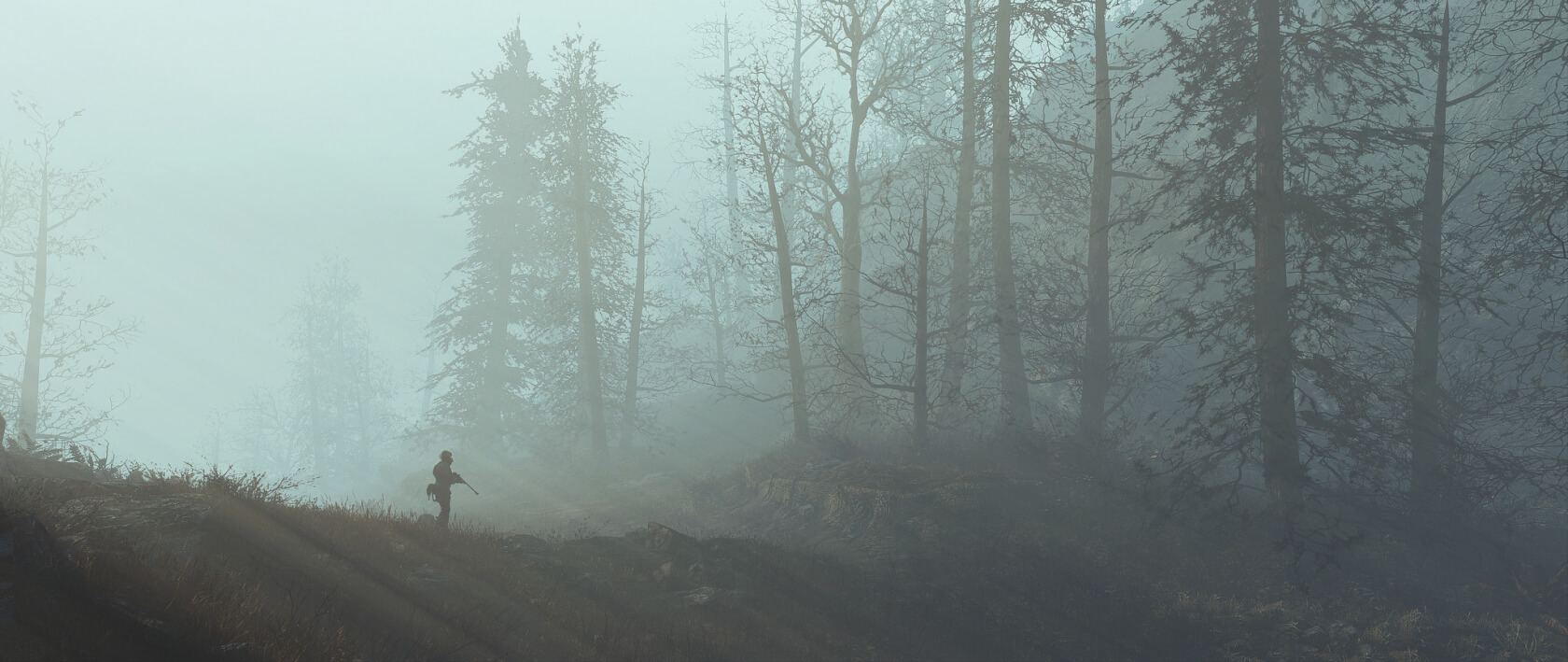 With this image, Berduu has transformed Battlefield 3 into what could be a cool platformer.
Sticking with the Battlefield series, Berduu appears to have turned Battlefield 1 into Deadlight.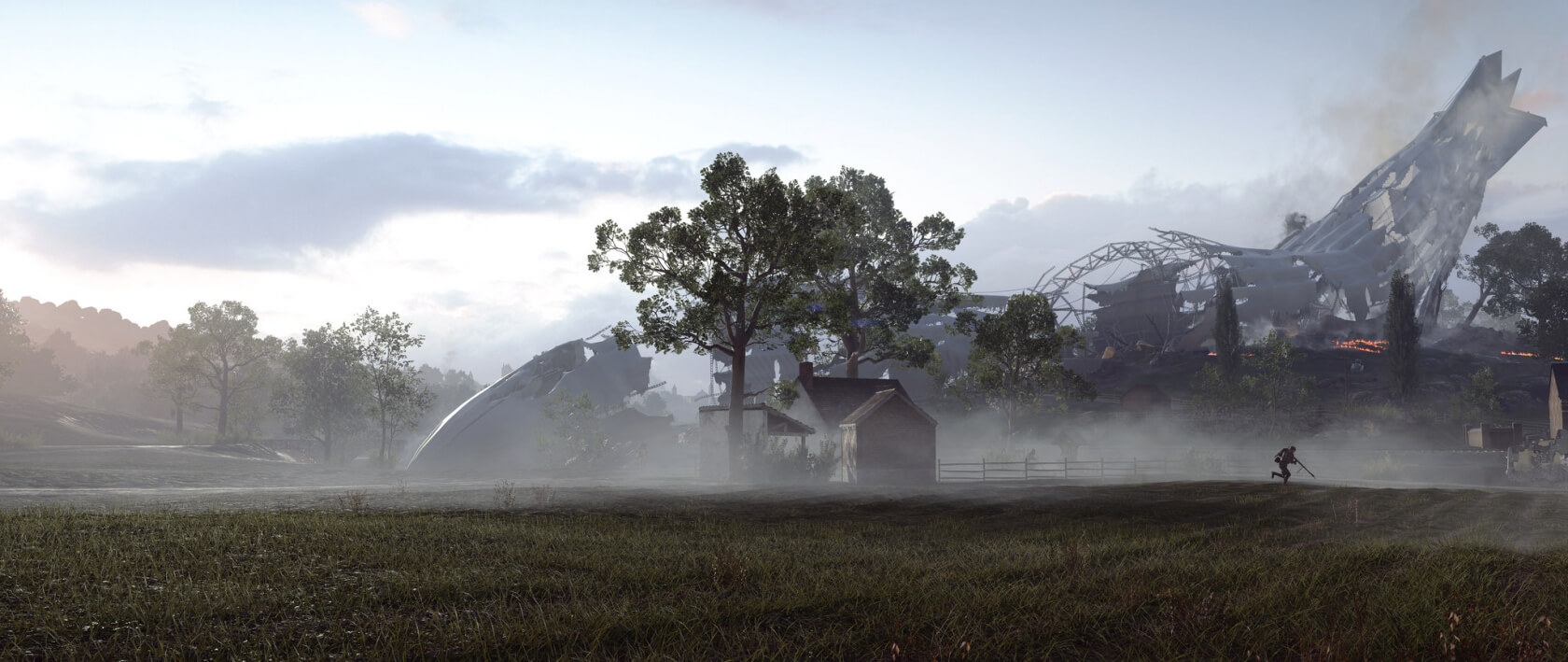 One of the greatest games of all time, The Witcher 3, gets the 2D treatment from Pheabus2K9. The lower image is from .Natty.Dread and is called "Mortal Kombat," aptly.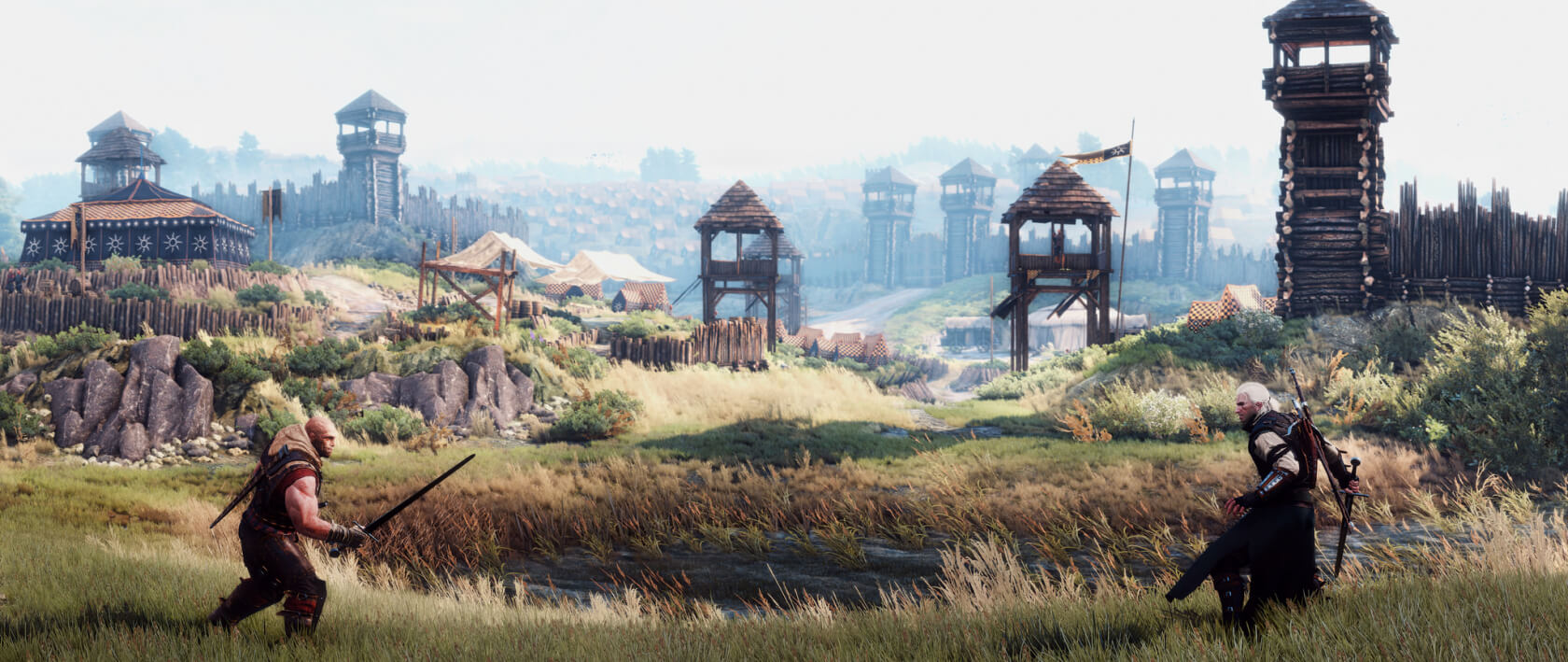 Dark Souls 3, which is already one of the best-looking games around, still looks great in this shot from mikael0610.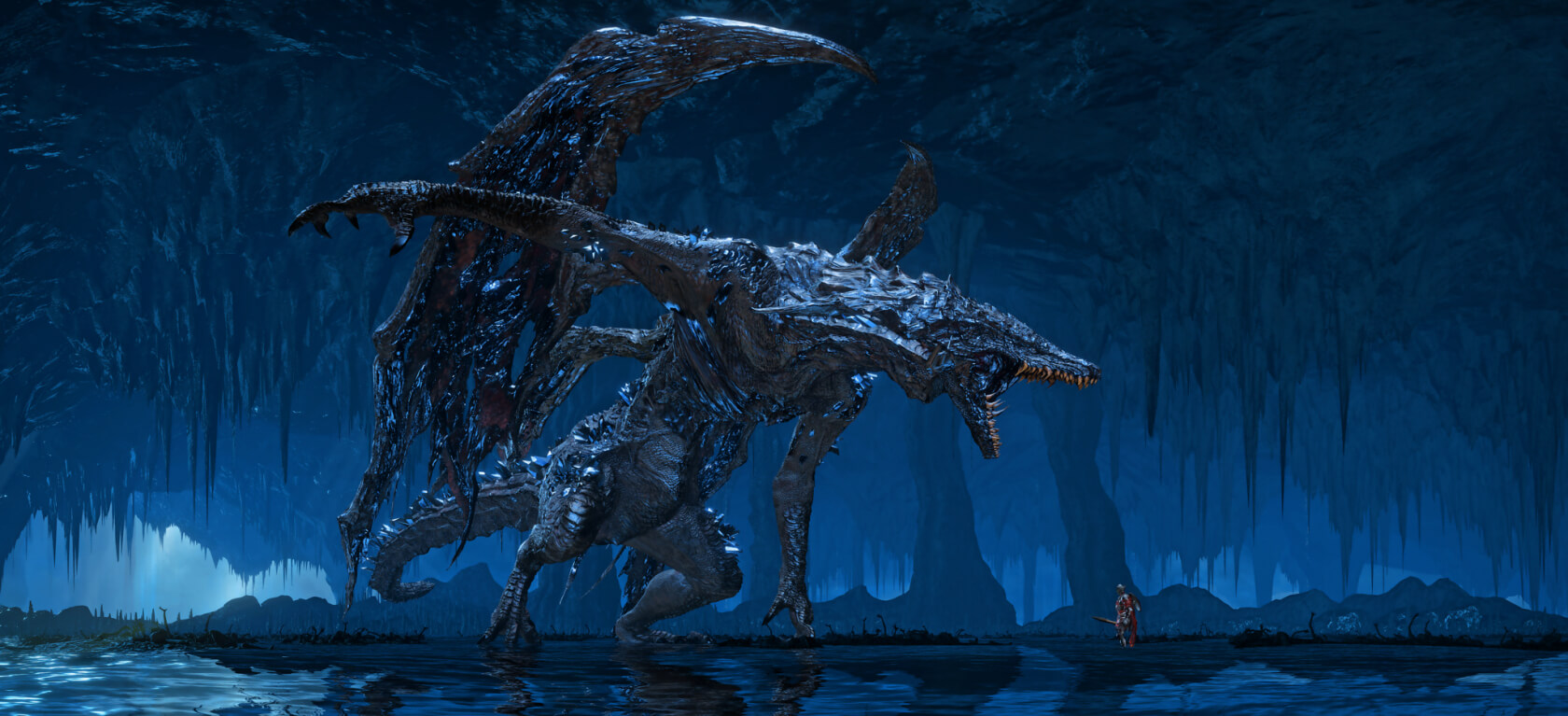 First-person parkour actioner Mirror's Edge might have worked just as well in 2D, judging by White Harpy's submission.
There have been a few 2D Star Wars games over the decades, but most of them were terrible. And none looked as good as this shot from Omegapepper.
The Assassin's Creed Chronicles series did switch the traditional 3D action to 2.5D. To see what AC: Unity would look like from a similar perspective, here's one from DE||2nd.