Google accidentally proves existence of upcoming Pixel 3 smartphone
Public code commit indicates Pixel 3 will come with unique network scanning feature
By William Gayde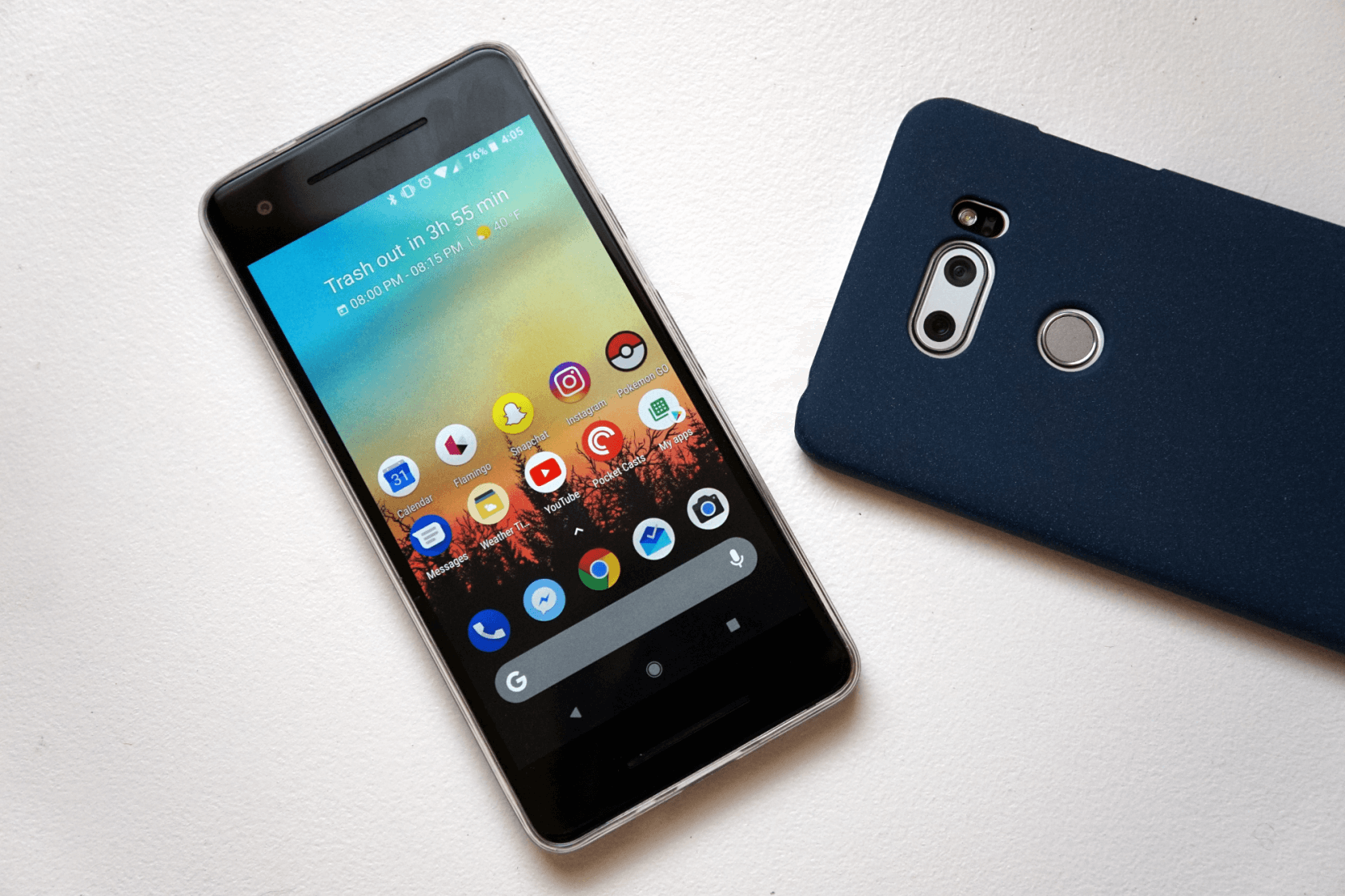 TechSpot is celebrating its 25th anniversary. TechSpot means tech analysis and advice
you can trust
.
One of the first mentions of Google's upcoming Pixel 3 was made via a public code commit to the Android Open Source Project. This confirms rumors of a sequel to the Pixel 2 and Pixel 2 XL smartphones. The commit reads:
Cherrypick "Add device config to decide which Auto Selection Network UI to use." This change added the config because the HAL V_1_2 only supports Pixel 3, and the new Auto Selection Network UI is based on HAL V_1_2. So we set the flag to decide which Auto Selection Network UI should be used based in the device type.
The code was pushed back in March of this year but was just discovered by extremely attentive users at the XDA Developers forum. It describes a new version of the HAL or Hardware Abstraction Layer that appears to only work on the Pixel 3. A HAL is software that sits between the Android OS and the underlying hardware.
This specific HAL is for network connectivity and indicates that the Pixel 3 may come with a unique feature to better scan mobile networks. It could allow for a more robust connection but it's hard to say for sure given the limited information available on it. Members over at XDA Developers are also speculating that it will allow for continuous updates to the "scan networks" window.
Much of the code for the Android P Developer Preview has not been released yet and the "Cherrypick" description of this commit means Google probably didn't intend for it to be viewed publicly. While this is just a small feature and likely won't result in game changing performance, it all but confirms there is a Pixel 3 coming in the somewhat near future.
There have also been reports of a cheaper device, codenamed Desire, which will be targeted towards emerging markets. That device likely won't carry the Pixel branding, however.