Android P now available as a public beta, learn what's new
Android P is heavy on machine learning
By Shawn Knight
Google at its annual I/O developer conference on Tuesday launched a beta version of Android P. If you've been keeping up with Google's latest, you already know that this year's revision is all about simplifying things through the use of machine learning.
Android P's Adaptive Battery feature, for example, prioritizes battery power for the apps and services you use most while Adaptive Brightness "learns" how you set the brightness slider in a given environment (isn't this the job of the ambient light sensor?).
App Actions, meanwhile, help advance you to your next task by predicting what you want to do next. Connect your headphones to your phone and Android P can launch an action to resume your Spotify playlist. Slices take that concept even further, providing a "deeper" look into an app by surfacing just the part of it you need at a given time.
Google also wants to help you better manage screen time in Android P. App Timer will let you set limits on app usage; when the set timer is almost up, Android P will notify you then gray out the app's icon to "remind you of your goal." A new gesture – laying your phone face-down on the table (but that's how I always lay my phone down on the table to minimize the risk of damage to the screen) – will trigger Android P's Do Not Disturb mode while the new Wind Down feature will fade the screen to grayscale at your chosen bedtime.
Other quick-hit features include improved notification management, simplified volume controls and multiple security and privacy improvements.
Its official dessert-themed codename is still pending although I'm partial to Android 9.0 Popsicle.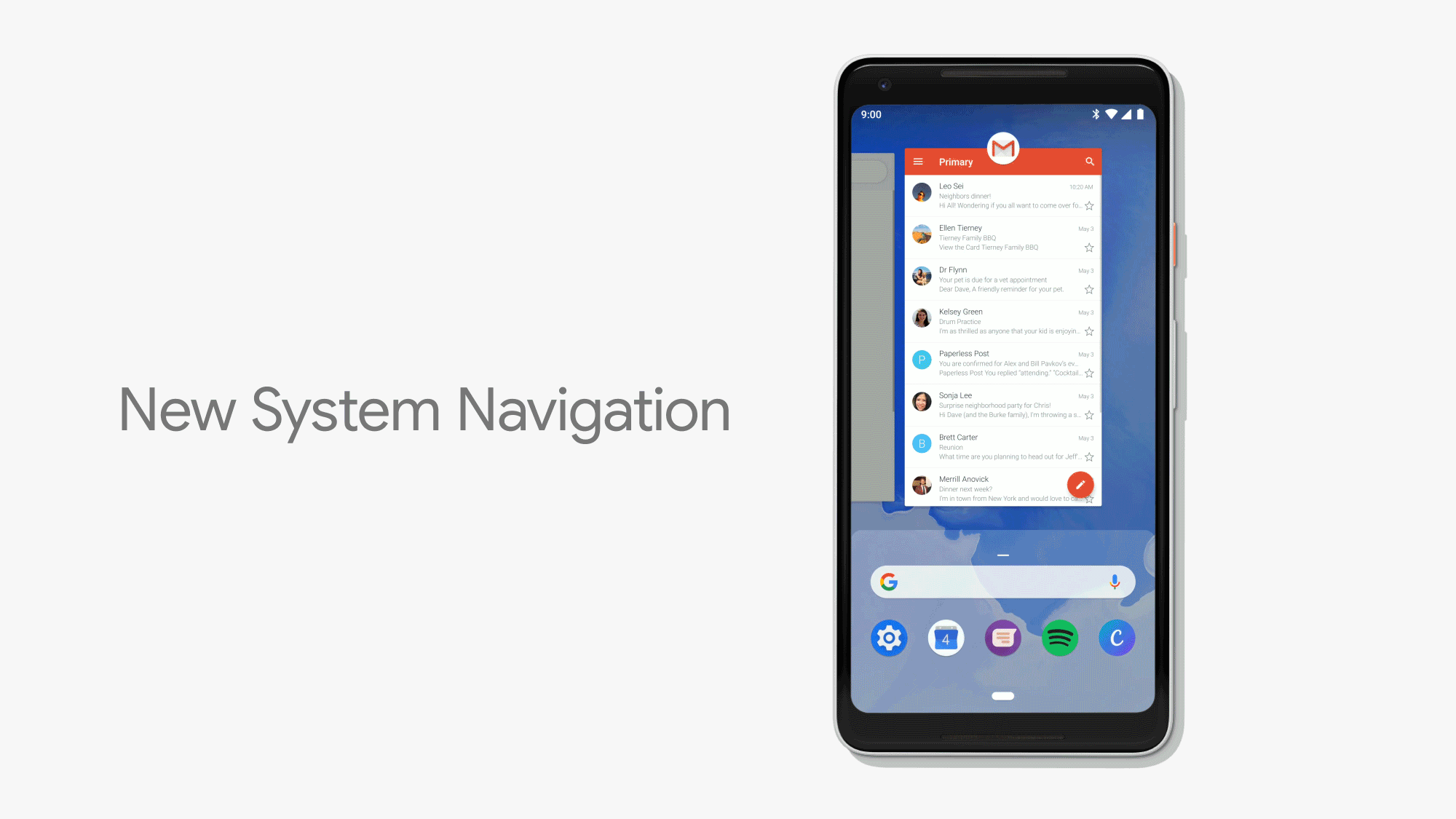 If you're feeling a bit adventurous, you can give the Android P beta a shot today so long as you own a compatible device like the Google Pixel, the Sony Xperia XZ2, the Nokia 7 Plus, the Xiaomi Mi Mix 2S, the Oppo R15 Pro, the Vivo X21, the Essential PH-1 or the upcoming OnePlus 6. Oddly enough, none of Samsung's phones made the list.
Should you decide to give Android P a try, note that you'll certainly be in the minority of users running a "new" version of Google's mobile OS. Android 8.0 Oreo reached general availability more than eight months ago yet according to Google's developer dashboard, distribution sits at a paltry 4.6 percent. By comparison, iOS 11 shipped nearly a month later yet is found on 76 percent of devices.