Facebook shared user data with four Chinese manufacturers, including Huawei
The news has raised concerns among lawmakers
By Rob Thubron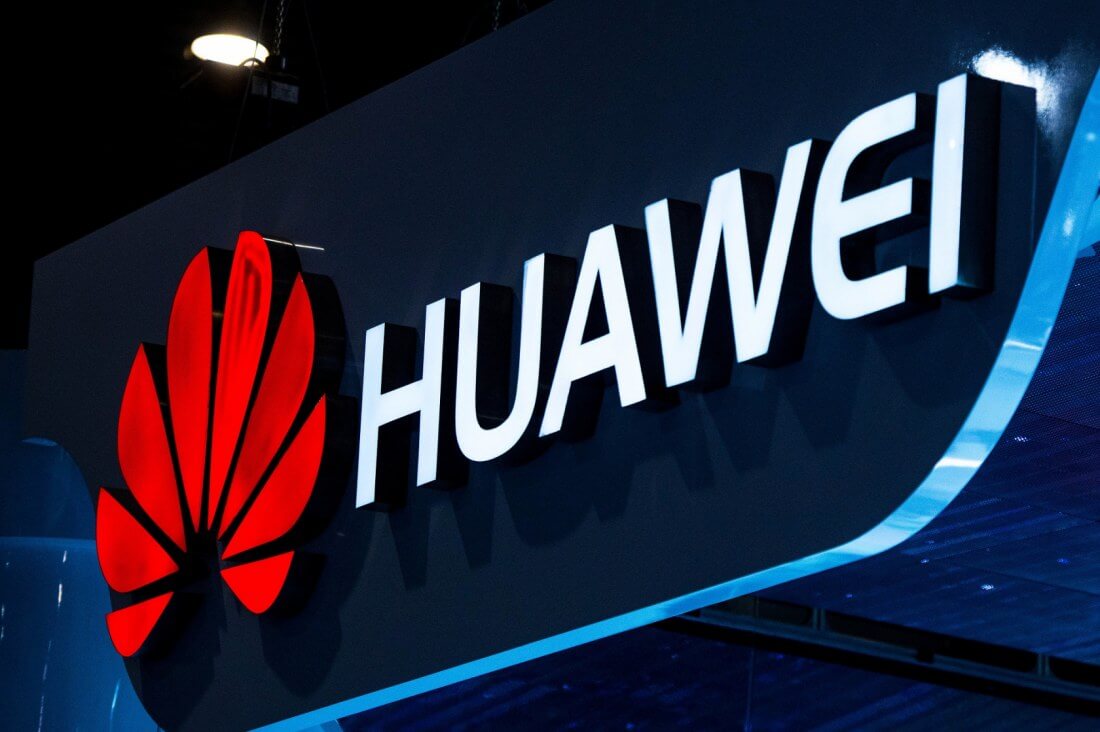 TechSpot is celebrating its 25th anniversary. TechSpot means tech analysis and advice
you can trust
.
Recap: Earlier this week, a New York Times report revealed that Facebook had reached agreements with 60 device makers that allowed them access to large amounts of user data. Now, the Times and the Washington Post have reported that four Chinese manufacturers, including Huawei, have been part of the program since 2010, raising security concerns among officials.
Facebook downplayed the initial NYT report, insisting that the deals were put in place to help device makers offer Facebook on their operating systems in a time before apps and app stores.
News that Huawei, Lenovo, Oppo, and TCL were among the companies to have agreements with Facebook stretching back almost a decade is likely to add to Facebook's problems. Huawei has been put under the spotlight again this year; six US intelligence chiefs warned Americans not to use the company's devices over the risk of having personal data accessed or stolen---a result of its alleged close ties with the Chinese government.
"Facebook officials said the agreements with the Chinese companies allowed them access similar to what was offered to BlackBerry, which could retrieve detailed information on both device users and all of their friends --- including work and education history, relationship status and likes," writes the Times.
Facebook has responded to the latest report by saying it "along with many other US tech companies have worked with them [Huawei] and other Chinese manufacturers to integrate their services onto these phones."
Facebook officials added that the data shared with Huawei stayed on the device, not the company's servers. The deal between the two firms is scheduled to end before the week is out.
"All Facebook's integrations with Huawei, Lenovo, Oppo and TCL were controlled from the get-go --- and Facebook approved everything that was built," said Francisco Varela, a Facebook vice president. "Given the interest from Congress, we wanted to make clear that all the information from these integrations with Huawei was stored on the device, not on Huawei's servers."
U.S. Senator Mark Warner (D - VA) has called for answers. "Concerns about Huawei aren't new - they were widely publicized beginning in 2012, when the House Permanent Select Committee on Intelligence released a well-read report on the close relationships between the Chinese Communist Party and equipment makers like Huawei."
"The news that Facebook provided privileged access to Facebook's API to Chinese device makers like Huawei and TCL raises legitimate concerns, and I look forward to learning more about how Facebook ensured that information about their users was not sent to Chinese servers."